Engage your workforce
in 2023
Simplify the complexities of today's workforce with AI-powered tools 
The work environment is undergoing a transformation, with the emergence of a hybrid workforce that combines human and robotic elements. As the workforce becomes more digitally proficient, it is important to provide modern experiences that cater to their needs. Flexibility in terms of location, communication channels, and types of work is becoming increasingly vital in today's work landscape.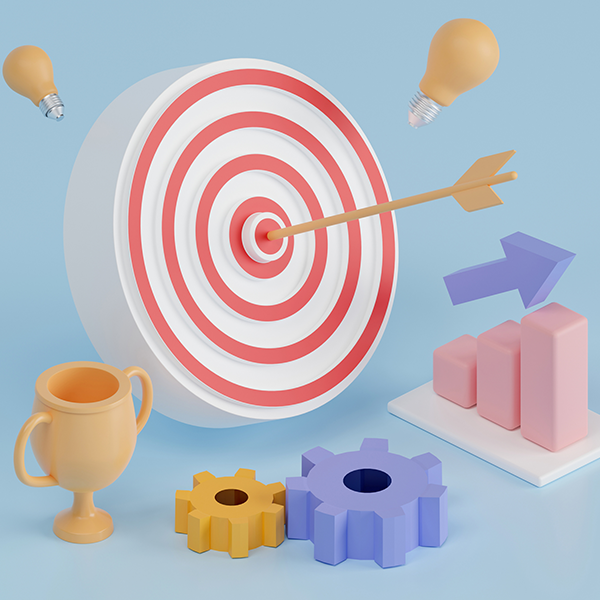 A modern workforce needs modern solutions
Empower your employees. Connect work across silos. Deliver real-time assistance.
In order to stay competitive and meet the needs of a modern workforce, it is important to have modern solutions in place. This can include adopting new technologies, implementing flexible work arrangements, and providing training and support to help workers develop the skills they need to succeed in the digital age. It is also important to have clear communication and collaboration tools in place to support remote work and facilitate teamwork and collaboration among employees.
By embracing modern solutions, organisations can better support their workforce, improve efficiency and drive business success.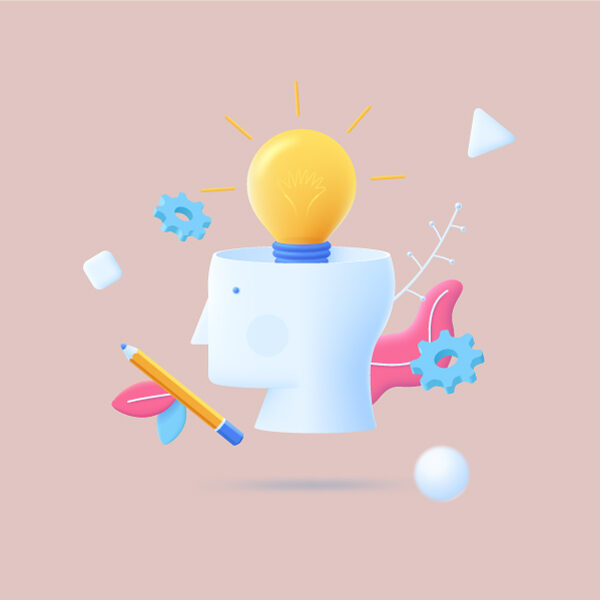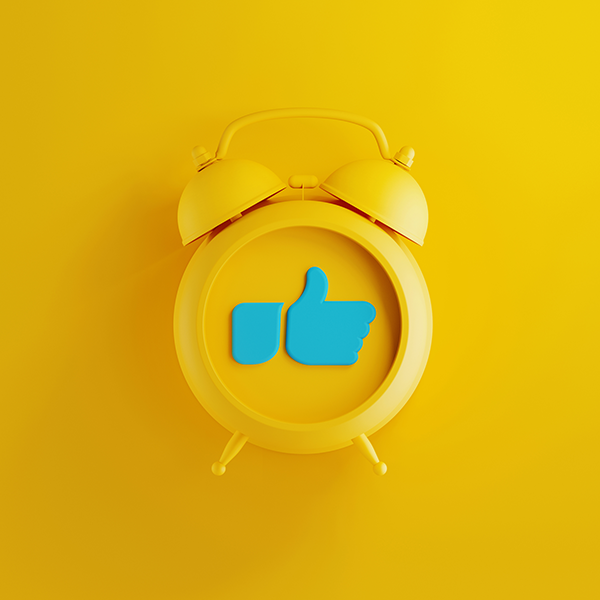 Transform your
processes

and

technology

With our combination of operational consulting expertise and market-leading tools, we can help you transform processes and technologies in the following areas:
Resource Planning (WFM) – accurately forecast omnichannel demand, produce flexible schedules that meet the needs of customers and employees, and optimise performance with automated tools and intelligence.

Quality and Compliance (QM) – remove the manual burden from managers and quality analysts by automating the selection and evaluation of interactions across all channels to provide an exceptional customer experience, remove risk, and provide development opportunities for employees.

Speech and Text Analytics – gather insight on reasons for contacting, trends, and areas that require improvement from both an employee and process point of view to continuously evolve and improve.

Performance Management and Gamification – increase leadership effectiveness by providing visibility, empower agents to own their performance and ensure motivation regardless of where employees are working from.
Get your Contact Centre
fighting fit
Reduce customer engagement operating costs
Reduce costs by deflecting calls
Improve revenue from cross-selling
Save costs by reducing the average handle time of calls
Improve employee turnover rates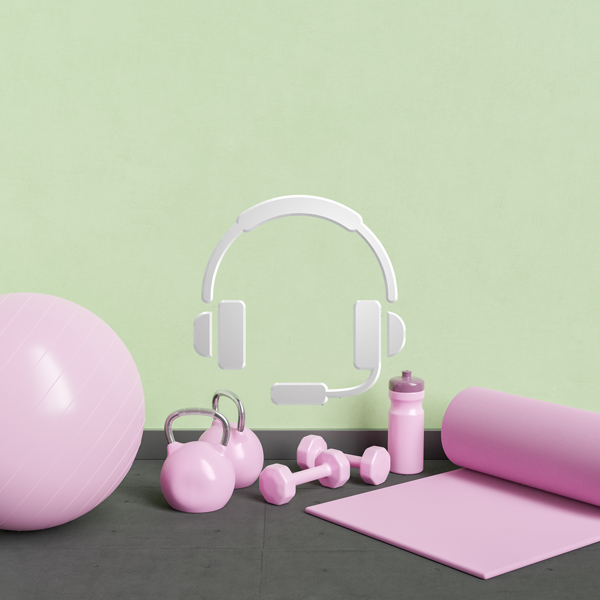 Our Consultants have extensive expertise in managing
workforce engagement
With a proven return on investment that can be achieved in under six months, it's worth speaking with our experts about how our solutions can help your contact centre drive productivity gains and success.
We understand that true workforce management and engagement is about more than just purchasing software, turning it on and expecting it to magically solve all your problems. That's why our consulting team bases its advice on real-world operational expertise. Our team is ready to help you deploy WFM/WEM tools and optimise your associated processes, using our best-in-class know-how.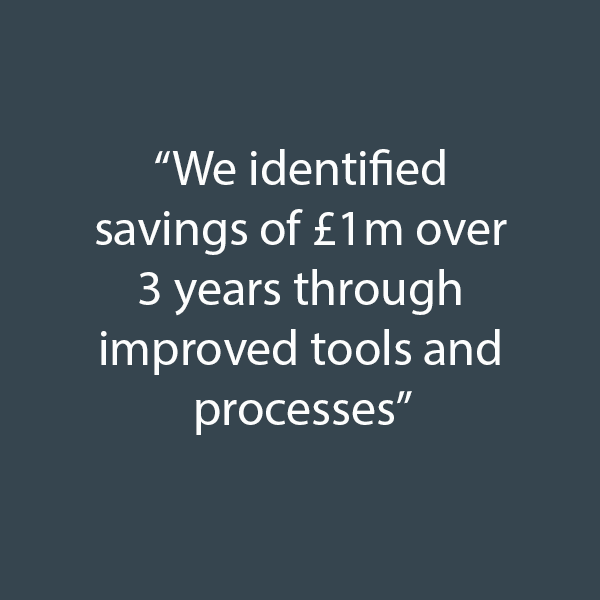 A complete solution of AI-powered WEM tools including forecasting and scheduling, quality management, and speech and text analytics, powered by Verint, built for the future of work.
View the brochure

Workforce Management powered by Verint
Our WFM tools are part of a market-leading portfolio of cloud workforce engagement solutions that enable our clients to efficiently connect work, data, and employees to build meaningful customer experiences.
View the datasheet

Interaction Analytics
powered by Verint
With over a decade of experience in contact centre analytics, IPI offers integrated methodologies for understanding human communications. Our interaction analytics capitalises on this expertise and…
View the datasheet

Automated Quality Management powered by Verint
Is your quality management programme truly effective? If you're relying on a handful of interactions per agent as the basis for decision-making, you may be…
Read why

Quality Management powered by Verint
Evolve your Contact Centre from traditional quality monitoring and random call sampling toward omnichannel, focused quality programs that incorporate the voice of the customer.
View the datasheet

Why employee experience is the key to delivering customer empathy
Our report, in partnership with MyCustomer and Genesys, takes a deep dive into understanding why employee experience is the key to delivering customer empathy…
View the report

Motivation comes in many forms, but one proven method lies in turning an activity into a pseudo game and rewarding participants. This is gamification in its simplest form – the art of applying the principals of game play…
View the eBook

Cost of Living Crisis – Debt Recovery
Collections functions within organisations, as well as debt recovery agencies, are going to have to tackle some challenging customer interactions in the coming months – so having a good customer…
View the whitepaper

Cost of Living Crisis – Utilities
Utilities providers are going to have some difficult conversations with customers who can't, or won't, pay their bills – so having a good customer experience and positive Contact Centre interactions…
View the whitepaper
News
IPI, the Contact Centre specialist, today announced that it has partnered with Verint®, (Nasdaq: VRNT), The Customer Engagement Company™, to deliver a new and complete enterprise-grade Workforce Engagement (WFE) solution portfolio to its clients.
Blog
The hybrid workforce is continuing to make waves, two years on from its arrival as the new normal. Today, 83% of workers prefer the hybrid model, and with Contact Centres now adopting the tools to enable agents to efficiently work from home, it has never been easier to meet these employee expectations.