How we serve the

Utilities Industry
We provide effective customer contact solutions for your Utilities Contact Centre. Your organisation needs to be responsive to its customers and resolve issues straight away by applying the right tools.
Against a backdrop of growing disruption, price caps and tight regulations, standout customer experience is a clear differentiator for utilities providers. In fact, it's the key to competitive advantage in almost every industry.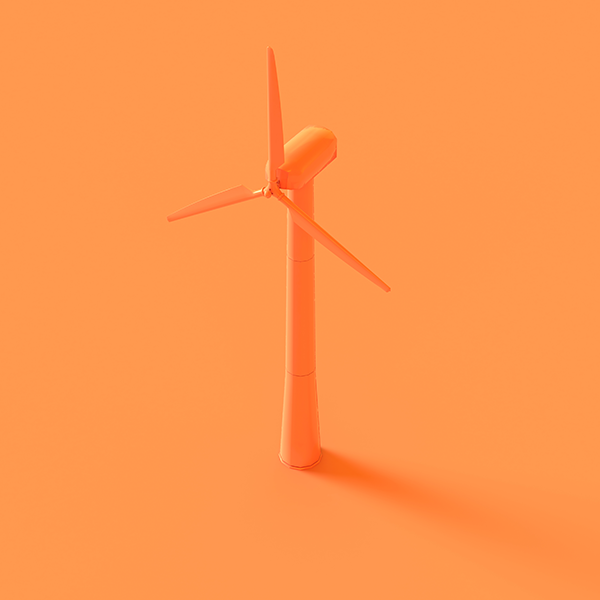 How we can help you to optimise your utilities Contact Centre
When it's easier than ever for customers to switch providers, winning customer loyalty and trust are key to maintaining a sustainable competitive advantage – delivering exceptional customer experiences is vital.
Complex
infrastructure
While technology plays a major part in the transformation of the customer experience, utilities organisations do not necessarily need to overhaul their entire infrastructure. We are experts in driving both evolution and revolution approaches for transformation.
Customer
acquisition & retention
We help utilities to offer a modern customer-centric approach, delivering personalised, timely services on all channels and empowering customers to manage their service and usage experience
Standout customer experience

is a clear

differentiator

for utilities providers
Cost
reduction
Improved efficiency and cost reduction are high on the agenda for insurers. We are well placed to advise and implement new services and capabilities that align with business and sector requirements, delivering the agility to meet new market opportunities.
Security &

compliance
Risks to systems and data present an ongoing challenge. We take a holistic approach to security, incorporating data management, systems access, operational effectiveness and real-time monitoring to reduce risk and ensure compliance.
Get in front of the
right customers

with timely, relevant

interactions
Managing
peaks
Peak periods are the key test of customer experience. By improving demand visibility through accurate forecasting and real-time data, it is possible to manage peaks without impacting cost or service.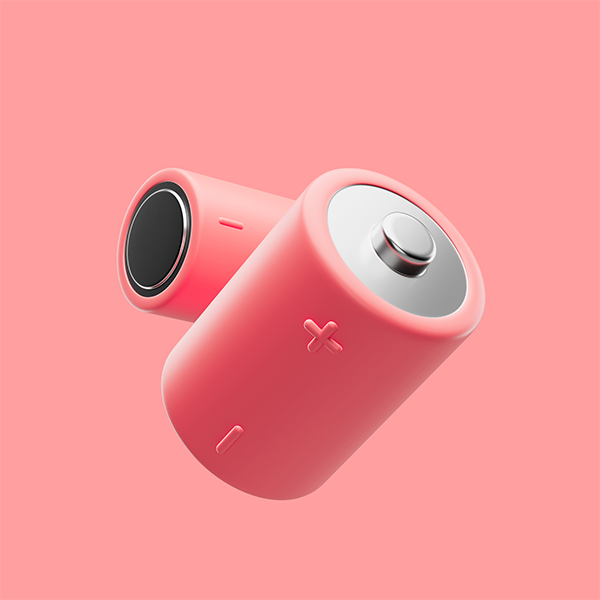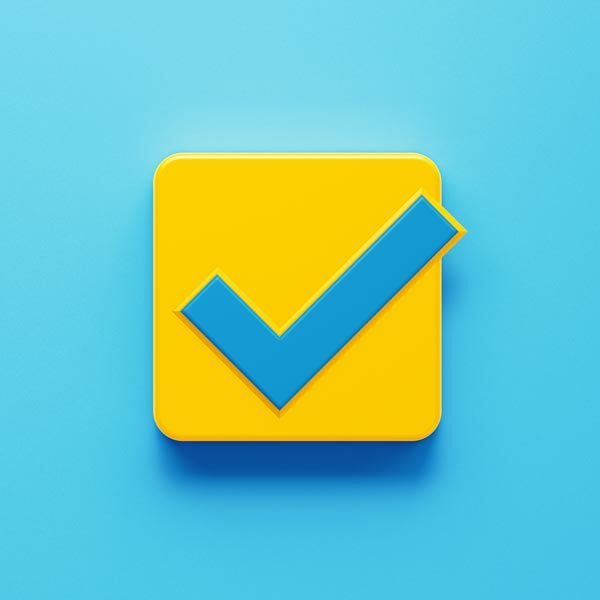 Streamlining the

customer experience

in the Contact Centre
The chatbot designed for Northern Ireland Water handles 2500 – 3000 customer interactions per month and answers 93% of questions asked, reducing pressure on NI Water's Contact Centre. With the use of AI and machine learning, the chatbot also actively analyses questions and responses, enabling NI Water to increase its understanding of customer intent and ensure the chatbot increases in accuracy.
Consultancy services for
Utilities
Our consultancy and technology solutions help utilities to capitalise on existing investments and provide guidance on digital and cognitive solutions that improve efficiency and profitability.
Effective contact solutions for your Utilities Contact Centre.
News
Company awarded three-star rating in recognition of "world-class" workplace IPI, the Contact Centre specialist, today announced that it has been named as one of the Best Companies to Work for...
Blog
Learn how to sell your innovation, protect it and make it sustainable.
""As a utility company, we know our customers sometimes need information quickly, so don't want to be on hold with a call centre or have to search through pages of information for the answers they need. The chatbot solves this, providing quick and easy access to information and improving our customers' experience with our brand. IPI has made this transition easy for us. Its team of dedicated consultants worked collaboratively with our team, finding creative solutions to problems and making sure that the chatbot both reflected our brand and met the needs of our customers. We are delighted with the results to date and are excited about continuing our digital transformation journey with IPI.""

Orla McGivern, Customer and Insights Senior Manager at Northern Ireland Water