Our People
It's our people who set us apart, leading with purpose to provide Exceptional Customer Contact
This starts with how we treat each other and encompasses our valued partnerships and client relationships. We pride ourselves on having a purpose-led culture, where everyone is committed to success, and is empowered to innovate and drive change.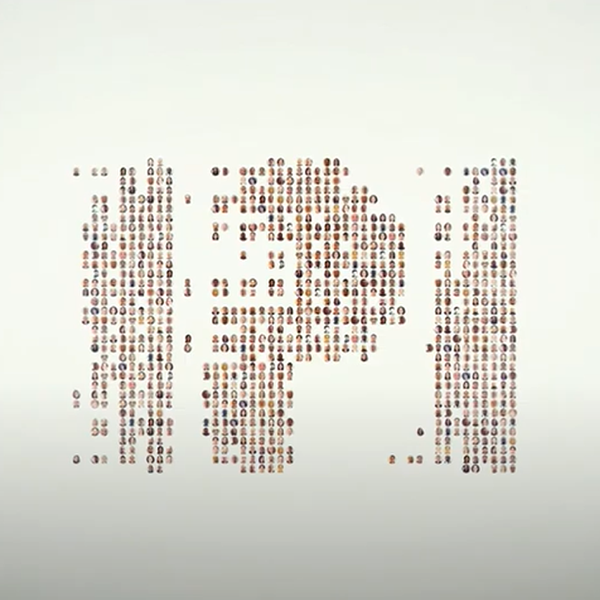 Good is not good enough. We strive for Exceptional.
We believe in creating a culture and environment where our people can be at their best and where they are encouraged to be who they are and feel part of an amazing team. We actively encourage our people to own it, aim higher, succeed together, and always evolve.
Our
culture
Our people are at the heart of what we do. They are what differentiates us from the competition and what makes us the company we are today and who we will be tomorrow.
Every touchpoint – from recruitment, to development and the way we work – is a vital part of the people lifecycle, and it is our goal to ensure a consistent experience every step of the way.
It's also no secret that CX and 'people experience' are linked – when people are happy and have all the support they need, their enthusiasm and engagement will be reflected in their relationship with clients.
Knowing this, we make it our mission to listen to our people, and act on what they tell us. We couldn't wish for higher praise from our people than being voted one of the Best Companies to Work For.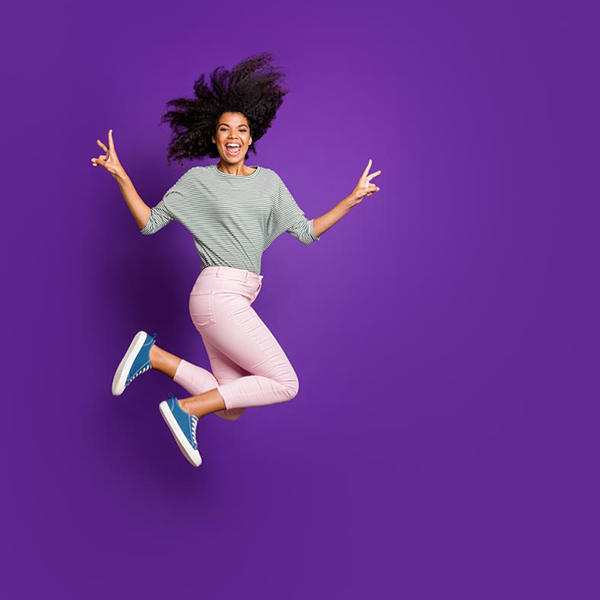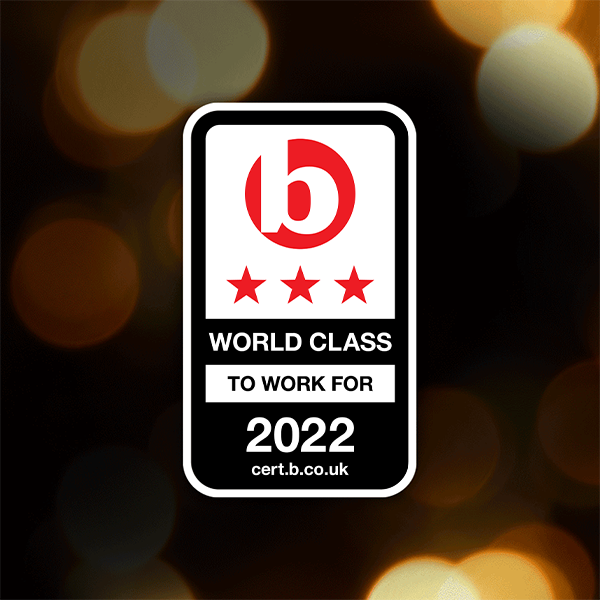 Best

Companies

I'm delighted that this year we have moved from a Best Companies 2 to 3 star accreditation and have ranked at number 35 in the UK's top 100 small to mid-sized employers for 2022.  As the result was driven by direct feedback from our people, it's all the more meaningful.  At IPI we put our people and our purpose of delivering Exceptional Customer Contact to our clients, partners and each other at the heart of everything we do. I'm really proud to work with the exceptional people we have at IPI, they make the company what it is.
"We are hugely proud of what we have achieved in progressing from a two- to a three-star accreditation. It is our exceptional people that make IPI, and the fact that we have achieved this recognition as a result of their feedback makes it even more meaningful for us as an organisation"

Lisa Fradin

People Experience Director
Our people and purpose-led culture is
100% genuine

; we truly care about creating a great place to work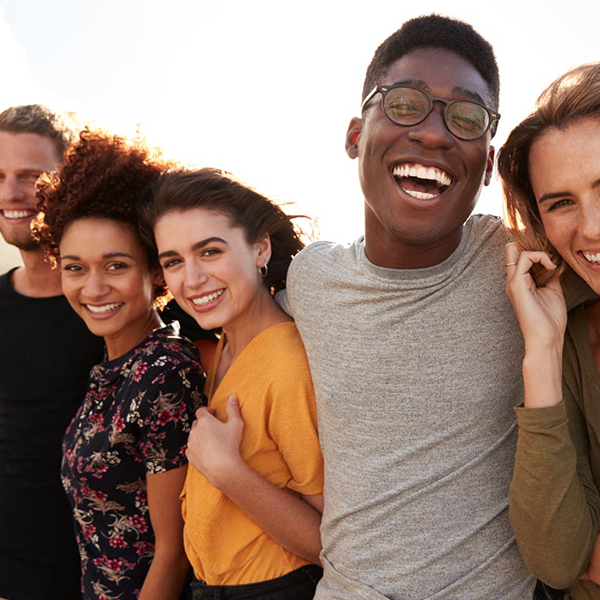 We value
diversity
We are proud of our diverse group of people and the value they add to each other and our clients. We value diversity in beliefs, backgrounds and skills, and this is embedded into our interactions with each other and our clients. We believe that diversity inspires innovation, and innovation requires bravery, smarts and knowing that you are supported by great people that value you for you.
Behind every IPI solution stands a diverse and dedicated team with extensive consulting, Contact Centre, cloud, security and digital transformation expertise, with a sharp focus on customer success.
We want to be known for having exceptional people. We do this through enabling our talented team of passionate people to own their development and ensure they are supported to be the best they can be.
Our people are passionate, collaborative, talented, capable, and above all, exceptional.
Hear from our people about their IPI journeys. Take a look at the different paths they have taken to get to their current role, providing inspiration on how they mapped out their career path within IPI and guidance for those who are looking to join the IPI family.
Customer experience

champions.

For over two decades, we have been championing great customer experiences for some of the UK's biggest brands. Our clients and partners value us for our partnership ethos: if it doesn't work for you, then it doesn't work for us. We are driven by our passion for integrity, ownership, energy and innovation.
Learning and people development
We don't 'manage' performance at IPI. We enable it.
Performance enablement is about helping people to be successful by bringing their best, true selves to work each day, whether remotely or in person. It means supporting our people to reach their desired development goals and performance objectives. Investing in relationships and building trust and mutual respect, ensures everyone has the opportunity to thrive.
From informal 1-2-1 sessions to talent forums, we're proud of the initiatives we have in place to enable performance, and there's plenty more to in-store to get us and our people where we want to be.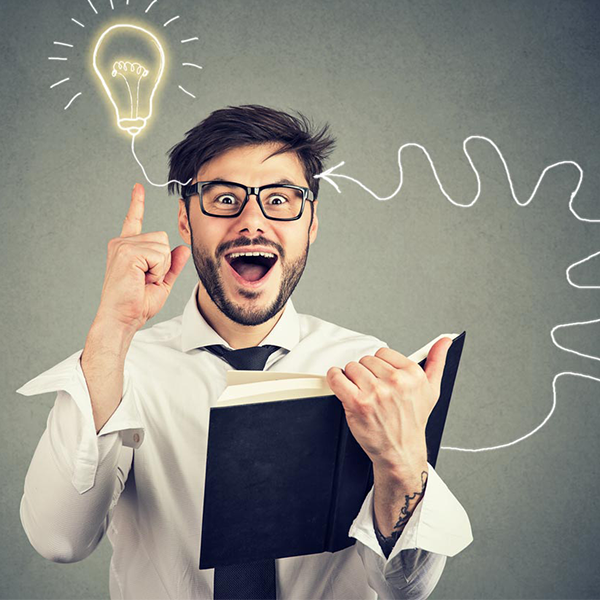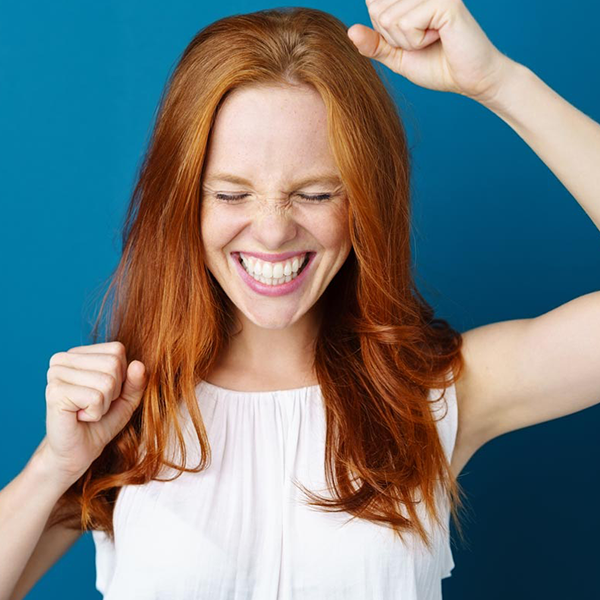 Health and
wellbeing
To support our goal of having happy and healthy people at IPI, physical and mental wellbeing is at the heart of our People Agenda.
After all, what's more important than health?
We actively encourage and support our people to prioritise their wellbeing through a variety of activities. Every Wednesday is a Wellness Wednesday at IPI where the People Team provide useful information and education on all things health and wellness.
Our wellness programme has a different focus every month with a broad range of activities… everything from step challenges to yoga, mindfulness and nutrition.
We own it, we aim higher, we succeed together and we always evolve. We are IPI.
Our

purpose

& our

values
Our purpose and our values act as the foundations for our future growth and development. Our purpose is to deliver 'Exceptional Customer Contact'. We want every IPI experience between our people, clients, partners and the communities that we serve to be exceptional. This extends into everything that we do as a company and goes hand in hand with understanding our clients better.
Exceptional Customer Contact is the foundation on which we build everything, and it is underpinned by our values which we consciously weave into everything that we do each day. The values are: We own it. We aim higher. We succeed together. We are always evolving.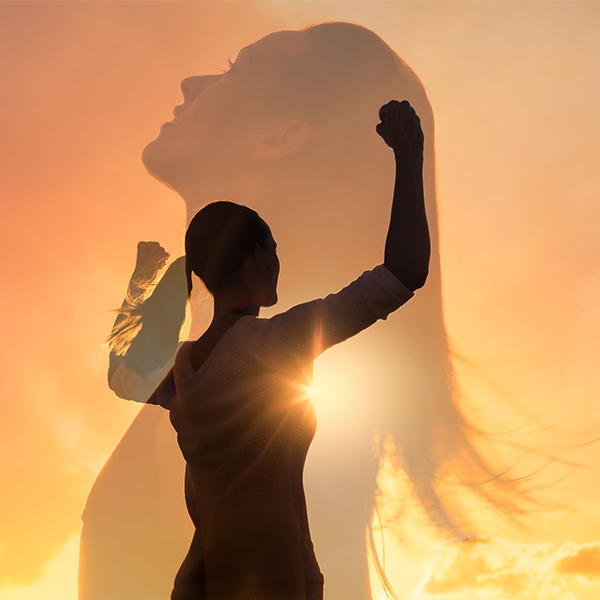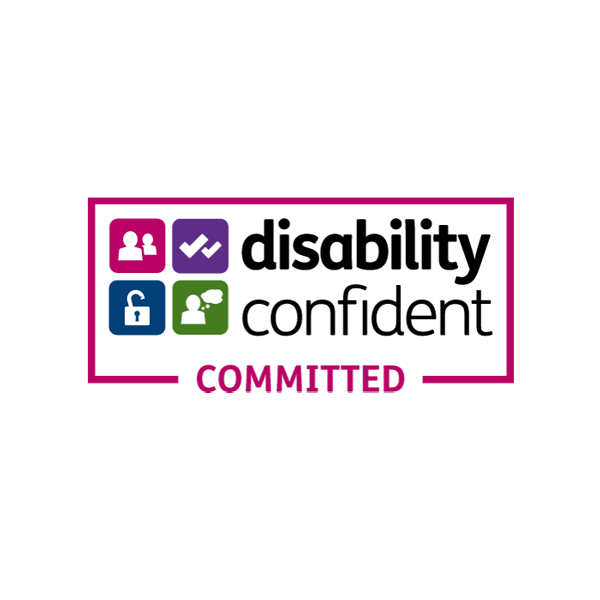 Disability Confident Committed
"IPI is a Disability Confidence Employer. The Disability Confidence scheme is a government scheme designed to encourage the recruitment and retention of disabled people and those with health conditions. We have made a commitment to have inclusive and accessible recruitment, to offer an interview to disabled people when they meet the role requirements and provide reasonable adjustments where required.
If you have any physical or mental impairment that could be classed as a disability under the Equality Act 2010 and would like to be guaranteed for an interview under the Disability Confidence Scheme, please indicate on your application/CV."
Meet our
Senior Leadership Team
With 165+ years of experience between them, our leadership team are advocates for IPI's core values:
We own it
We succeed together
We are always evolving
We aim higher
Our Senior Leadership Team drive the purpose-led culture, ensuring that our people are courageous, continually bettering themselves and each other, and that we are all working together to achieve our shared vision.

Sat Sanghera – CEO
Sat joined IPI in an advisory capacity for business growth in 2019, before moving to the role of CEO in December 2020, bringing over 20 years of multinational tech leadership experience to the role.
Prior to joining IPI, Sat co-founded European contact centre solutions and services organisation, DatapointEurope, which was sold in 2017. Previously, Sat has held global sales leadership and product development roles, has held a number of board advisory roles at leading technology organisations, and has worked as a technology M&A advisor.
As CEO at IPI, Sat follows five key guiding principles: people, clients, propositions, fiscal and operational brilliance. IPI is shaped around these principles, enabling its people to create intelligent and innovative contact centre solutions that deliver exceptional experiences to its clients and customers.
Sat is also passionate about sharing his knowledge and experiences, particularly with younger people at the start of their careers. Within IPI, this includes supporting a number of youth organisations including UK Youth and The Mentoring Lab through fundraising and mentoring sessions.
Based in Essex, Sat travels between Reading, Manchester and London, or can be found at West Ham matches on the weekend.

Joe Prentis – Founder and Chairman
IPI's founder and chairman, Joe Prentis, has over 35 years of experience in the telco sector. Joe built IPI on his expertise in building start-up telecom businesses and broadening their portfolios with brand/product propositions – supplementing their workforce with mergers and acquisitions.
Joe started RPL Telecommunications after gradating from London School Economics, specialising in call-centre solutions, and subsequently sold the company to Shipton DeTeWe.
In 1997 Joe joined 3i-backed data infrastructure business, ML Integration, and established their Voice division, overseeing growth from £12m to £40m as their Group MD by the time it was sold to Cable & Wireless in 2000.
The subsequent MBO of the CPE Voice division at ML Integration created the foundation for IPI.
Joe splits his time between Marlow, Buckinghamshire, and Bulgaria and is a keen F1 fan, Arsenal devotee, classic cars buff and enjoys film & Cinema and travelling to European cities with Rome being a firm favourite.

Glenn Christie – CFO
An EY trained accountant with 20+ years' experience across multiple sectors, including IT and telecoms, financial services and the oil and gas sector. Glenn has significant relevant deal experience and describes his key skills as Working Capital Management, Group reporting, budgeting and forecasting, financial modelling, presenting to senior levels, statutory accounting, cost control and business partnering amongst others. Glenn was the Finance Director for five acquisitions at Six Degrees, and now focuses on fundraising, financial reporting and metrics, and BI visualisation at IPI.
Glenn is a really keen sportsman who spends most of his free time either playing himself, where he is active in golf and squash, watching his kids sports or tuning in to the television for the latest in live sport.

Dave Glasgow – Strategic Partnerships Director
Dave has been part of the IPI family since its inception, since his time as Divisional Director at ML Integration. Taking up the Sales Director role initially, Dave moved into his current role as our Strategic Partnership Director in 2020 and owns P&L responsibility for the Systems PGO. Here, Dave uses his 25+ years of experience in contact centre sales to focus on bringing additional value and revenue streams to IPI, and manages IPI's relationships with our key strategic partners. In September 2020, Dave led the campaign to IPI becoming Genesys' EMEA Partner of the Year.
A long-standing member of the IPI team, Dave is a keen skateboarder alongside collecting and restoring classic cars. His love of cars even extends to volunteering to wash IPI people's cars (for charity).

Lisa Fradin – People Experience Director
Lisa joined IPI in 2019, following an 11-year stint at Berkshire based Travelport, as their VP of HR, Global Talent. Her 20 years experience in dynamic, multi-national technology businesses lends itself well to IPI where she brings her experience as a commercial HR Leader and Strategic Business Partner to create a truly exceptional workplace. Lisa specialises in talent acquisition & development, culture & engagement, M&A and TUPE.
Lisa drives the morale and wellbeing culture at IPI and champions a '5k your way' challenge. Our people run, walk, or cycle 5k every day in December, raising money for IPIs chosen charity.

Andy Scopes – COO
Andy is our newest member to the IPI SLT, joining in December 2020 from his role as VP of Group Operations at Sabio, and over 20 years of senior management and both commercial (P&L)/operational experience at leading companies such as Verint, Datapoint, and Avaya over the years.
Andy strives to empower our clients to ensure they can deliver customer success at all stages of the customer life-cycle and ensuring both IPI and our clients consistently exceed revenue, margin and customer retention/satisfaction targets.
Andy lives on the south-coast in the New Forest and describes himself as the "archetypal 'middle aged man in lycra'" when he is out cycling.
News
Retailer selects IPI's Contact Centre as a Service solution to evolve telephony operations and begin its migration to the cloud 12 September 2023, London – IPI, the Contact Centre specialist...
Blog
From increased customer satisfaction and loyalty to reduced handling time and improved first-call resolution, here are five benefits of delivering personalised customer experiences!
Upcoming Event
7th December, 2023
Join us at Frameless, Marble Arch in December to experience JOURNEYS with Avaya, the event where you'll discover how to engage with customers and employees in more powerful ways through AI and automation.