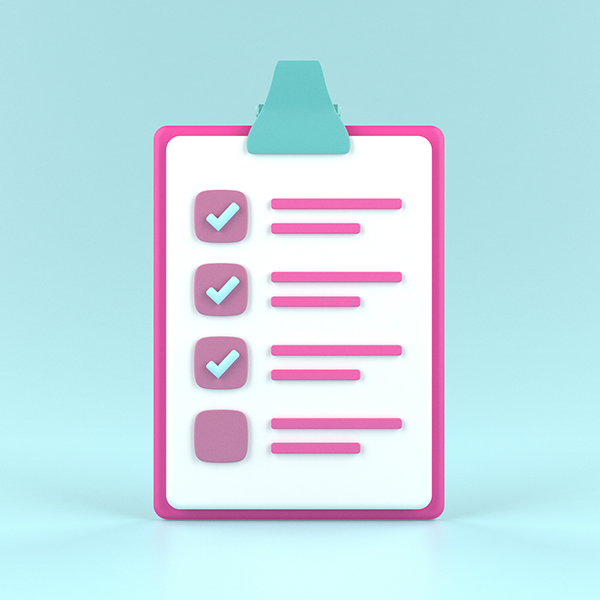 Use this page to find answers to your legal questions about terms and conditions, accessibility and IPI's ethics.
Terms of Use – legal
1. Introduction
These terms of use govern your use of our website; by using our website, you agree to these terms of use in full. If you disagree with all or any part of these terms of use, you may not use our website.
Our website uses cookies. By using our website and agreeing to these terms of use, you consent to our use of cookies in accordance with the terms of our privacy policy.
2. Licence to use website
Unless otherwise stated, we or our licensors own the intellectual property rights in the website and material on the website. Subject to the licences herein, all intellectual property rights are reserved.
You may view, download for caching purposes only, and print content from the website for your own personal use, subject to the restrictions set out below and elsewhere in these terms of use.
You may not:
(a) republish material from this website (including republication on another website);
(b) sell, rent or sub-license material from the website;
(c) show any material from the website in public;
(d) reproduce, duplicate, copy or otherwise exploit material on our website for a commercial purpose;
(e) edit or otherwise modify any material on the website; or
(f) redistribute material from this website.
Anti-Bribery
The Company is committed to the highest standards of ethical conduct and integrity in its business activities. This policy outlines the Company's position on preventing and prohibiting bribery, in accordance with the Bribery Act 2010. The Company will not tolerate any form of bribery by, or of, its employees, agents or consultants or any person or body acting on its behalf. The company is committed to implementing effective measures to prevent, monitor and eliminate bribery.
Contact us
Anti-Slavery
This statement sets out IP Integration's actions to understand all potential modern slavery risks related to its business and to put in place steps that are aimed at ensuring that there is no slavery or human trafficking in its own business and its supply chains.
As part of the Communications, IT and Telecommunications sector, the Company recognises that it has a responsibility to take a robust approach to slavery and human trafficking.
Contact us
Environmental
The Company is committed to integrating environmental best practice into all its business activities. The Company accepts its environmental responsibilities and recognises its obligation to reduce the impact of business activities on the environment. The Company adopts a positive approach towards environmental issues and is continually investigating further ways to promote sustainability through the day to day office environment.
Contact us
Accessibility
You may not use our website in any way that causes, or may cause, damage to the website or impairment of the availability or accessibility of the website; or in any way which is unlawful, illegal, fraudulent or harmful, or in connection with any unlawful, illegal, fraudulent or harmful purpose or activity.
You may not use our website to copy, store, host, transmit, send, use, publish or distribute any material which consists of (or is linked to) any spyware, computer virus, Trojan horse, worm, keystroke logger, rootkit or other malicious computer software.
You may not conduct any systematic or automated data collection activities (including, without limitation, scraping, data mining, data extraction and data harvesting) on or in relation to our website without our express written consent.
You may not use our website for any purposes related to marketing without our express written consent.