Unified
Communications
Bringing together your conversations
Customer journeys often disintegrate into a tangle of broken conversations, lost messages and delays when customers switch channels. With our Unified Communications solutions and UCaaS, every conversation, contact and customer is contained within a single platform that you can manage, monitor and maintain.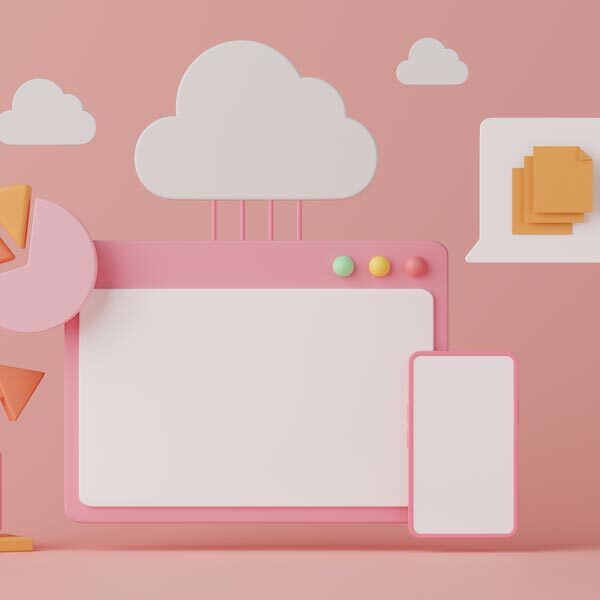 A complete range of Unified Communications solutions so we can advise on the right technology that best meets your needs
Through our Unified Communications solutions you can enhance productivity and boost the customer experience with unified messaging, file sharing, meetings and conferencing – all in one place.
Assured communication

wherever and whenever it's needed

Our Unified Communications system enables you to take back control of your company's telephony and empower your business through a flexible system. Offered through ElasticCX, a highly available cloud-native PBX service, or through a fully-managed Microsoft Teams powered PBX offering, we offer fully flexible telephony services spanning corporate handsets, desktops and smartphones – supporting your hybrid workforce, wherever they are.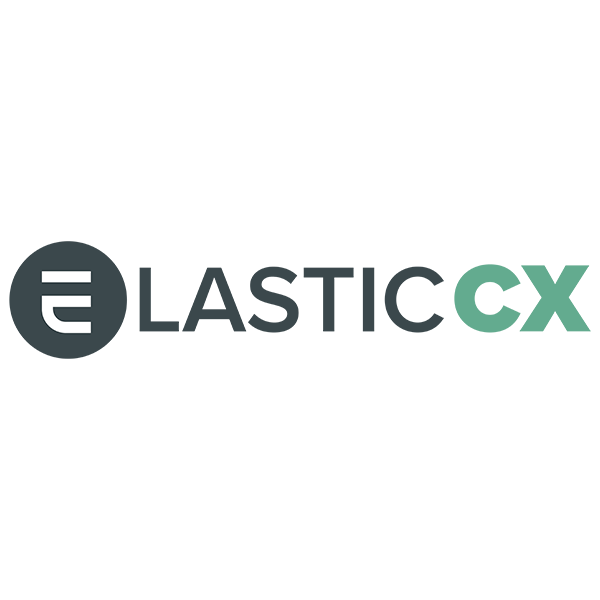 Take back
control

of your company's telephony and

empower

your business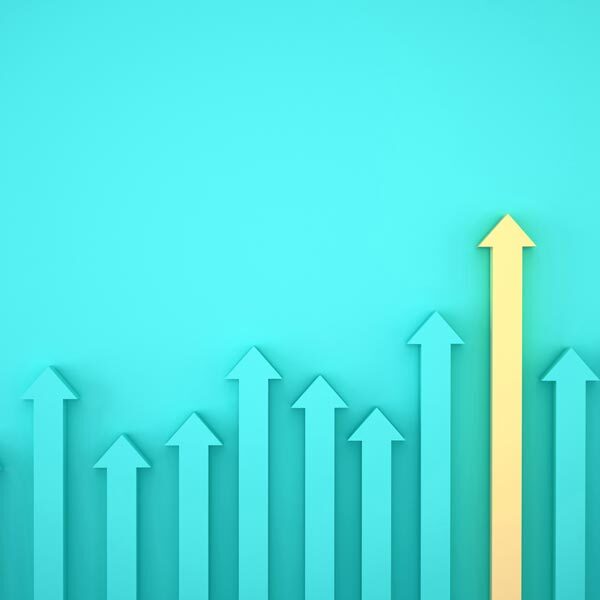 Efficiency

gains from a

fully managed

system

Tackling projects and delighting customers is infinitely easier when everything is in one place. Whether choosing ElasticCX or Microsoft Teams, we can deliver and manage your entire system. By managing your entire Unified Communications ecosystem ourselves, we allow you to focus on what truly matters – driving your business forward.
Every conversation, contact and customer contained within a
single platform. 

Ensure a

seamless customer journey

with Unified Communications
Fully
flexible

service

ElasticCX is available in a simple per user, per month bundle which includes all software and a PSTN connection. Available on two levels – UC and CC Lite – ElasticCX supports traditional handsets, smartphone app and desktop clients, providing individual access to conference bridges, voicemail, email, call recording, call forwarding and management. Through Elastic CX's accompanying app, we can also extend ElasticCX onto mobile devices. This comprehensive and flexible system allows your agents to be fully effective, no matter where they are working.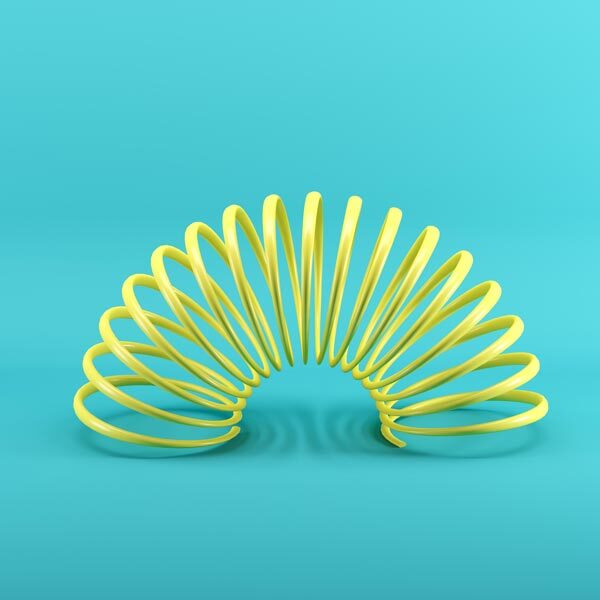 Easy integration and support
Our Microsoft Teams support can be extended to include access to full voice-based Contact Centre capabilities, including queue management, direct routing via our Voice Connect SIP solution, and queue analytics.
Better
employee experience
Our Unified Communications solutions and UCaaS give your teams the freedom to work from the right place, at the right time – wherever in the world that might be. We can help you step away from inflexible systems so you can achieve greater efficiency and clarity, benefiting your customers and your employees in the long term.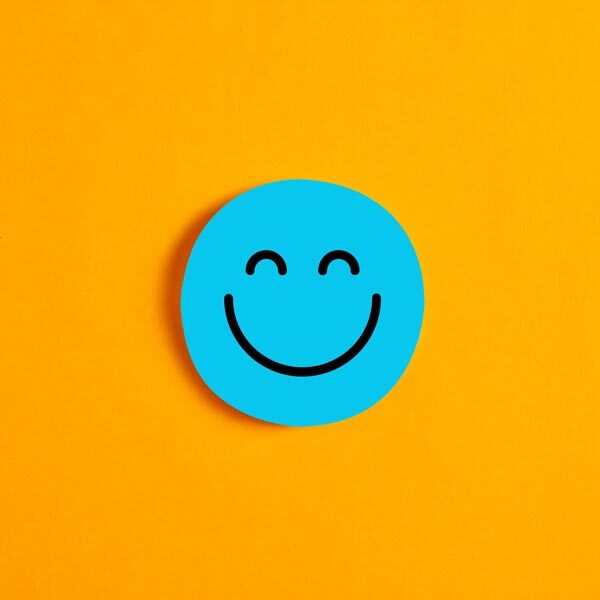 Give your teams the
freedom to work

from the right place at the right time – wherever in the world that might be
Why IPI for
Unified Communications
With more than two decades of experience behind us, we can help you assess your options and implement a Unified Communications solution or UCaaS that improves call quality and liberates your teams.
""We have real confidence in IPI's ability to deliver on their solutions, they really make an effort to understand our goals and objectives so we know we are in safe hands. IPI has continually impressed with their teamwork, communication and co-operative approach, not to mention top-class, innovative solutions. IPI's longstanding partnership with Avaya together with their insights and expertise have been invaluable to our business and we look forward to working together to deliver excellence for our employees and patients, and building a long and trusted relationship with IPI.""

Charlie Barrett, Telecoms & Infrastructure Manager at United Lincolnshire Hospitals NHS Trust
""Working with IPI has allowed us to continue to reach our customer service excellence goals, improve internal processes, lower costs, and achieve a higher SIM score, benefiting both the entire organisation and its valuable customers.""

United Utilities
""Previously everything was done by using spreadsheets which was really time-consuming. Many years of working with different partners for disparate systems was very inefficient. Working with IPI, with everything aggregated under one roof was really attractive for us, and we are already reaping the benefits.""

MandM Direct
""IPI was awarded the prestigious Avaya Strategic Win Award for the Asia region by combining the Avaya solution with a selection of its own complementary tools while managing the highly complex roll-out. This augments and extracts value from our existing back-end platforms, and provides the company with a sophisticated omnichannel contact solution with full personalisation attributes to enhance the experience of its customers.""

Online Gaming Giant
""Working with IPI has improved service to our customers and internal processes which has led to happier staff, reduced agent turnover, and us becoming a Top 50 in Customer Service.""

Peter Martin, Head of Operations at The Caravan and Motorhome Club
""Our customers are eager to connect with us via an increasing range of communications channels; IPI plays a pivotal role helping us select the solutions that best meet these needs and is always mindful that any new tools must integrate with our existing technology stack so we can maximise the value of our previous investments. Over the years, IPI has become much more than a supplier to us, they are a fully trusted partner with an innovative mindset that is rare in the industry. Their unwavering focus on the contact centre market together with their in-house developer capabilities, means IPI has both the vision and the capabilities to help us realise our digital transformation plans.""

Julian Bond, CIO at Hillarys
News
Retailer selects IPI's Contact Centre as a Service solution to evolve telephony operations and begin its migration to the cloud 12 September 2023, London – IPI, the Contact Centre specialist...
Blog
From increased customer satisfaction and loyalty to reduced handling time and improved first-call resolution, here are five benefits of delivering personalised customer experiences!
Upcoming Event
7th December, 2023
Join us at Frameless, Marble Arch in December to experience JOURNEYS with Avaya, the event where you'll discover how to engage with customers and employees in more powerful ways through AI and automation.