Our Partners
We partner with world-leading technology vendors
Our partners help us to provide our clients with services and solutions that empower them to deliver best-in-class service.
We are continuously assessing and improving our approach and mindset, with input and involvement from every member of the IPI team. We are constantly challenging ourselves to improve our service and provide the highest standards to meet or exceed the needs and expectations of our clients.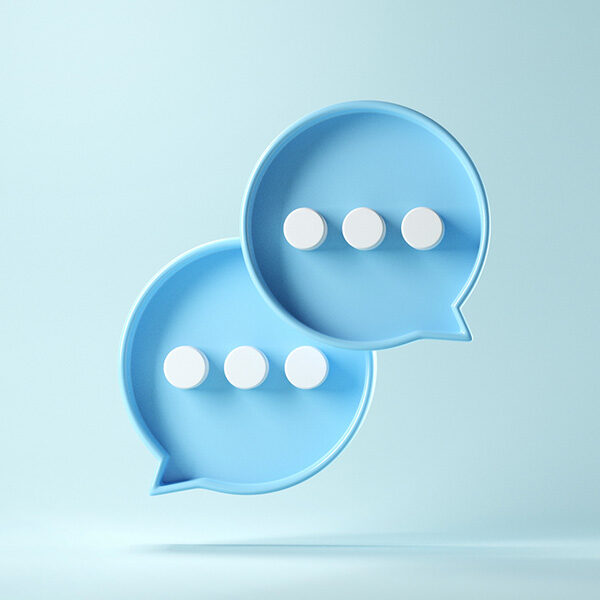 Genesys
Partnering with Genesys helps us deliver seamless omnichannel customer journeys and build lasting relationships. Making relationships simple…
Read more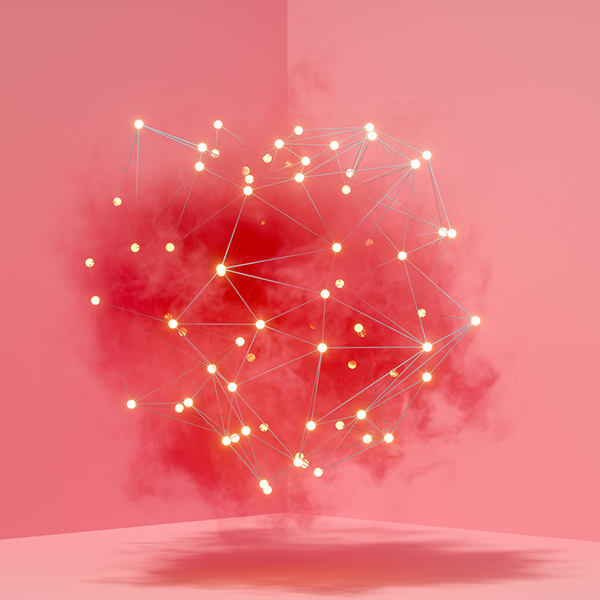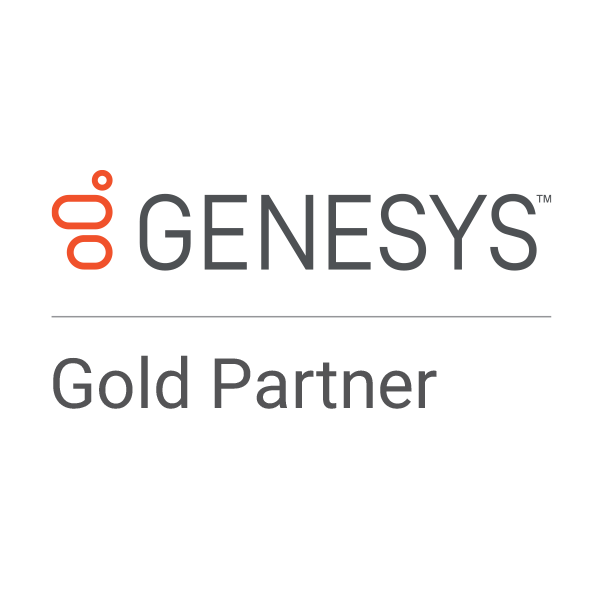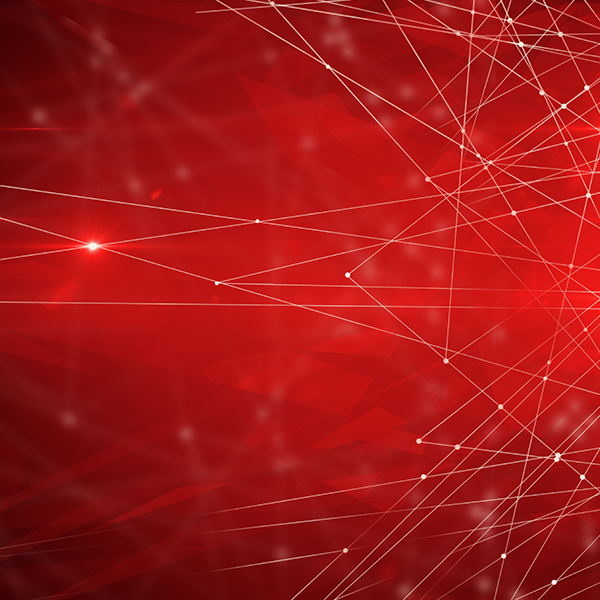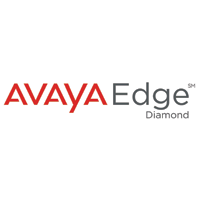 Avaya
As Avaya's longest standing Diamond partner, we can offer open, converged and innovative solutions. Deliver on the Expectations of your Customer….
Read more
Verint
Verint helps us to provide workforce engagement solutions with the highest customer satisfaction ratings in the industry. Efficiently plan resource, evaluate quality, and analyse voice and text interactions…
Read more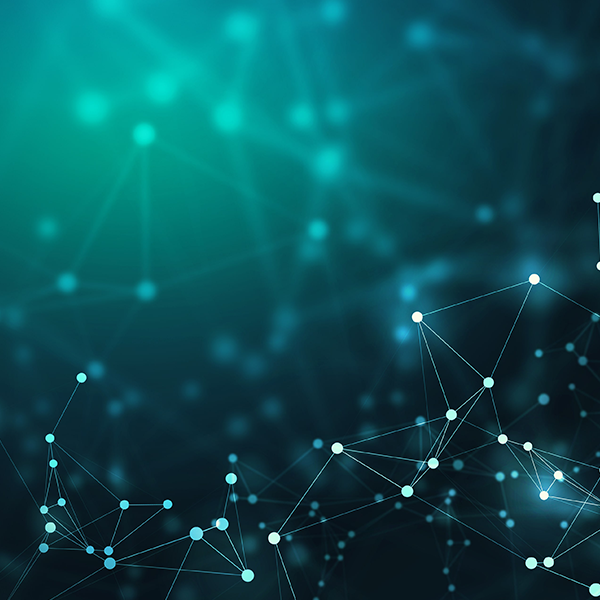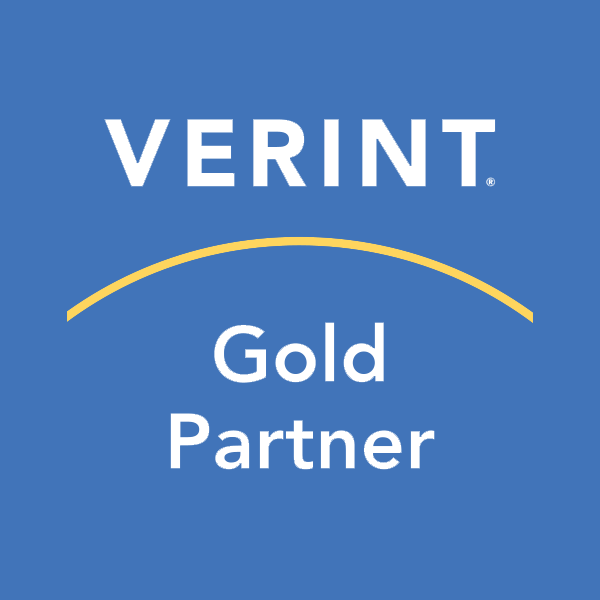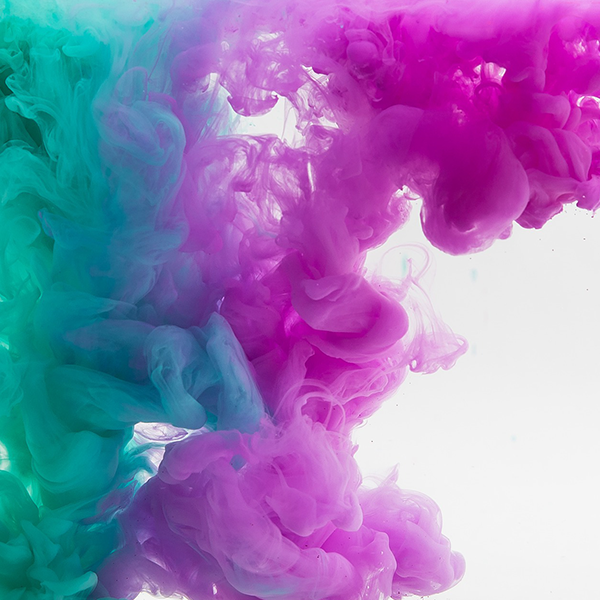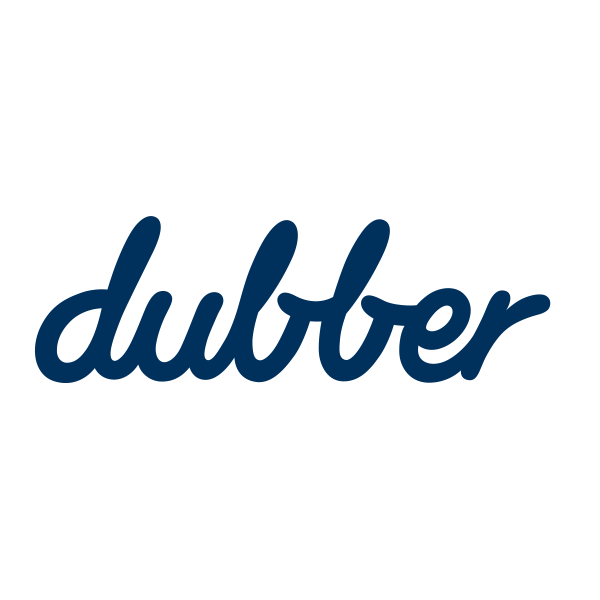 Dubber
Our partnership with Dubber, enables us to provide hosted PCI compliance solutions for contact centres. Hosted Solution for Rapid Deployment…
Read more
Microsoft
Our top tier partner status with Microsoft enables digital transformation for the era of an intelligent cloud and an intelligent edge…
Read more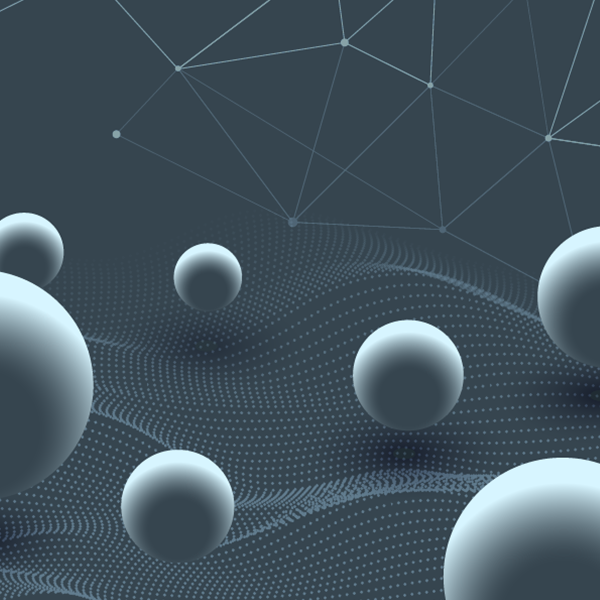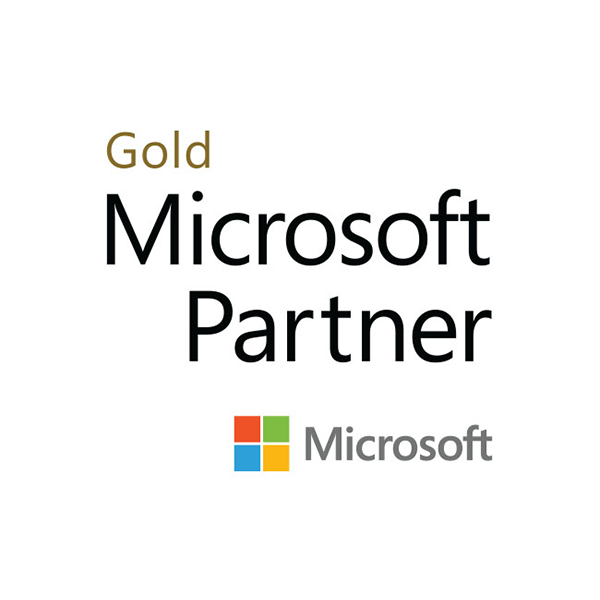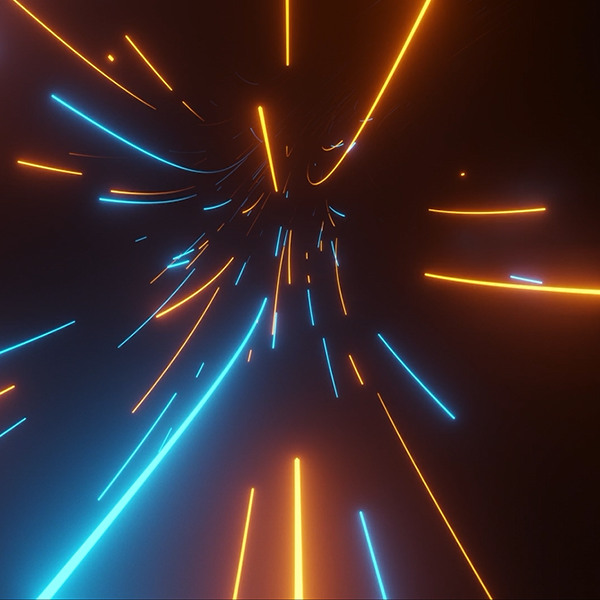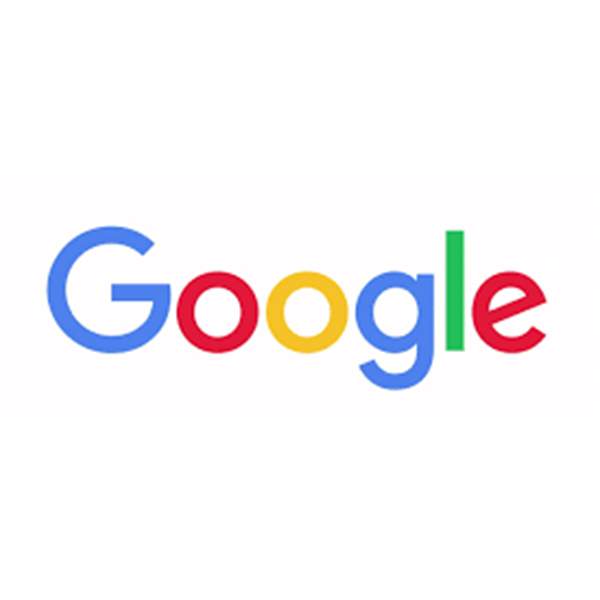 Google
Helping to organise the world's information and make it universally accessible and useful….
Read more
Gamma
Our partnership with Gamma provides voice, data and mobile services for the business market…
Read more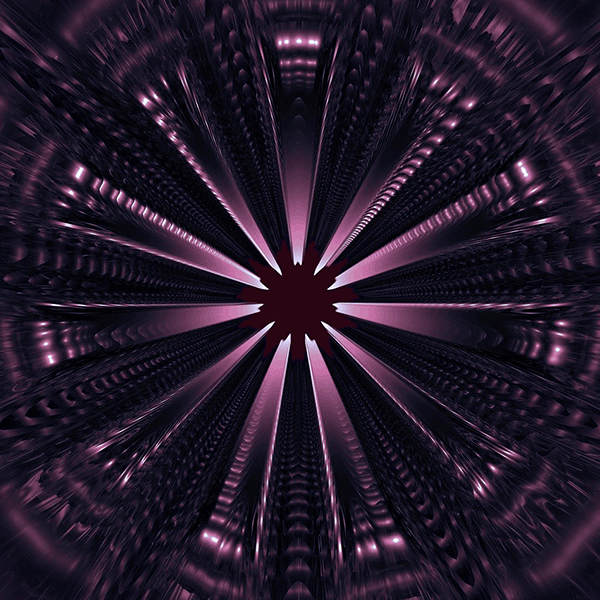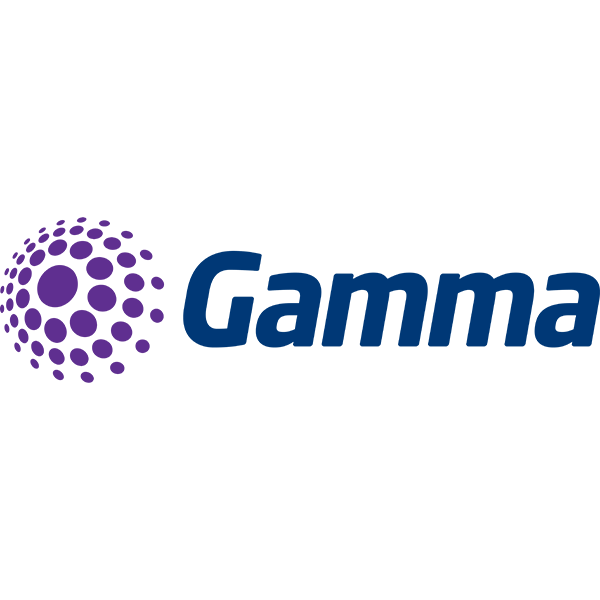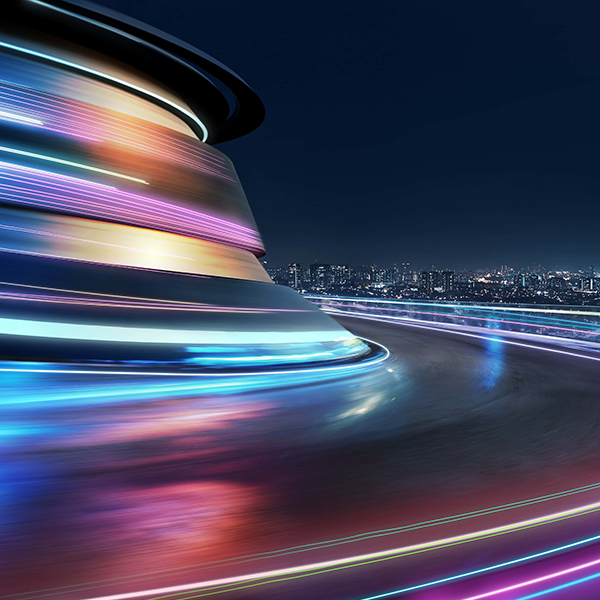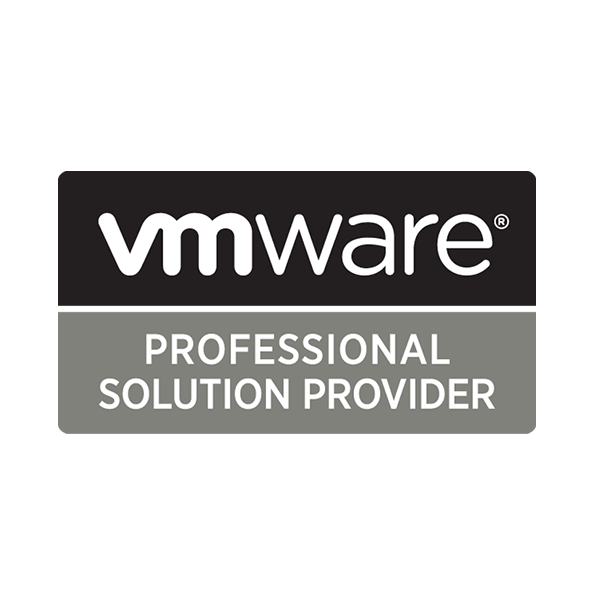 VMWare
Our partnership with VMware helps to streamline the journey for organisations to become digital businesses…
Read more
Fortinet
Fortinet helps us to deliver broad, truly integrated, high-performance security across the IT infrastructure. Defending Data – Empowering Business…
Read more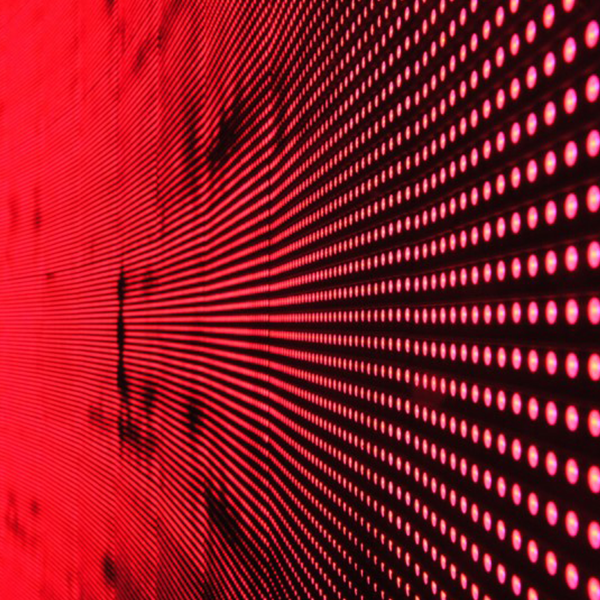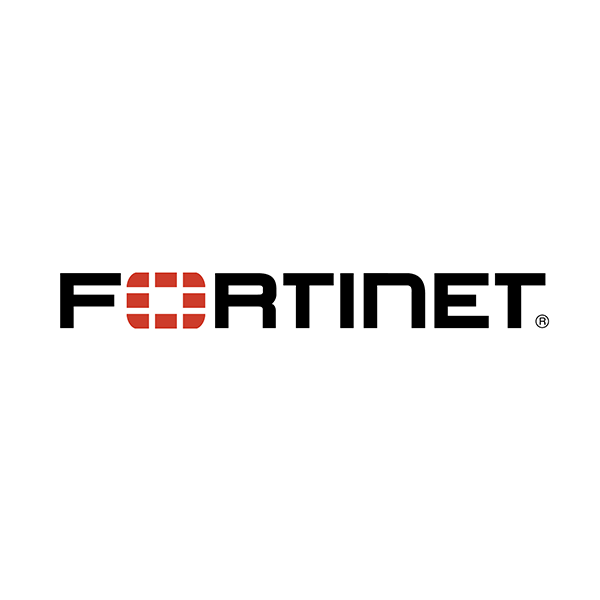 Customer Experience

Champions.

For over 2 decades, we have been championing great customer experiences for some of the UK's biggest brands. Our clients and partners value us for our partnership ethos: if it doesn't work for you then it doesn't work for us. We are driven by our passion for integrity, ownership, energy and innovation.
News
Retailer selects IPI's Contact Centre as a Service solution to evolve telephony operations and begin its migration to the cloud 12 September 2023, London – IPI, the Contact Centre specialist...
Blog
Learn the steps to ensure your Super Agents are engaged and empowered rather than hindered by your processes and tools.
Upcoming Event
7th November, 2023
Join us for our first IPI Spotlight event, illuminating the future of CX excellence in a face to face series, spanning the north and sound of England!