Genesys Gold
Partner
Deliver exceptional customer experiences with Genesys Cloud CX from an award winning Genesys Gold Partner.
We have been a Genesys Gold Partner since 2019. We have invested in understanding, supporting and complementing the Genesys contact centre portfolio, including developing a programme that removes the risks associated with moving away from legacy, on-premises contact centre environments while also ensuring its clients can maximise their investments as well as offer increasingly innovative services to their own customers.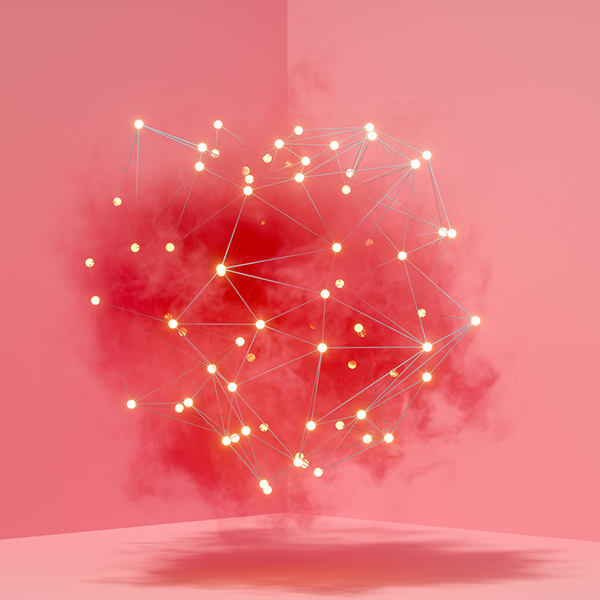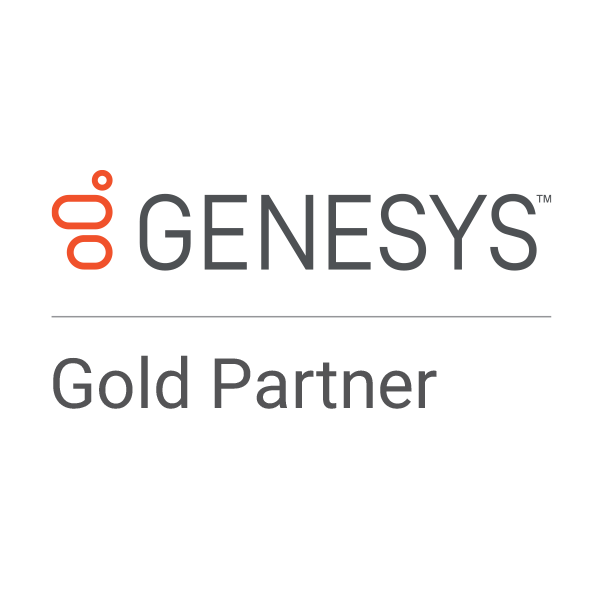 Migrate your Contact Centre to the cloud
Choose the Genesys partner that can support every step of your cloud migration journey – and ensure you get maximum value from your investment.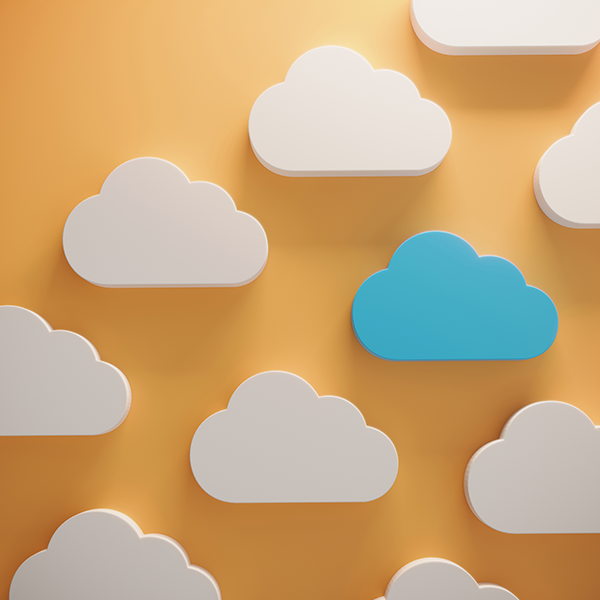 Cloud migration consultancy – Move with confidence
Contact centre technology should empower you to know your customers and intelligently respond to them when and how they prefer. It should enable IT teams to deliver what your business needs with value that exceeds its cost. And it should prepare you for the convergence of artificial intelligence (AI), digital and cloud. If yours doesn't, it might be time for a change.
When you're ready to retire your current on-premises contact centre system, the right guide can make navigating the migration journey easier and more predictable. Having an experienced Cloud Contact Centre consultancy team behind you is key to success.
How

Genesys Cloud CX

can

enhance

your Contact Centre
Everything in one place
Empower your agents with a 360-degree view of the customer
Lightning-fast deployment
Deploy in minutes while meeting compliance requirements
Proven availability
Configured with redundancy for ultimate reliability
Integrates with the systems you use today 
You deserve tools that not only work well, but work well together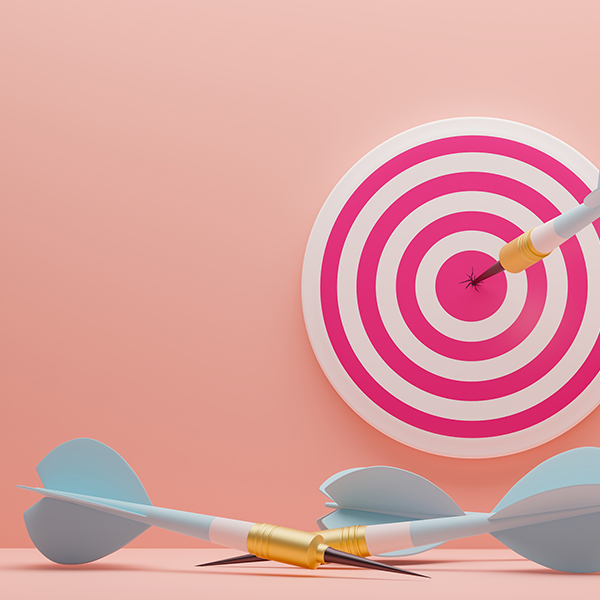 More than 1,400 companies in over 100 countries
trust Genesys Cloud CX

to deliver seamless omnichannel customer journeys and build lasting relationships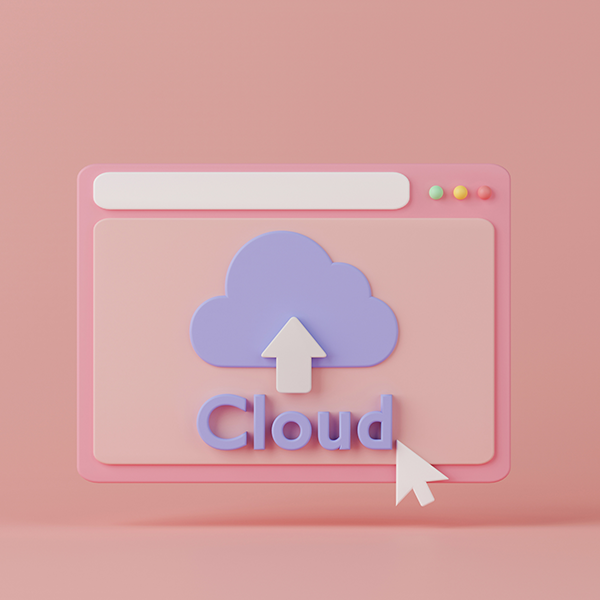 A
personalised

demo

Get answers to your questions about Customer Experience and how to manage your interactions smoothly and efficiently.

Our experts will guide you through the Genesys Cloud CX solution and advise you on how to get the best for your customer relationship.
request a demo
Constantly

innovating
Our applications, development and integrations team are continually looking at ways to enhance the Genesys platform with advancing software applications to lower enterprise costs and improve customer experience.
Our latest development is Pauseable – The only solution for automatic pause and resume on Genesys Cloud CX. Pauseable enables PCI DSS compliant screen and call recording with rich integration capability for customer applications and Genesys Cloud CX. Available on AppFoundry.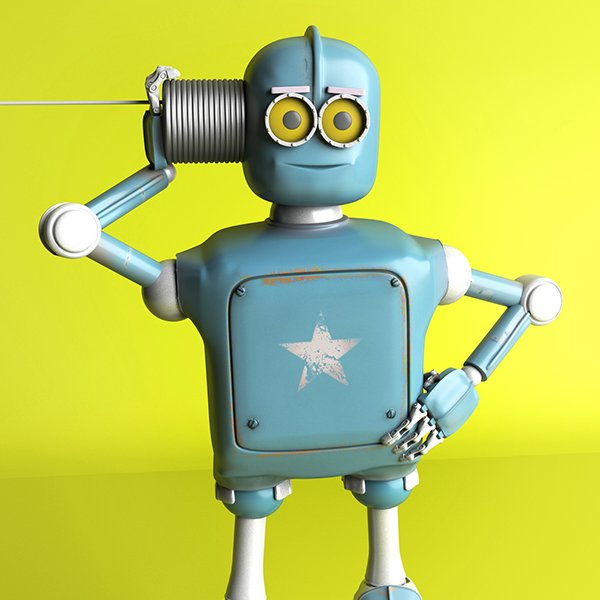 Helping customers

when they need it most

The Co-op Group were caught in the jaws of a demand resource squeeze and needed a solution that would enable it to effectively mobilise its Contact Centre team to work from home. See how we helped Co-op to cope with demand from existing and new services and be able to help its members, customers and wider communities more effectively.
watch now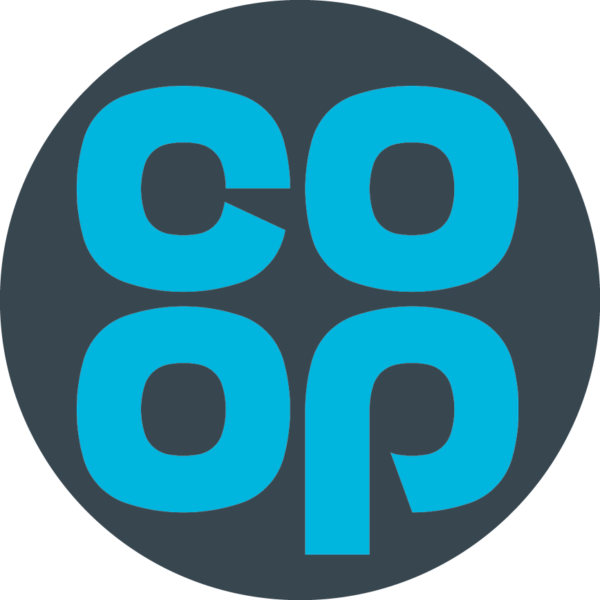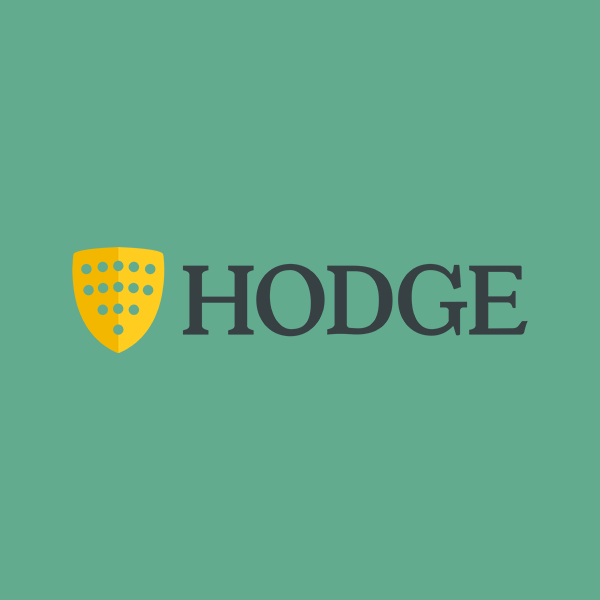 Enabling
exceptional customer service
Watch how we were able to rapidly showcase the full benefits that a Genesys Cloud CX solution offers. This cloud solution ensured Hodge Bank could continue to deliver excellent customer service during lockdown.
watch now
"We continue to be very excited with the IP Integration partnership as they work closely with our Genesys teams on our collective mission of delivering exceptional customer contact through the Genesys Cloud solution. What helps drive their success is that IPI are truly able to add value around the Genesys portfolio both through their application integration expertise and operational consulting that explicitly highlights the value to customers of partnering together."
Helen Briggs – Senior Vice President & GM EMEA – 
Genesys 
""Our experience with IPI has continued to be a positive one. The implementation of Genesys Cloud has brought an air of excitement to our contact centre teams, delivering new features and functionality to ease day-to-day roles. Commercially, the transition has been a huge success, driving savings and enabling flexibility through our move to the cloud. Finally, and most importantly, our customers have continued to experience the smooth customer journey that they expect from our brand.""

Lalit Mandalia, Head of Technical Services at Boden
""Under normal circumstances, IPI and Genesys' speed of delivery would be impressive, but bear in mind that at the time of the system's migration our teams were dealing with a surge in enquiries across the business – via phone, email and social media. During these unprecedented times, our new cloud-based system from Genesys has enabled us to carry on helping our customers when they need it most. Without IPI and Genesys' exceptional support, continuing business as 'normal' would have been near-impossible, let alone carrying out our additional outreach activities to help vulnerable members of our local communities.""

Adrian Morley, Operational Change and Integration Manager at Co-op
""The sales process was smooth but the best part for us has been that the account team have been extremely helpful, supportive and knowledgeable as we navigate the new system. It is clear that IPI take their customers very seriously and don't just bring in the A-team for the sale…""

Jonathan Evans, Technology Transformation Manager at Hodge Bank
""IPI has been more than a supplier to us – they are a valued partner that will continue to help us meet our goals over the years to come. IPI's knowledge and expertise around contact centres is unrivalled in the industry, and they both understand the challenges we face daily but also the solutions and services that enable companies like ours to succeed. We look forward to working in partnership with them in the years ahead.""

Paul Kenyon, Connect Services Manager (Data & Voice)
""IPI have been one of our longest-standing technology partners, and over the past ten years, their support, knowledge and expertise have been invaluable. Not only has the team been able to comprehensively manage over 2,000 PBXs across a highly complex estate while maintaining a high level of engagement with us, but just as importantly, IPI's integrity and values are aligned to our business success which goes a long way to strengthening our partnership.""

Paul Kenyon, Connect Services Manager (Data & Voice) at Co-op
""IPI has demonstrated to us once again why it leads the charge for both service and technology. When we needed to enable homeworking quickly, their team recommended and transitioned our agents from Avaya to Genesys Cloud within days, enabling us to continue servicing our customers without any business interruption. The solution has proven to be agile and intuitive and a massive success with our agents. The messaging capability enables them to support each other and help with customer queries while working remotely. The partnership between IPI and Genesys is an exciting one, and we look forward to driving increased benefit from the end to end solutions they offer.""

Andy Cole, General Manager at Europa
News
Retailer selects IPI's Contact Centre as a Service solution to evolve telephony operations and begin its migration to the cloud 12 September 2023, London – IPI, the Contact Centre specialist...
Blog
Learn the steps to ensure your Super Agents are engaged and empowered rather than hindered by your processes and tools.
Upcoming Event
7th November, 2023
Join us for our first IPI Spotlight event, illuminating the future of CX excellence in a face to face series, spanning the north and sound of England!