How we serve the

Insurance Industry
Start putting the connected customer first with an omnichannel approach.
More than 59 million people in the UK now use a smartphone, creating a landscape where fast, connected, and personalised service is no longer a nice-to-have – but a competitive essential. And yet, despite its size, the UK insurance Contact Centre is still playing catch up to meet customer expectations.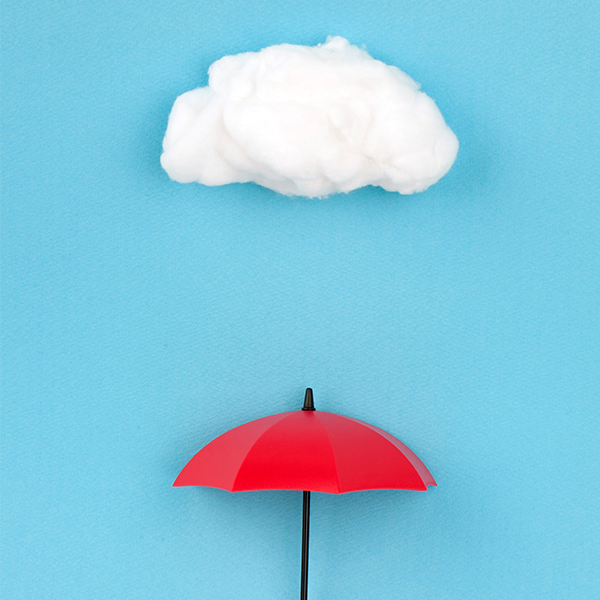 How we can help you to optimise your insurance Contact Centre
In an age where 76% of people don't want to speak to an agent for simple service tasks – like signing up for a new insurer or checking their premium – an omnichannel approach is essential.
Inflexible
legacy systems
Out-of-date systems can account for significant issues with agent productivity, customer experience and TCO. To make migrating to a new cloud system as frictionless and cost-effective as possible, we provide AI, automation and integration services.
Digital
transformation
Whether evolution or revolution is your strategy, we ensure end-of-life technologies are replaced with innovative and reliable solutions that deliver the features and benefits you need.
Empowering

meaningful interactions
First
contact resolution
Investment in FCR brings significant short- and long-term benefits. Anticipating needs and delivering customers to the most appropriate resource quickly pays dividends in increasing revenues and reducing customer churn.
Competitive
advantage
Consumer-driven business strategies and staying ahead in a multi-channel world can make or break an insurance institution. We can help you take all the steps necessary to stay ahead of the competition and enable you to attract and retain customers.
The age of the
connected customer
Security &
compliance
Having a secure environment will mean you tick many of the compliance boxes, as well as creating a great service for your customers. Our intelligent security solutions are designed to simplify your compliance requirements.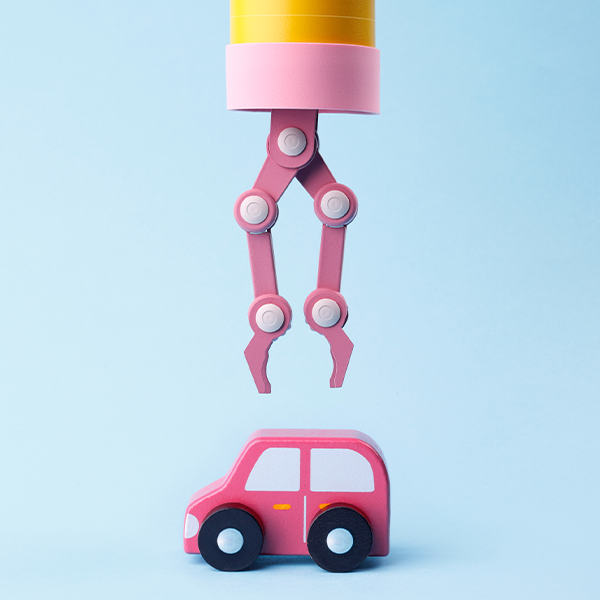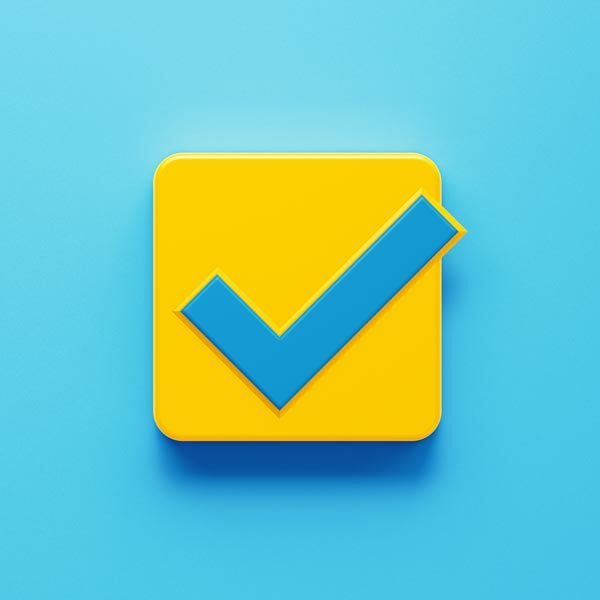 Using
AI
to insure a great

customer experience 
Ageas decided to enhance its customer choice by introducing AI and voicebot options to support customers with straightforward queries, whilst maintaining the availability of Contact Centre agents for complex inquiries. The delivery saw an overall reduction of 40-45 seconds per fully-verified call.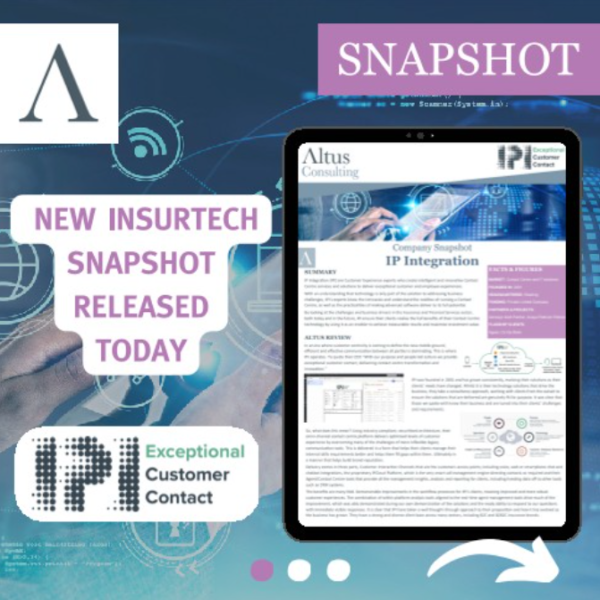 Altus Insurance Capability Framework
The Altus Insurance Capability Framework summarises the core capabilities of our expertise in the Insurance industry, and highlights where we fit within its model.
Download now
Our consultancy and technology solutions help insurance organisations to transform the Contact Centre experience, enabling you to connect and deliver the fast and seamless resolutions customers expect across all voice and digital channels.
""We had high expectations for IPI and have not been disappointed. IPI has been an excellent partner throughout, collaborating with our team to deliver a best-in-class solution that provides the great service our customers expect and deserve. This whole exercise has demonstrated where technology can be used to support our contact centres, handling straightforward activity, thereby enabling our contact centre consultants to do what they do best – delivering brilliant service. We are also providing customers with more channel choice, enabling them to move to our self-service online account where this works for them. We are delighted with the results we have seen so far and are continuing to explore new uses for this technology in our contact centres to make the best use of our precious and highly skilled contact centre team to deliver brilliant service where it matters.""

Tracy Sheldon, Head of Continuous Improvement at Ageas UK
""IPI has demonstrated to us once again why it leads the charge for both service and technology. When we needed to enable homeworking quickly, their team recommended and transitioned our agents from Avaya to Genesys Cloud within days, enabling us to continue servicing our customers without any business interruption. The solution has proven to be agile and intuitive and a massive success with our agents. The messaging capability enables them to support each other and help with customer queries while working remotely. The partnership between IPI and Genesys is an exciting one, and we look forward to driving increased benefit from the end to end solutions they offer.""

Andy Cole, General Manager at Europa
""IPI has continually impressed with their teamwork, communication and co-operative approach, not to mention top-class solutions. Their insights and expertise have been invaluable to our business and we look forward to the future of the relationship. Not only do they provide great support they also help frame projects and software implementation to ensure they are delivered effectively.""

Samuel Newman, Deputy to Operations Director at Complete Cover Group
""IPI don't just sell you a product, they work with you to understand goals, propose ideas and solutions and stay within budget.""

James Borne, Associate Director of Group IT at Complete Cover Group
News
IPI to share experiences as key Genesys Partner at APAC conference 16 - 18 May 2023
Blog
In today's digital age, learn how debt collection Contact Centres can leverage the power of digital channels.
Upcoming Webinar
23rd June, 2023
This webinar will shed light on the risks and opportunities associated with the integration of Artificial Intelligence (AI) in insurance company contact centres.