Customer Success

Management
Laying the foundation for success
At IPI, Customer Success Management is an integral part of the culture that drives us. It is not a person, a team or a tool – it is part of the fabric of everything that we do. It is about delivering on our promises and building strong partnerships that enable our clients to navigate their way to successful outcomes.
A customer-first approach is what differentiates companies in an increasingly competitive market. Today's forward-thinking – and customer-obsessed – companies should be focused on establishing whether their vendors, suppliers and partners are equal advocates for customer success.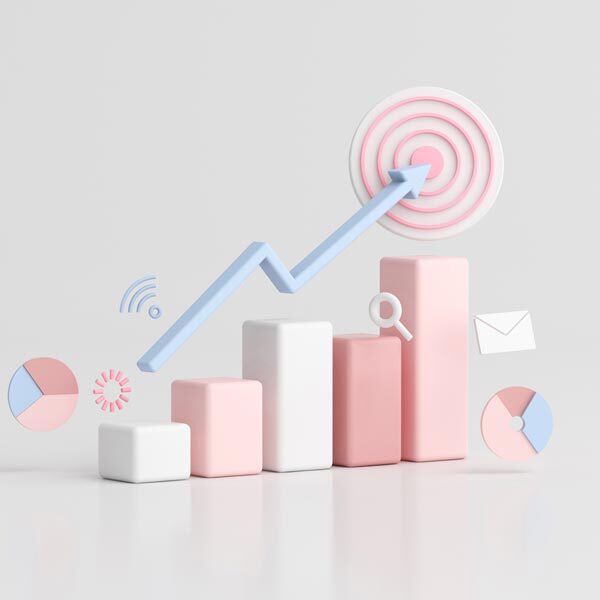 Our vision is for every client to realise the full value from the products and services that we provide during the lifetime of our partnership and beyond, through support, expertise and guidance. Every action we take is focused on a specific business outcome with our client's goals at the core.
Success

on your terms

In our experience, there is no set time to begin your Customer Success journey. Our clients can engage one of our success experts at any point in their journey with us – whether right at the start of the partnership, during the solution lifecycle, as a dedicated one-off project, or as a series of engagements.

Irrespective of the starting point, the journey typically involves a four-stage approach:
Onboarding and identification of key issues
Getting to know your business operations, ways of working and challenges
Compiling a success plan including alignment on priorities, key focus areas, measurable goals and required tasks and actions
Business transformation where we drive change, educate your team and adopt any products and enhancements identified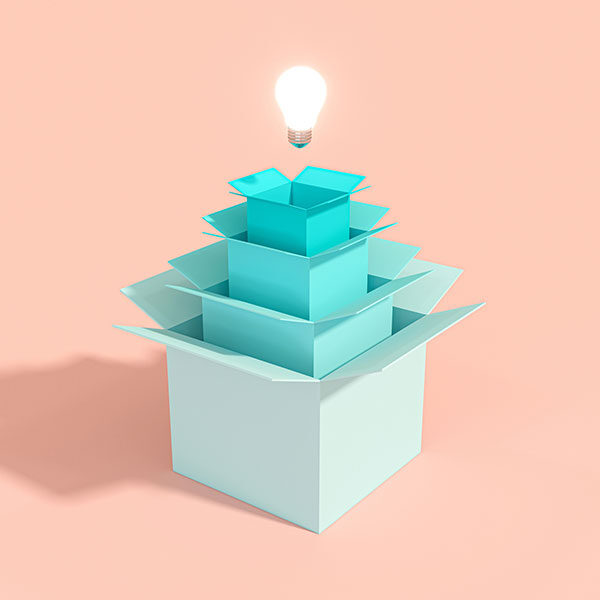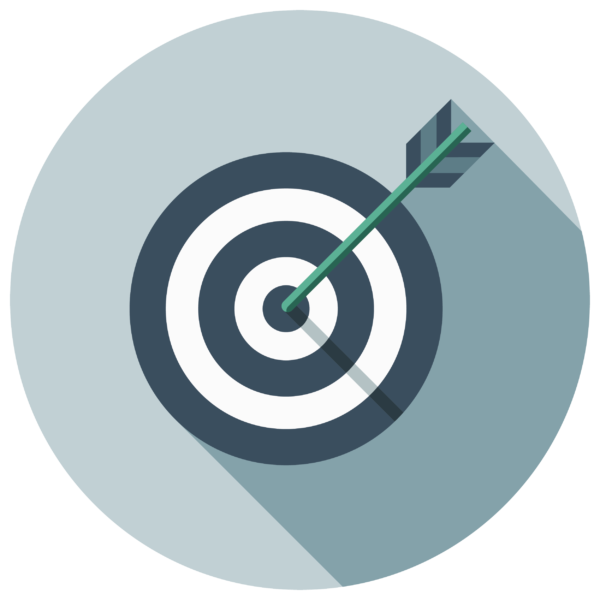 An
investment

in the

success

of your organisation is an investment in the customer journey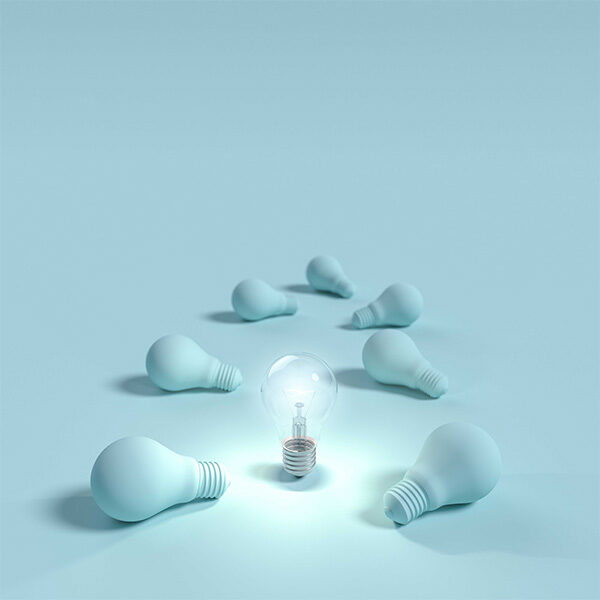 Strategic

approach to success

At the core of our Success Management strategy is a jointly-developed, clear and robust success plan that focuses on driving maximum value from your existing solutions. We take a proactive approach that anticipates your needs and sets in place a clear plan of initiatives and actions. We do this by working closely in partnership with you, allowing us to earn your trust and understand where you want to take your business so that we can map your path to success together.
A long-term
partner
We build trusted partnerships with our clients. We want to work with you to maximise your existing investments, not just sell you another piece of technology. Whatever success looks like to you and whatever your goal – be it digital transformation, growing revenues, reducing risk or optimising productivity – we will be by your side. We take the time to understand your business, map out a path to success and constantly review and refine our plan to help you realise your goals.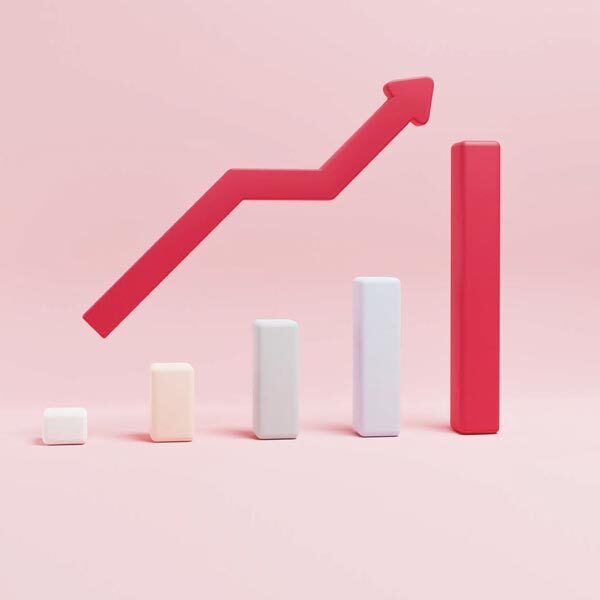 eBook
Success, or delivery of success, is A COMBINATION OF PEOPLE, PROCESS AND TECHNOLOGY.
Download the eBook
Article
Customer success – turning the concept into a reality. Adopting a customer-first focus can be a key differentiator.
Read the article
The time for change is now
Our Success Management services aren't just us embracing the latest trend; they form the foundations upon which our company is built. Our ethos of Exceptional Customer Contact is ingrained in everything that we do. We are committed to helping our clients with their Customer Success strategies and are constantly evolving our methodologies to make sure the service we offer remains exceptional – keeping ahead of changing client needs, the latest technologies and customer demands.
News
Company awarded three-star rating in recognition of "world-class" workplace IPI, the Contact Centre specialist, today announced that it has been named as one of the Best Companies to Work for...
Blog
Learn how to sell your innovation, protect it and make it sustainable.