Corporate Social Responsibility
We aspire to provide exceptional support to our local communities and society as a whole.
Our CSR team collaborate, brainstorm and make decisions together as to how we want to achieve our goals. Some of our many successful initiatives so far include creating a quiet room for reflection or prayer, periodic 'Time for Tea' sessions for our people, and multiple successful fundraising activities.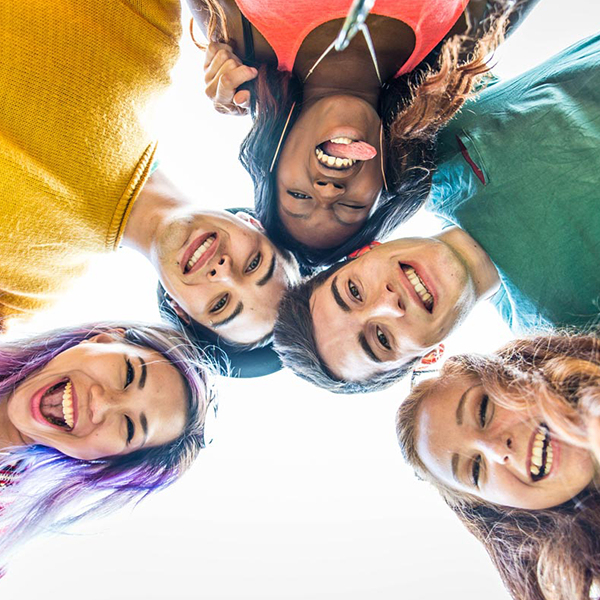 Positively affecting society as a whole
We commit to working ethically, considering human rights as well as the social, economic and environmental impacts on what we do.
Our
CSR team
We have a number of exceptional people here at IPI that get involved in all things CSR. We work together to continuously strengthen our relationship with our chosen charity partner, UK Youth. We also have a community group in each of our offices, made up of our IPI Community Ambassadors, who support with activities and initiatives that positively and directly impact the communities within which we live and work.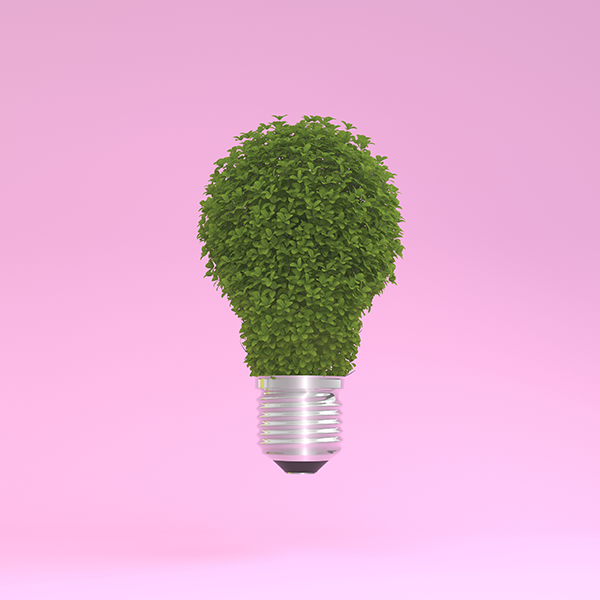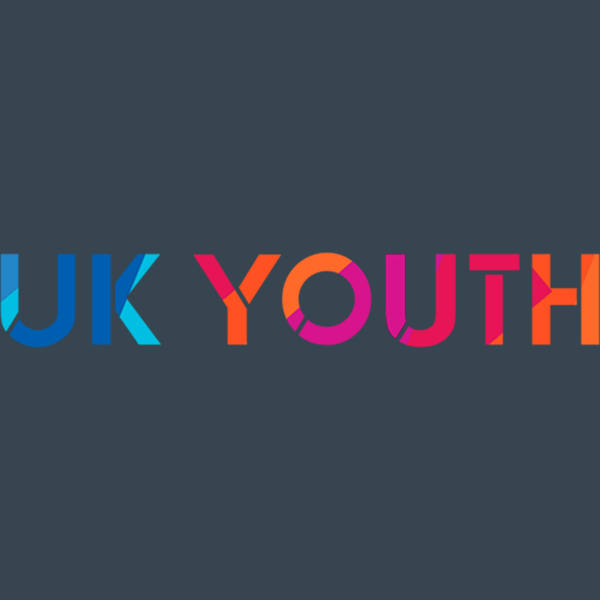 Our
charitable partner
UK Youth is a leading national charity, committed to providing all young people, regardless of their background or circumstances, with the right tools and experiences to thrive and be empowered to build bright futures.
As one of UK Youth's 8,000 partners, we share the charity's ethos of listening to young people, and providing them with a safe space to share and grow their voices. Alongside fundraising activites, we also support UK Youth by providing mentoring sessions to help the young people it works with to develop new skills as they enter the world of work.
5k your way
Each year, we run two major fundraising events for UK Youth. One of which is 5k Your Way. Typically, about a third of IPI People sign up to complete 5km every single day in December… YES, INCLUDING CHRISTMAS DAY. Everyone can complete the 5km their way, and the activities can include anything from walking, running, cycling, rowing to horse riding or roller blading… anything goes!
Mentoring for young people
We regularly engage with a variety of mentoring activities within our local communities. We have partnered with The Mentoring Lab and Leap to run mentoring sessions for young people. IPI People take the role of mentor to share their expertise and knowledge and provide an insight into what a career in Technology could look like. CV writing, cover letters, interviewing and generally supporting young people with starting their dream careers is what it's all about.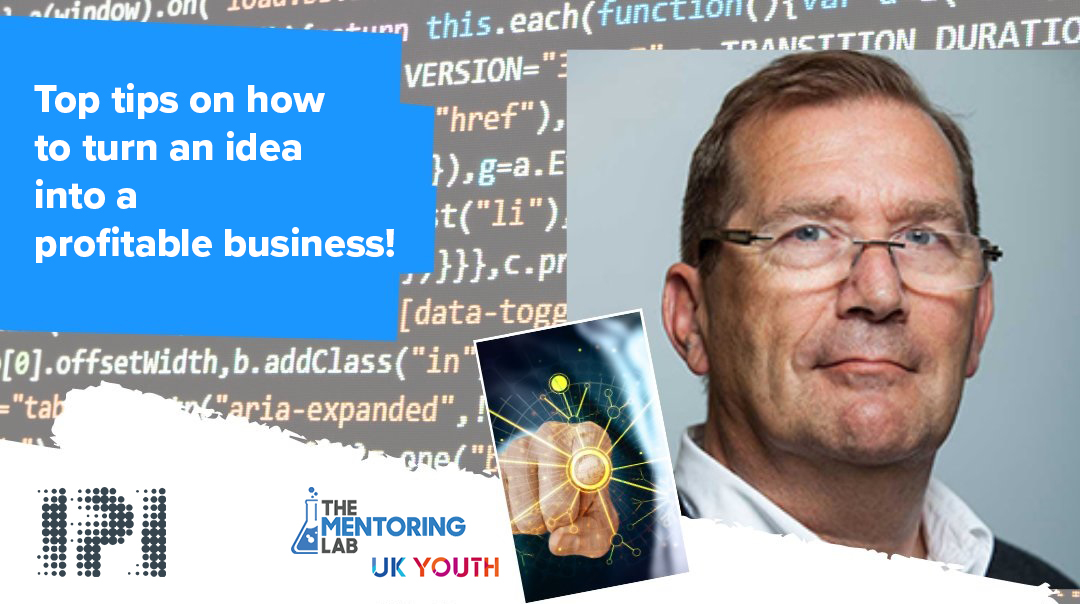 IPI community ambassadors
Across our offices, we have a number of community ambassadors who have volunteered their time and efforts to support a select group of charities and organisations in the local communities. We show our support in many forms; sponsoring a local young girls football team, contributing to women's shelters, helping out at local food banks. Whether it's regular volunteering hours or planned initiatives, the activities vary from supporting those in need to simply helping out with daily duties.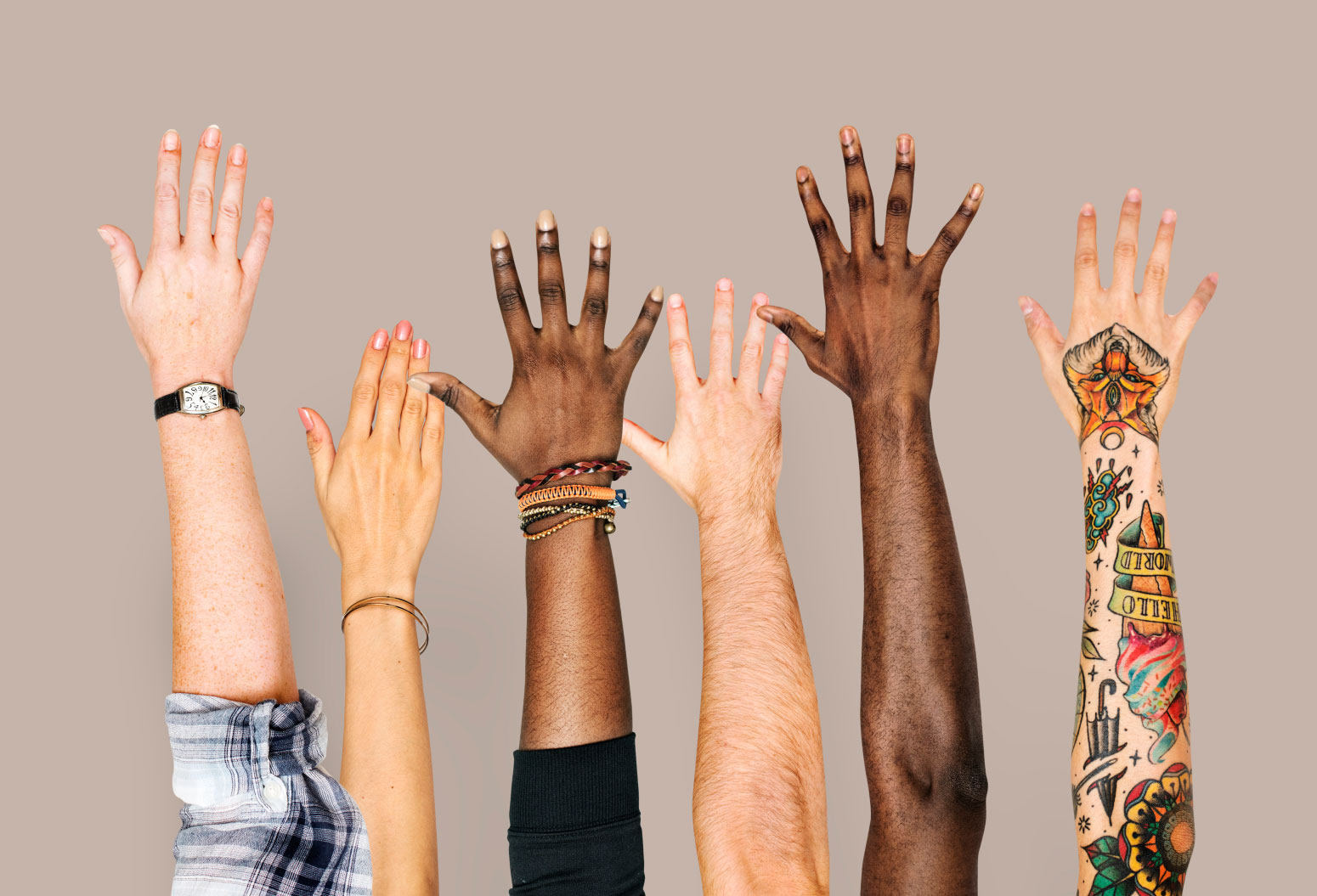 Mick's journey for his charities
Mick is supporting four charities. He is fundraising for Combat Stress, the UK's leading charity for veterans' mental health, Alzheimer's Society, supporting a debilitating disease that took over his father's life at 65 years old, Walking With The Wounded, a well-known charity that supports those wounded, mentally or physically, in the military, and finally UK Youth, our own company charity partner, equipping and empowering young people to thrive and contribute in every stage of their lives.
Check out Mick's JustGiving page and LinkedIn for regular updates.
Surrey Three Peaks Challenge
In aid of our partnership with UK Youth, our summer fundraiser this year was the Surrey Three Peaks challenge! A group of our exceptional people volunteered to take on three classic Surrey hills – Box Hill, Holmbury Hill, and Leith Hill, walking 22-miles (36km) in a round trip route on September 1st.
The team completed the challenge is 9 hours and 27 minutes walking time, covering 24 miles!
Yorkshire Three Peaks Challenge
In aid of our partnership with UK Youth, our spring fundraiser this year was to walk 23 miles in the Yorkshire Three Peaks Challenge! A group of our exceptional people volunteered to take on the three peaks in the Yorkshire Dales, Pen-y-ghent, Ingleborough and Whernside.
The team completed the challenge in 12 hours, walking 38km with over 1500m elevation! The 23 degree heat certainly didn't make the hike any easier!
IPI Step Challenge
At IPI, we love to promote health and wellbeing among our people. Recognising the importance of physical activity in maintaining a balanced lifestyle, we held a step challenge over the month of April 2023. Split into four teams, our people were able to partake in friendly competition and improve their fitness.
Carbon neutral
We are a certified Carbon Neutral organisation. We have offset our Carbon Footprint through the Carbon Neutral Britain Climate Fund, which supports Wind, Solar, Hydro and Cook Stove Projects.

"Our planet is headed for disaster. If
we act now, we can put it right"
Sir David Attenborough
A Life On Our Planet