Events
Online and face-to-face events – benefit from joining us, meeting your peers, chatting with industry experts and staying ahead of the game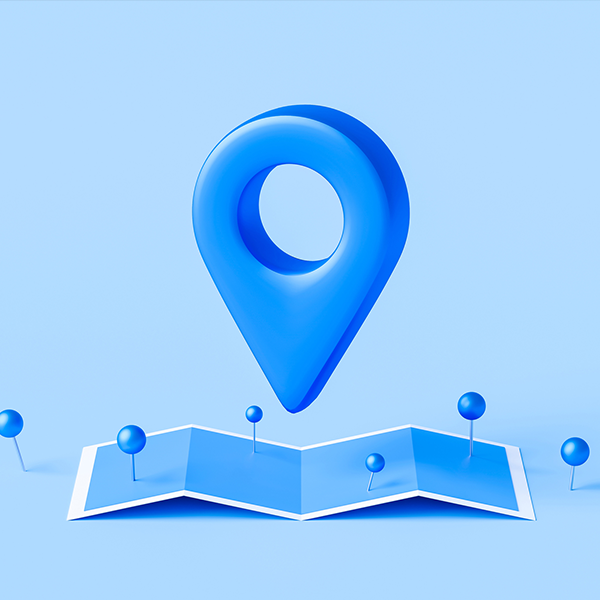 Upcoming Events
Upcoming Event
7th November, 2023
Join us for our first IPI Spotlight event, illuminating the future of CX excellence in a face to face series, spanning the north and sound of England!
Event
UK National Contact Centre Conference 2024
26th September, 2023
Find us at Stand 16! Taking place on the top floors of the QEII Centre in Westminster in a private event suite with stunning views of the Houses of Parliament, Big Ben and Westminster Abbey, delegates will have the opportunity to meet and listen to award-winning contact centre professionals, whilst exploring the latest technology and meeting with potential partners in a small expo.
Video on Demand
11th July, 2023
This webinar will shed light on the risks and opportunities associated with the integration of Artificial Intelligence (AI) in insurance company contact centres.
Event
RetailFest 2023
22nd June, 2023
IPI & Gamma are partnering with RetailFest 2023 for explosive retail innovation, networking & fun!
Event
The BIBA Conference 2023
10th May, 2023
Join IPI & Avaya at Stand F92 for the 45th BIBA Conference alongside our Insurance partner, Blieve consulting.
Event
Insurance Innovators Summit | 16-17 November 2022
16th November, 2022
Insurance Innovators is bringing together a global community of 850+ insurers. We have a limited number of FREE tickets available so if you are interested in attending, please let us know by completing the form below.
Event
Retail Roundtable
7th July, 2022
Explore the misalignment of CX priorities across Customers, Operations and Execs, the impact that this misalignment has on meeting customer expectations, and why many retail contact centres aren't evolving fast enough.