How we serve the

Public Sector Industry
From housing benefits to health concerns and childcare costs, the public sector deals with a host of complex inquiries on a daily basis. With 78% of the population now using smartphones, is the public sector keeping pace with customer preferences for communication?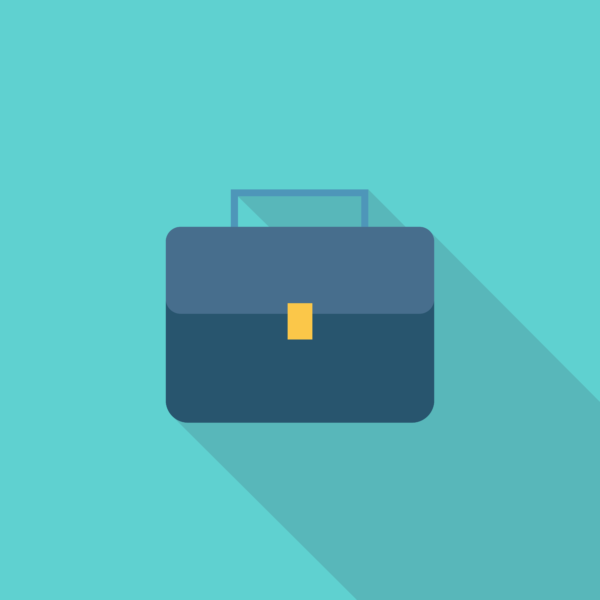 How we can help you to optimise your public sector Contact Centre
Today, 76% of millennials are afraid of speaking over the phone. Having a variety of contact options will allow customers of all ages and abilities to find a speedy and frictionless resolution to their concerns.
Cost
optimisation
The use of automated technology not only promotes efficiency but helps to streamline your business and reduce your operating costs. Our automation technologies, coupled with our experience in the public sector, can help reduce costs whilst delivering business value.
Servicing
demand
Any new technologies you implement should be fully connected, sustainable for future improvements and offer opportunities for automation. Our consultants can help you review your current situation and advise how to better service your customers.
Ensuring

everyone has access to customer service
Vulnerable
customers
Combining data and technology to create actionable intelligence, accelerating the flow of information between public services. This enables intervention at the right time and ensures everyone can reach the service and help they need, when they need it. Our consultancy and analytics tools can help you achieve just that.
Security &
compliance
Managing data across disparate sources and models creates significant data security challenges. We are experts in balancing requirements for safeguarding data and secure access, while also delivering exceptional service.
Tune into the
voice of the customer
Remote
working
Building a flexible workplace strategy involves leveraging digital technologies to keep employees engaged, and operations running while protecting access to systems. We offer the right advice and technologies to foster a remote working culture that's balanced, efficient, and productive.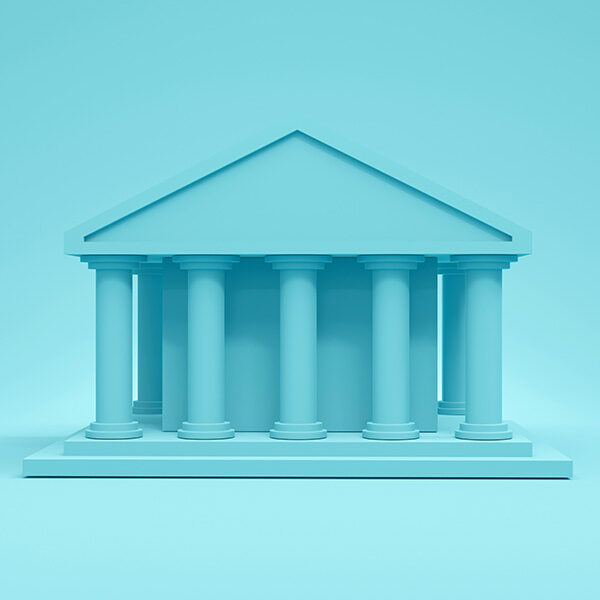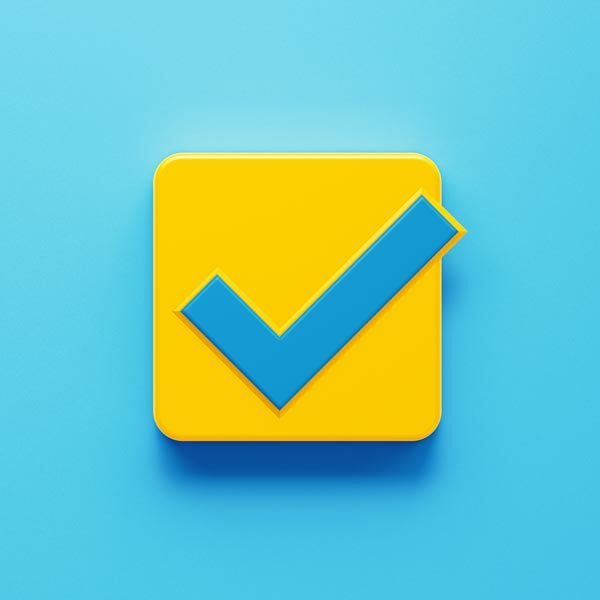 We are an approved supplier to the UK public sector on the Network Services 2 (NS2) RM3808 framework, managed by Crown Commercial Services.
Lot 1: Data Access Services – Provision of connectivity services, enabling Site-to-Site or Site to cloud inter-connectivity

Lot 5: IP Telephony Services – Provision of end-to-end IP telephony services with the ability to connect to the PSTN

Lot 13: Contact Centre Services – Provision of call/contact centre services for the use of Buyer employees only
Find out more
We are an approved supplier to the UK public sector on the G-Cloud 13 framework (RM1557.13), managed by Crown Commercial Services.
Lot 1: Cloud hosting – Cloud platform or infrastructure, which allows buyers to deploy, manage and run software, and provision and use processing, storage or networking resource

Lot 2: Cloud software services – Applications which are accessed over the internet and hosted in the cloud

Lot 3: Cloud support services – To help set up and maintain cloud software or hosting services. Includes Cloud migration planning, set up and migration, security services, quality assurance and performance testing, training, ongoing support
Find out more
Strengthening
access security

while
reducing total cost of ownership
With easy access to its network, applications and resources by staff and partners being a crucial element of Gloucestershire County Council's 'Agile Working' initiative, the council needed to enhance its access strategy with a single security solution; multi-factor authentication.
Higher Education
IPI helps higher education institutions improve their business outcomes by providing Contact Centre services and solutions that enhance student engagement and support. By streamlining communication channels and improving response times, universities and colleges can increase student satisfaction, retention, and ultimately, their bottom line.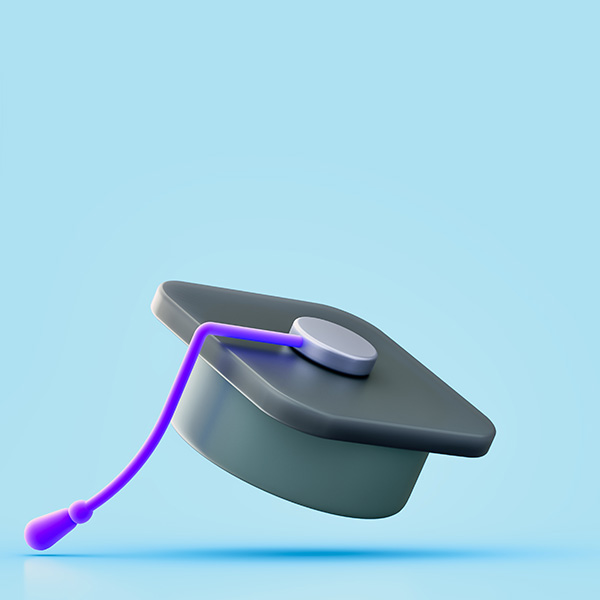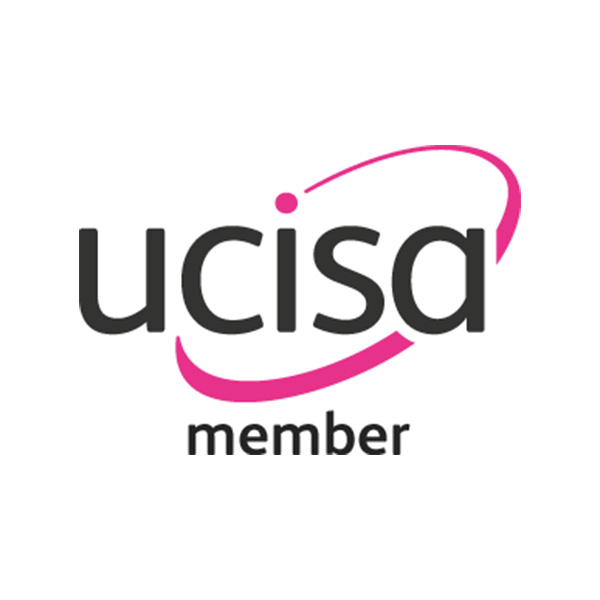 Consultancy services for the
Public Sector
Our consultancy team helps public sector organisations "switch on" to customer signals, helping them to deliver a seamless customer experience, even for the most complex and sensitive interactions.
""We have real confidence in IPI's ability to deliver on their solutions, they really make an effort to understand our goals and objectives so we know we are in safe hands. IPI has continually impressed with their teamwork, communication and co-operative approach, not to mention top-class, innovative solutions. IPI's longstanding partnership with Avaya together with their insights and expertise have been invaluable to our business and we look forward to working together to deliver excellence for our employees and patients, and building a long and trusted relationship with IPI.""

Charlie Barrett, Telecoms & Infrastructure Manager at United Lincolnshire Hospitals NHS Trust
""IPI reacted very quickly to our security token requirement ensuring we were able to work from home as soon as the Government advised that we should do so.""

Bridget Sharman, IT Service Administrator at Charnwood Borough Council
""Excellent. I am unable to identify an area I believe they need to improve.""

Telecoms Manager at NHS Professionals
""IPI's demonstrable history and reputation within the UK public sector played a large part in our decision to select its solution. Ultimately their experts delivered an amazing solution that ticked all the boxes in terms of technical, commercial and compliance criteria.""

Rob Elcock, Senior Infrastructure Engineer at Gloucestershire County Council
News
Retailer selects IPI's Contact Centre as a Service solution to evolve telephony operations and begin its migration to the cloud 12 September 2023, London – IPI, the Contact Centre specialist...
Blog
From increased customer satisfaction and loyalty to reduced handling time and improved first-call resolution, here are five benefits of delivering personalised customer experiences!
Upcoming Event
7th December, 2023
Join us at Frameless, Marble Arch in December to experience JOURNEYS with Avaya, the event where you'll discover how to engage with customers and employees in more powerful ways through AI and automation.