Speech & Text
Analytics
Enhance the customer journey through analytics
Whichever way your customers choose to stay in touch, their conversations are filled with valuable information about your brand, products, processes, and services. While this information is priceless, most organisations neither have the time nor resources to analyse this mass of data and adapt operations accordingly. This is where speech and text analytics comes in.
By automating the analysis of speech and text-based conversations, we can help to drive profitable change in the Contact Centre and across your business.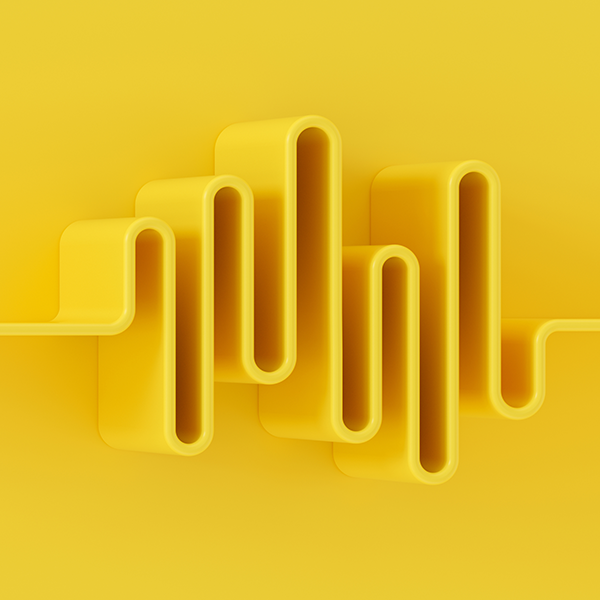 Why use Speech and Text Analytics?
At IPI, our people can help to implement Speech and Text Analytics software and processes to convert unstructured data into a significant business advantage.
Increase Contact Centre
efficiency
With speech analytics software, you can turn thousands of hours of call recordings into actionable insights. Instead of laboriously listening to calls and scoring interactions, you can instantly count instances of phrases, search for anomalies and identify your top-performing agents – saving valuable time.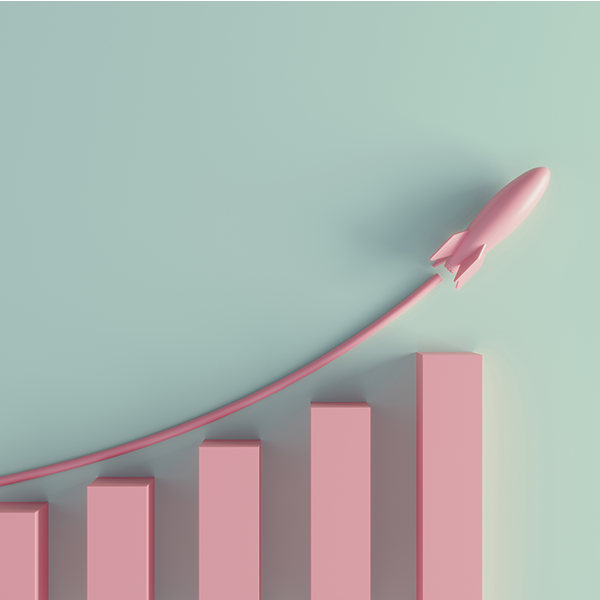 Your Contact Centre is currently missing
97%

of what customers are saying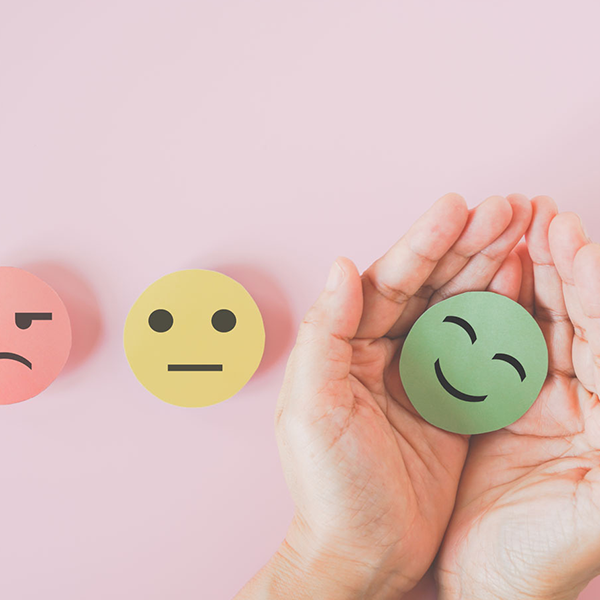 Enhance the
customer experience
You may think you're listening to your customers, but in fact, you're missing 97% of what they're actually saying. The average Contact Centre only listens to — and is capable of monitoring — just 3 to 4% of their contacts. With speech analytics software, you can easily monitor and evaluate the voice of the customer across up to 100% of interactions.
Increase
revenue
Speech and Text Analytics can help you to quickly and easily sift through and analyse the massive volumes of data captured in your customer interactions to drive customer experience, risk mitigation, and Contact Centre performance. This not only saves employee time but will also help your organisation to reach resolutions better and faster.
By boosting customer experience, improving agent performance and constantly evolving your business in line with customer feedback, you can ensure that you are investing in your organisation's bottom line.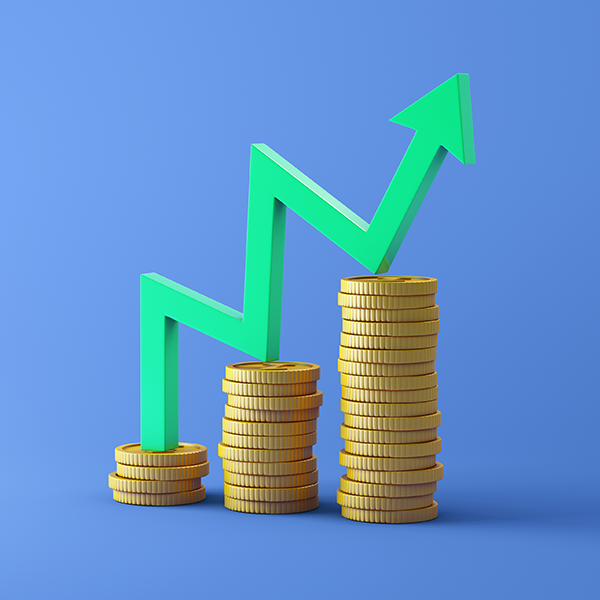 IPI's
Speech

and

Text Analytics

If your organisation is looking to better understand the customer journey, our solutions will make customer conversations quantifiable regardless of the communication channel used.

Our analytics portfolio includes solutions from leading vendors, Genesys and Verint, and has been refined over two decades to provide a best-in-class solution for Contact Centres.
IPI's Speech and Text Analytics makes customer conversations quantifiable
Pinpoint areas for agent and organisational improvement
Enhance the customer journey and improve the overall customer experience
Improve First Time Call Resolution (FCR)
""We thought this type of speech analytics exercise was not going to meet our expectations because we'd been let down by previous attempts. But this was so much more than speech analytics. It went above and beyond by analysing the full contact between the agent and customer, uncovering more than just speech, and providing insight for us to unlock and understand – and take action upon.""

Anglian Water
News
Retailer selects IPI's Contact Centre as a Service solution to evolve telephony operations and begin its migration to the cloud 12 September 2023, London – IPI, the Contact Centre specialist...
Blog
Learn the steps to ensure your Super Agents are engaged and empowered rather than hindered by your processes and tools.
Upcoming Event
7th November, 2023
Join us for our first IPI Spotlight event, illuminating the future of CX excellence in a face to face series, spanning the north and sound of England!