Automation
&
AI
Improve the customer experience with automation & AI
Automation and AI can alleviate the pressure of the growing numbers of customer enquiries in the Contact Centre by revolutionising the service you offer to them in the process. Using IPI Cloud AI, which encompasses the likes of chatbots, your Contact Centre can accelerate call handling, resolve queries, improve security and simplify workflows – resulting in an enhanced customer experience, and a more sustainable and satisfying work environment for your agents.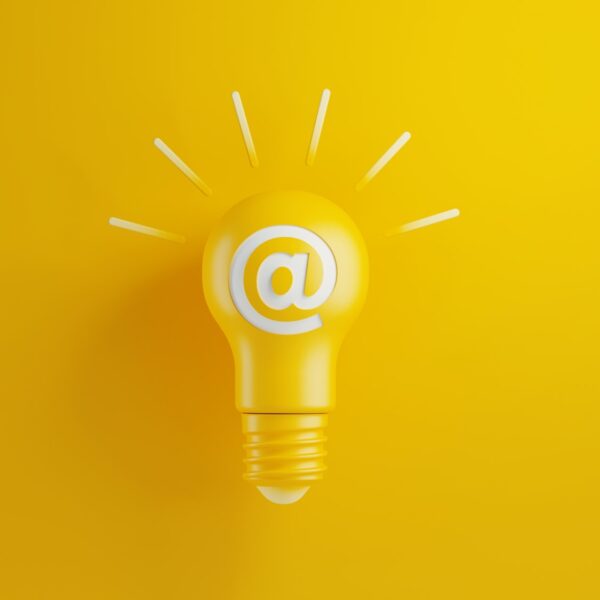 IPI Cloud AI in the Contact Centre
Until now, deploying AI-powered Contact Centre solutions typically involved lengthy integration projects or wholesale changes to the Contact Centre platform. However, IPI Cloud AI seamlessly integrates with your existing Contact Centre solution and provides a SaaS package of our modular self-service solutions from which to choose.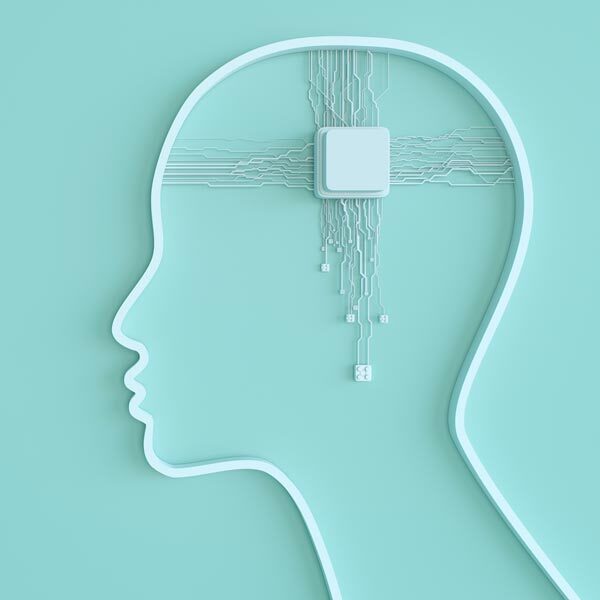 Voicebot and Chatbot – offering conversational AI for voice and chat
ID Me – bringing voice biometrics into your Contact Centre
Q4 Me – IPI's patented call-back multichannel solution
Send Me – giving your customers the option to use digital channels whilst in-queue
Gain a
significant advantage

over competitors
Deliver a more
personalised

experience

With a third of consumers leaving companies due to a lack of personalisation, addressing this should be a key priority. AI and automation can help. Using ID Me to identify a caller and intent capture to understand the nature of their query, Contact Centres can deliver a smoother, more personalised journey, where the agent already knows who the customer is and their reason for calling before they have begun their conversation.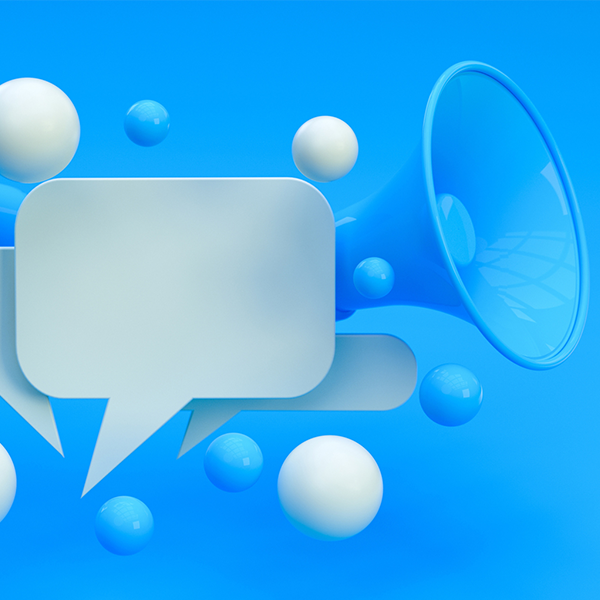 24/7/365 customer support
Reduce average handling time
Enhance customer experience
Elevate the agent experience
Develop a competitive advantage
The Contact Centre is the
hub of customer service operations

– both a point of first contact, and a place of last resort
Boost
efficiency

and save

costs

Automation technology will resolve a customer's query more efficiently and more accurately. So, whether you divert calls away from the Contact Centre (through chatbots, voicebots or Send Me), accelerate processes (interactive voice bot), or automate routine transactions (ID Me and Send Me), IPI Cloud AI can help you spend less time on low-value interactions – boosting efficiency and saving costs.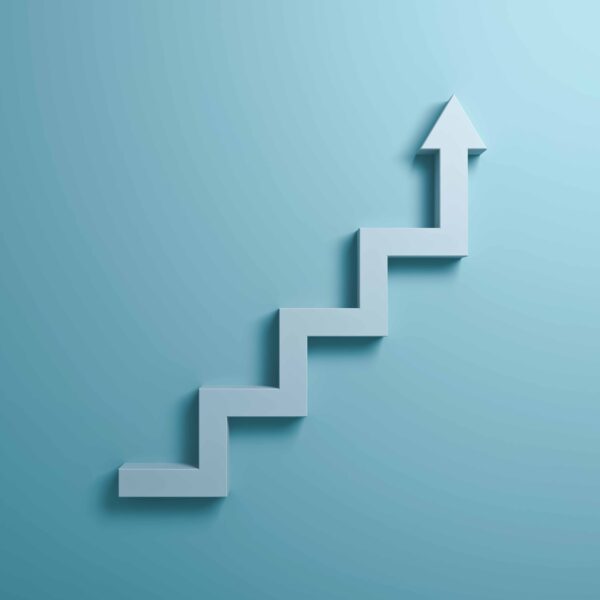 Accelerate

call handling,

resolve

queries,

improve

security and

simplify

workflows
IPI
Automation

and AI

We help organisations to implement AI-enabled applications that provide a fast, responsive service and enrich the customer experience through automation. From updating information, to managing bookings and securing payments, automation can revolutionise your organisation. The business case is simple: deliver 24/7 on-demand information and support, plus a consistent customer experience, at a low cost.
""Alert Me allows us to send messages to large groups of students, from lectures being cancelled to full campus lock-downs.""

Top 10 UK University
""Ask Me has successfully completed in excess of 350,000 Customer Satisfaction surveys and provided valuable insight to allow us to enhance our service approach.""

Leading Global Car Manufacturer
""Send Me allows us to cope with the surge in demand that occurs around our customers' product updates and new releases.""

Multinational Fulfilment Agency
""Where previous suppliers have failed, IPI has succeeded, quickly and seamlessly implementing a solution that has already benefited our organisation. IPI has delivered from the off, providing valued consultation and a solution that exceeded all expectations, to create the experience our customers and staff deserve. Without IPI's hard work and dedication, we would have struggled to make it through our peak period.""

Travel Company
""IPI has made this transition easy for us. Its team of dedicated consultants worked collaboratively with our team, finding creative solutions to problems and making sure that the chatbot both reflected our brand and met the needs of our customers. We are delighted with the results to date and are excited about continuing our digital transformation journey with IPI.""

Orla McGivern, Customer and Insights Senior Manager at Northern Ireland Water
News
Retailer selects IPI's Contact Centre as a Service solution to evolve telephony operations and begin its migration to the cloud 12 September 2023, London – IPI, the Contact Centre specialist...
Blog
From increased customer satisfaction and loyalty to reduced handling time and improved first-call resolution, here are five benefits of delivering personalised customer experiences!
Upcoming Event
7th December, 2023
Join us at Frameless, Marble Arch in December to experience JOURNEYS with Avaya, the event where you'll discover how to engage with customers and employees in more powerful ways through AI and automation.