How we serve the

Higher Education Industry
IPI helps higher education institutions improve their business outcomes by providing Contact Centre services and solutions that enhance student engagement and support. By streamlining communication channels and improving response times, universities and colleges can increase student satisfaction, retention, and ultimately, their bottom line.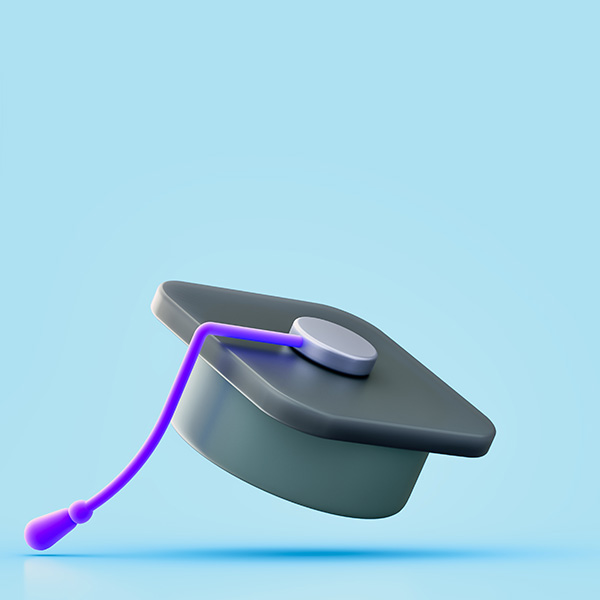 How we can help you to optimise your Higher Education Contact Centre
With 60% of Gen Z expressing their aversion towards phone calls, the higher education industry faces an unprecedented demand to provide digital support channels that cater to the preferences of their students.
Staff
retention and recruitment
Retaining high-performing staff, encouraging best practice behaviours, and combatting rising attrition is a constant challenge in Higher Education. Our cutting-edge Workforce Engagement (WEM) technology improves employee retention and recruitment, while our Blueprint consulting service helps Contact Centres understand and identify the right approach to achieving your required business outcomes.
Security and
compliance
Security and compliance are essential considerations within Higher Education. Maintaining the security of current and potential students, whilst ensuring your organisation's compliance, are vital aspects of our customer Contact Centre provision. Our solutions keep pace with changing regulations and can supplement the resources of your organisation's existing personnel.
Ensuring students can

communicate through channels that are most convenient for them.
License
flexibility
Our licensing options provide the flexibility needed for workforce fluctuations in Higher Education Contact Centres throughout the year. They are designed to accommodate additional traffic during postgraduate enrolment in January and undergraduate enrolment in July-August, while ensuring a maintained cost-effective approach for the rest of the year.
Scalability and
reliability
The clearing period in Higher Education is an opportunity for many universities to make a strong first impression and establish effective communication with students. We provide reliable cloud platforms, with publicly published uptime and superior service level agreements (SLAs), ensuring exceptional customer contact during key timeframes.
Provide students with
highly personalised support
Digital
transformation
Today's students expect a range of channels when contacting their Higher Education provider. A traditional voice-only approach is ill-equipped to meet expectations, or to handle investments in existing digital applications. We have decades of experience advising and implementing best-in-class cloud-based omnichannel solutions to deliver exceptional customer contact.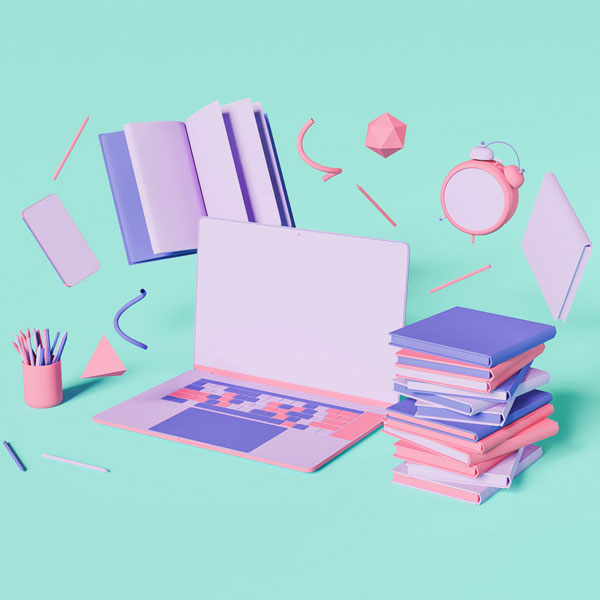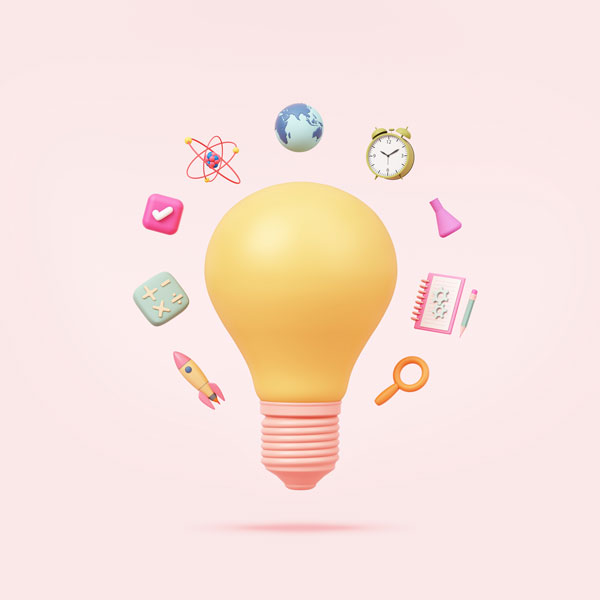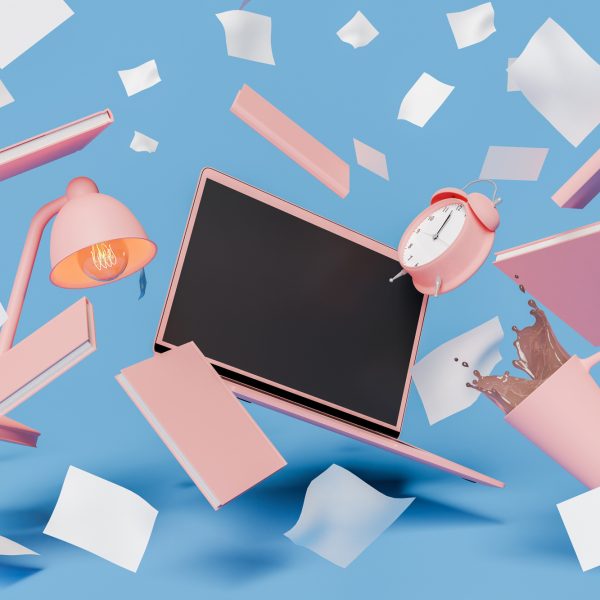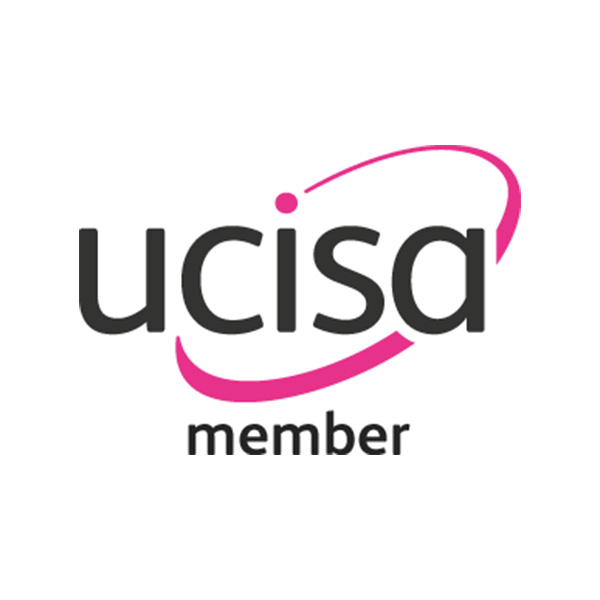 UCISA Corporate Member
IPI is a corporate member of UCISA, a membership organisation that represents almost all major UK universities and higher education colleges. They have a growing membership among other educational institutions and commercial organisations interested in information systems and technology in UK education. UCISA works with higher education organisations to connect common experiences and encourage useful insights and inspirational ideas through mutual collaboration and trust.
""We have real confidence in IPI's ability to deliver on their solutions, they really make an effort to understand our goals and objectives so we know we are in safe hands. IPI has continually impressed with their teamwork, communication and co-operative approach, not to mention top-class, innovative solutions. IPI's longstanding partnership with Avaya together with their insights and expertise have been invaluable to our business and we look forward to working together to deliver excellence for our employees and patients, and building a long and trusted relationship with IPI.""

Charlie Barrett, Telecoms & Infrastructure Manager at United Lincolnshire Hospitals NHS Trust
""IPI reacted very quickly to our security token requirement ensuring we were able to work from home as soon as the Government advised that we should do so.""

Bridget Sharman, IT Service Administrator at Charnwood Borough Council
""Excellent. I am unable to identify an area I believe they need to improve.""

Telecoms Manager at NHS Professionals
""IPI's demonstrable history and reputation within the UK public sector played a large part in our decision to select its solution. Ultimately their experts delivered an amazing solution that ticked all the boxes in terms of technical, commercial and compliance criteria.""

Rob Elcock, Senior Infrastructure Engineer at Gloucestershire County Council
News
Retailer selects IPI's Contact Centre as a Service solution to evolve telephony operations and begin its migration to the cloud 12 September 2023, London – IPI, the Contact Centre specialist...
Blog
Learn the steps to ensure your Super Agents are engaged and empowered rather than hindered by your processes and tools.
Upcoming Event
7th November, 2023
Join us for our first IPI Spotlight event, illuminating the future of CX excellence in a face to face series, spanning the north and sound of England!