How we serve the

Travel and Leisure Industry
In today's digital-first economy, customers want and expect a multi-channel experience. From social media and chatbots, to email and video calls, the travel and leisure sectors have never seen such demand for omnichannel experiences. The challenge is how to keep pace with shifting expectations.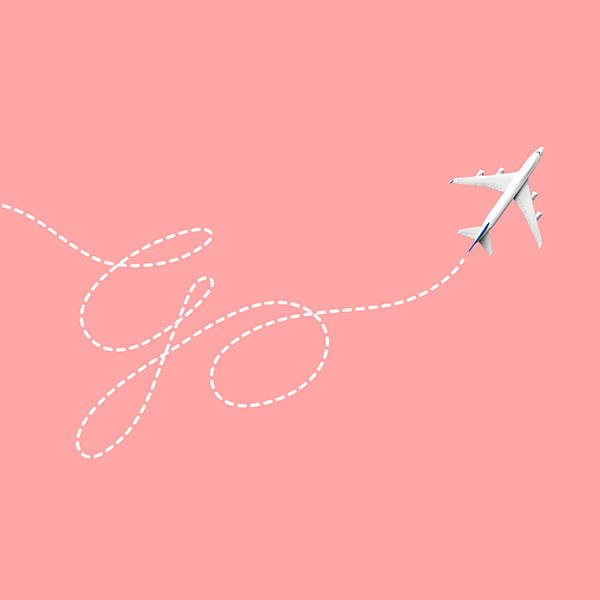 How we can help you to optimise your travel and leisure Contact Centre
With more than 90% of travellers researching their holidays online, and increasing numbers going on to book their next break on a mobile, the demand for digitalisation is now.
Reducing

cost to serve

Ensuring you have the right balance of resources and effective technology such as self-service, AI and automation to deliver significant reductions in call volumes and length, without compromising quality.
Peak

management

Planned and unplanned peaks are challenging, but with the right mix of people, process and technology, these spikes can be managed with minimal difficulty and impact on customers.
Embracing a
new age of
traveller
Customer
loyalty 
Delivering a great experience and keeping customers coming back relies on delivering a timely, personalised service through the channel of their choice, that is easy to use and delivers FCR.
The time for
digital is now
Digital
transformation
Knowledge and skills gaps are key factors limiting growth and a perceived barrier to digital transformation. We help organisations make choices about technology and services that deliver business goals and ROI.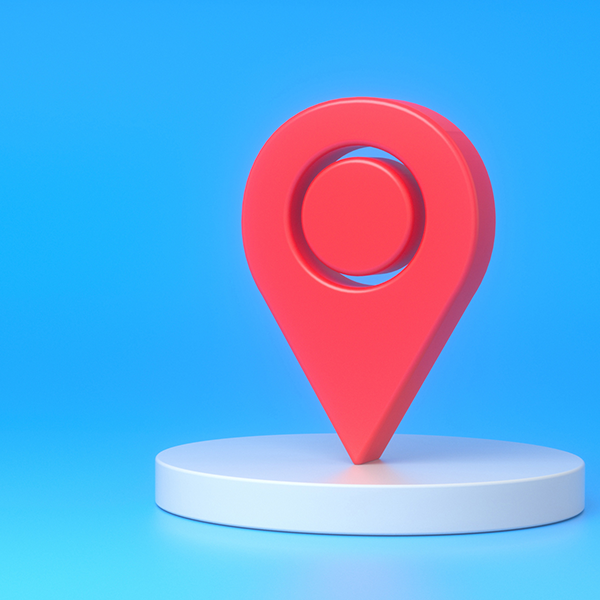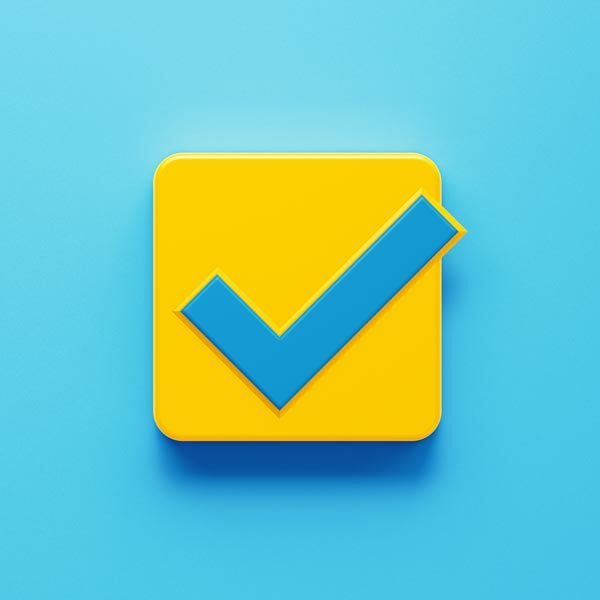 Consultancy services for
Travel and Leisure
As the world of travel and leisure evolves, our team of dedicated consultants will be at your side – helping you to meet the needs of your customers and anticipate the shifts in the marketplace. With more than 20 years experience in the industry, our team can help to balance maximising your existing investments with embracing next-generation technology.
""The move to new, cloud-based technologies has enabled us to become more agile and continue to deliver exceptional service to our customers, even during the challenging times of the pandemic. Our collaboration with IPI has given us much greater resilience and peace of mind for maintaining vital communications and lines of business at all times. We see our relationship with IPI as a true partnership that is delivering value to the business and helping us to succeed now and in the future.""

Bryan Raven, Managing Director at White Light
""Ensuring that our back-end infrastructure is geared up to support our customer base is absolutely critical to the continued success of our company. IPI provided us with confidence that our systems would be effectively supported and would continue to deliver the service our customers expect from our brand.""

Rashpal Degun, Communications Manager at DialAFlight, part of the Lotus Group
""The speed at which IPI was able to respond to our enquiry meant that our business was able to react, and our customers continued to be served. IPI's team is so dedicated to delivering exceptional service, that they worked very hard to ensure that the equipment was delivered and in place ready for lockdown.""

Rashpal Degun, Communications Manager at DialAFlight, part of the Lotus Group
""IPI went above and beyond to get additional licenses set for us as the lockdown took hold. These were essential to us being able to service our customers.""

Pete Clinksales, IT Manager at Best at Travel
""IPI immediately understood the urgency and responded very quickly whilst keeping us in the loop to make sure within 72 hours our designated Agent workforce was able to work from home and continue to deliver a high level of customer service to our Members.""

Andy Woodrow, Assistant Service Delivery Manager at The Caravan and Motorhome Club
News
Company awarded three-star rating in recognition of "world-class" workplace IPI, the Contact Centre specialist, today announced that it has been named as one of the Best Companies to Work for...
Blog
Learn how to sell your innovation, protect it and make it sustainable.