Digital Orchestration
services and solutions designed for success
Fully focused on business outcomes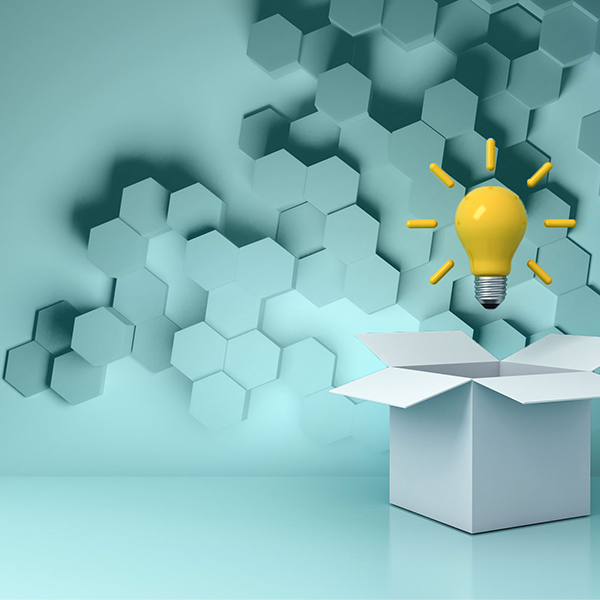 Mastering the art of digital orchestration
Revolutionising success with tailored solutions for business transformation.
We conduct seamless interactions between technologies to create a symphony of efficiency and innovation. With our expertise, we harmonise complex processes, ensuring a synchronised and melodious experience for your business.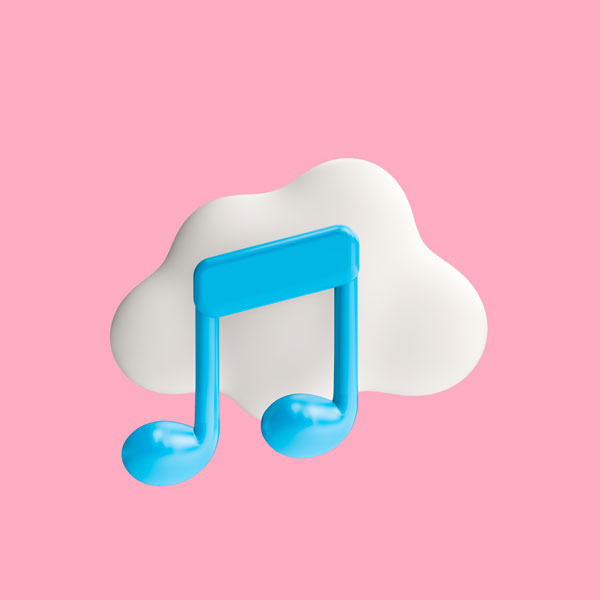 With our
purpose and people-led culture

, we provide ​


Exceptional Customer Contact

, enabling our clients to provide amazing experiences for their customers
Control costs while enabling growth
Workforce productivity and efficiency
Customer expectations and churn
Security, compliance and regulation
Managing agent attrition or turnover
98.7
Client retention rate
Our innovative solutions are fully focused on business outcomes and delivering brilliant customer and employee experiences.
Helping customers when they needed it most.
The Co-op Group was caught in the jaws of a demand resource squeeze and needed a solution that would enable it to effectively mobilise its Contact Centre team to work from home. See how we helped Co-op to cope with demand from existing and new services and be able to help its members, customers and wider communities more effectively.
Watch the video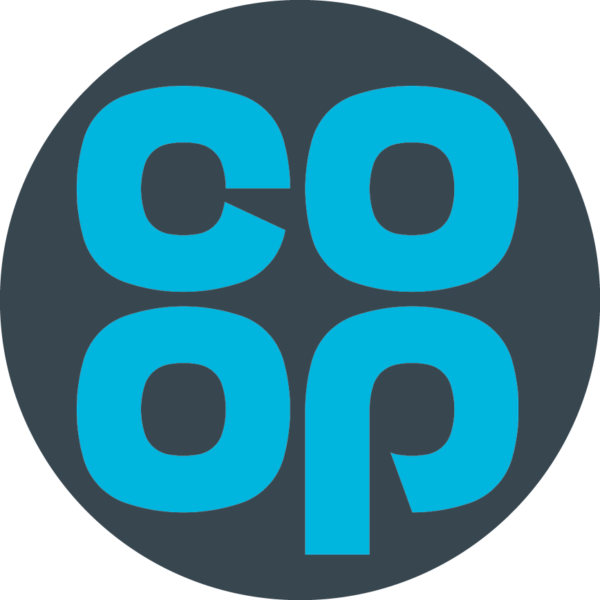 We
understand

what good looks like and will help you get there through a combination of our

expertise

and the right technology –

your success is key
Innovative solutions
Providing comprehensive, flexible solutions for your transformational journey. We give your people the tools they need to work effectively and offer exceptional customer experience (CX) when it matters most. Which is all the time.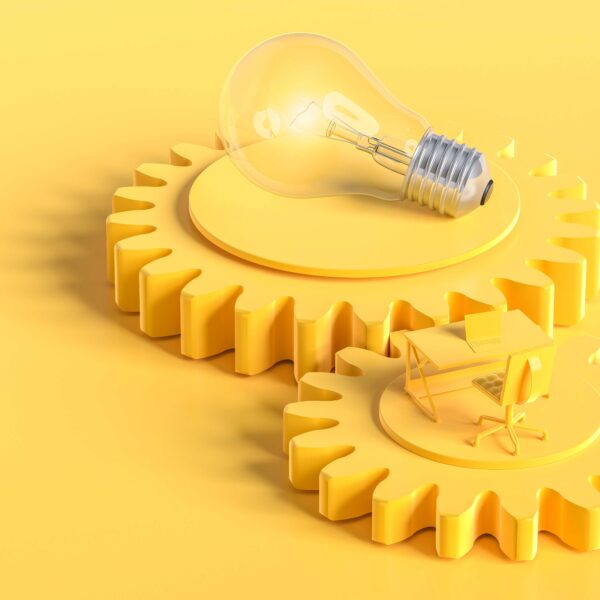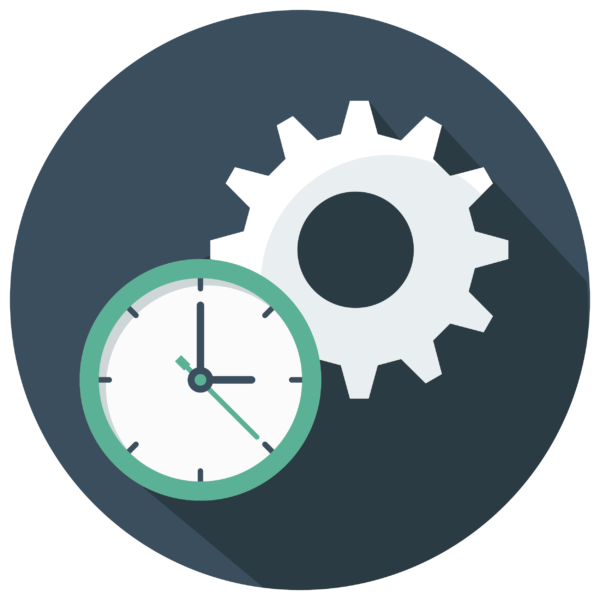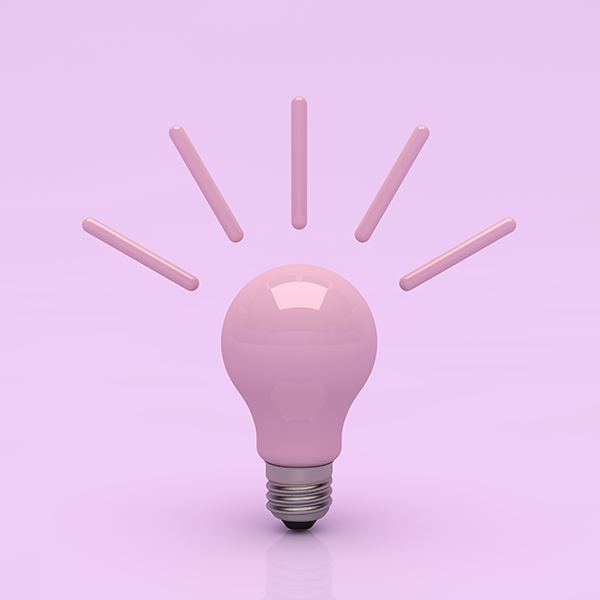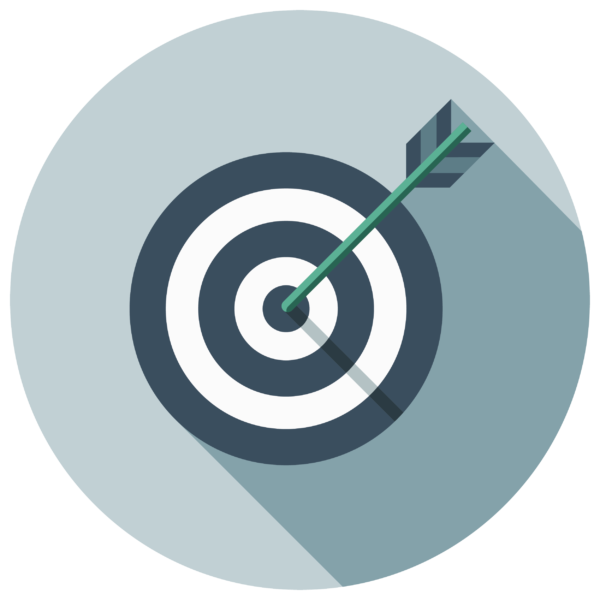 Innovative services
Fully focused on business outcomes, we offer a comprehensive blend of Contact Centre operational experience, combined with deep technology expertise. This enables our experts to align the most appropriate technology for our clients' needs, and ensure they are equipped in the short and long term to deliver exceptional experiences.
The industries we serve
Knowing our clients starts with knowing their industry; we take the time to see what is happening within each sector to ensure we are up-to-date with the latest challenges.
This enables us to stay one step ahead, ensuring we have the right services, solutions and knowledge to help our clients thrive.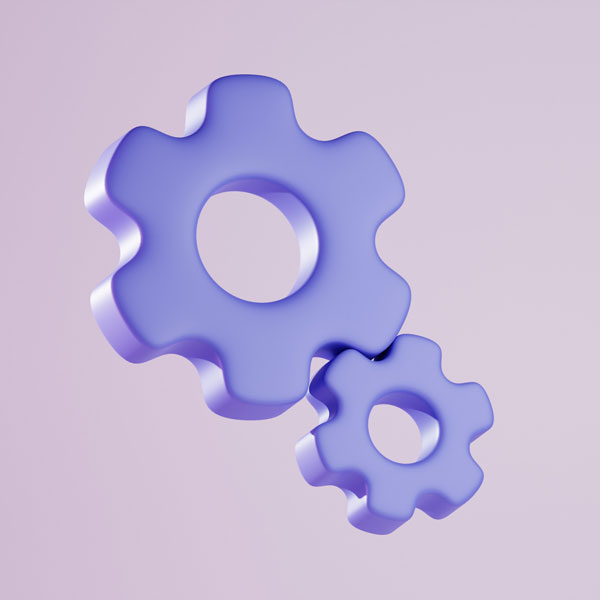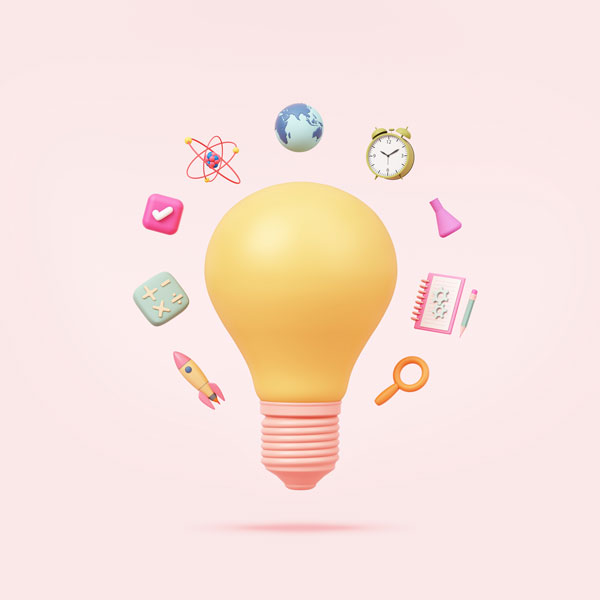 We are

dedicated

to our

people and values

, actively encouraging everyone at IPI to
own it, aim higher, succeed together and always evolve.
""As a utility company, we know our customers sometimes need information quickly, so don't want to be on hold with a call centre or have to search through pages of information for the answers they need. The chatbot solves this, providing quick and easy access to information and improving our customers' experience with our brand. IPI has made this transition easy for us. Its team of dedicated consultants worked collaboratively with our team, finding creative solutions to problems and making sure that the chatbot both reflected our brand and met the needs of our customers. We are delighted with the results to date and are excited about continuing our digital transformation journey with IPI.""

Orla McGivern, Customer and Insights Senior Manager at Northern Ireland Water
""The sales process was smooth but the best part for us has been that the account team have been extremely helpful, supportive and knowledgeable as we navigate the new system. It is clear that IPI take their customers very seriously and don't just bring in the A-team for the sale…""

Jonathan Evans, Technology Transformation Manager at Hodge Bank
""Ensuring that our back-end infrastructure is geared up to support our customer base is absolutely critical to the continued success of our company. IPI provided us with confidence that our systems would be effectively supported and would continue to deliver the service our customers expect from our brand.""

Rashpal Degun, Communications Manager at DialAFlight, part of the Lotus Group
""IPI have been one of our longest-standing technology partners, and over the past ten years, their support, knowledge and expertise have been invaluable. Not only has the team been able to comprehensively manage over 2,000 PBXs across a highly complex estate while maintaining a high level of engagement with us, but just as importantly, IPI's integrity and values are aligned to our business success which goes a long way to strengthening our partnership.""

Paul Kenyon, Connect Services Manager (Data & Voice) at Co-op
""IPI has demonstrated to us once again why it leads the charge for both service and technology. When we needed to enable homeworking quickly, their team recommended and transitioned our agents from Avaya to Genesys Cloud within days, enabling us to continue servicing our customers without any business interruption. The solution has proven to be agile and intuitive and a massive success with our agents. The messaging capability enables them to support each other and help with customer queries while working remotely. The partnership between IPI and Genesys is an exciting one, and we look forward to driving increased benefit from the end to end solutions they offer.""

Andy Cole, General Manager at Europa
""We offer a key service to the public in debt advice which can be extremely sensitive and with the impending impact of Covid19 we needed to protect our workforce and still provide this essential service to the public. We also needed to ensure our call routing IVR system was still utilised. IPI were excellent in understanding our priorities and very quickly worked in partnership with my team to deliver and configure an AVAYA remote working solution within 48 hours. The extra effort and attention from IPI to insure we were able to continue providing our service from 173 advisers all working remotely and no disruption or changes to our IVR call flow gave us comfort and allowed us to focus on the other priorities in our business.""

Martin Nall, Head of IT at Money Advice Trust
""Out of all the technology partners in the market it was IPI that impressed us the most with their extensive knowledge of Avaya, highly responsive support services and guidance around deploying the latest digital technologies. IPI's innate understanding of what makes a contact centre tick and how to optimise operations to obtain the best business benefits have been fundamental to our long-lasting partnership.""

Martin Nall, Head of IT at Money Advice Trust
""We have real confidence in IPI's ability to deliver on their solutions, they really make an effort to understand our goals and objectives so we know we are in safe hands. IPI has continually impressed with their teamwork, communication and co-operative approach, not to mention top-class, innovative solutions. IPI's longstanding partnership with Avaya together with their insights and expertise have been invaluable to our business and we look forward to working together to deliver excellence for our employees and patients, and building a long and trusted relationship with IPI.""

Charlie Barrett, Telecoms & Infrastructure Manager at United Lincolnshire Hospitals NHS Trust
""IPI's knowledgeable and efficient team provides exceptional support for our UK and European offices.""

Steven Dick, Infrastructure Engineer III at ARI Fleet
""At Hodge Bank, we were in the early stages of procuring a new Contact Centre solution that would meet our requirements, which included the ability for agents to work remotely. However, we needed to expedite that process once the UK Government had issued the lockdown instruction to ensure that we could continue to deliver excellent service to our customers, as the legacy Contact Centre solution we had deployed had very limited features for Remote Agent working. IPI were able to rapidly showcase the full benefits that a Genesys Cloud solution could deliver which provided increased functionality and flexibility, while providing confidence in terms of delivery timelines and ease of implementation. The initial engagement to solution deployment lasted 2 weeks in total and we are delighted with both the deployed solution and, importantly, the strategic partnership that has been built between our respective organisations.""

Jonathan Evans, Technology Transformation Manager at Hodge Bank
""We continue to be very excited with the IP Integration partnership as they work closely with our Genesys teams delivering on our collective mission of delivering exceptional customer contact through the Genesys Cloud solution. What helps drive their success is that IPI are truly able to add value around the Genesys portfolio both through their application integration expertise and operational consulting that explicitly highlights the value to customers of partnering together.""

Mickaël Lefebvre, Genesys Cloud Channel Sales EMEA Director, Genesys
""IPI went above and beyond to get additional licenses set for us as the lockdown took hold. These were essential to us being able to service our customers.""

Pete Clinksales, IT Manager at Best at Travel
""IPI immediately understood the urgency and responded very quickly whilst keeping us in the loop to make sure within 72 hours our designated Agent workforce was able to work from home and continue to deliver a high level of customer service to our Members.""

Andy Woodrow, Assistant Service Delivery Manager at The Caravan and Motorhome Club
""Some of the best project management and delivery I have worked with from a partner.""

Clarion Housing
""Send Me allows us to cope with the surge in demand that occurs around our customers' product updates and new releases.""

Multinational Fulfilment Agency
""Knowing our IT network is running smoothly and ticking along in the background without us even having to blink an eye is a huge relief. IPI runs our IT business so that we can run ours.""

Educational Institution
""The implementation went really smoothly and within the time frame stated and everyone seems to have picked it up really quickly based on the training materials provided.""

Chris Wane, Senior Planning & Control Analyst at Findel
""The speed at which IPI was able to respond to our enquiry meant that our business was able to react, and our customers continued to be served. The IPI team pulled out all the stops and exceeded our expectations by having our solution in place over the weekend and ready for the start of business on Monday.""

Zoe Reuter, Customer Services Director at Findel
""Where previous suppliers have failed, IPI has succeeded, quickly and seamlessly implementing a solution that has already benefited our organisation. IPI has delivered from the off, providing valued consultation and a solution that exceeded all expectations, to create the experience our customers and staff deserve. Without IPI's hard work and dedication, we would have struggled to make it through our peak period.""

Travel Company
""IPI has made this transition easy for us. Its team of dedicated consultants worked collaboratively with our team, finding creative solutions to problems and making sure that the chatbot both reflected our brand and met the needs of our customers. We are delighted with the results to date and are excited about continuing our digital transformation journey with IPI.""

Orla McGivern, Customer and Insights Senior Manager at Northern Ireland Water
News
New ethical insurance company partners with IPI to deliver omnichannel strategy as it launches into the UK market.
Blog
From increased customer satisfaction and loyalty to reduced handling time and improved first-call resolution, here are five benefits of delivering personalised customer experiences!
Upcoming Event
25th January, 2024
Join us for our first IPI Spotlight event, illuminating the future of CX excellence in a face to face series, spanning the north and sound of England!