Workforce
Engagement
Optimising today's workforce
With many Contact Centres moving to remote and hybrid working, the workforce as we traditionally know it has changed. But offering increased flexibility to Contact Centre agents comes with the complexities of managing the shift patterns of a disparate workforce and the added challenge of keeping remote workers engaged. This is where Workforce Management and Engagement can help.
email us
call us
Request a demo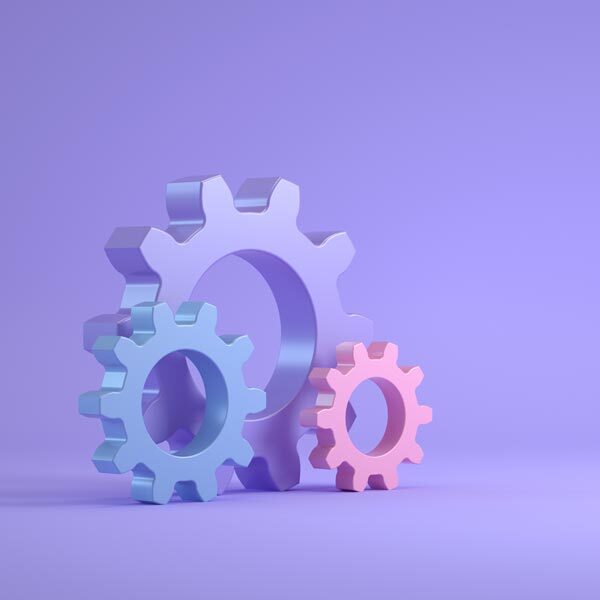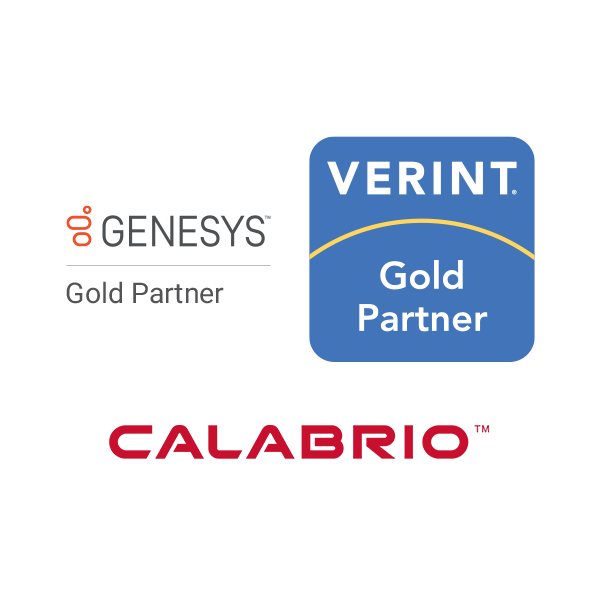 Introducing workforce engagement into the Contact Centre
Never before have workforce engagement solutions and practises been so vital to the successful operation of a modern Contact Centre.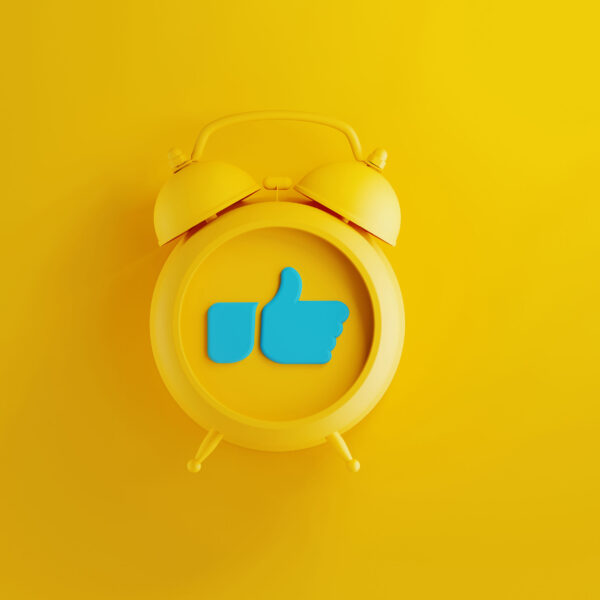 Transform your
processes

and

technology

With our combination of operational consulting expertise and market-leading tools, we can help you transform processes and technologies in the following areas:
Resource Planning (WFM) – accurately forecast omnichannel demand, produce flexible schedules that meet the needs of customers and employees, and optimise performance with automated tools and intelligence.

Quality and Compliance (QM) – remove the manual burden from managers and quality analysts by automating the selection and evaluation of interactions across all channels to provide an exceptional customer experience, remove risk, and provide development opportunities for employees.

Speech and Text Analytics – gather insight on reasons for contacting, trends, and areas that require improvement from both an employee and process point of view to continuously evolve and improve.

Performance Management and Gamification – increase leadership effectiveness by providing visibility, empower agents to own their performance and ensure motivation regardless of where employees are working from.
Together, this ensures that your workforce is empowered to provide the best experience to your customers whilst being as engaged, efficient and productive as possible.
Increasing
challenges
Remote and hybrid working have made it more difficult to have visibility and control of workloads, as well as ensuring that quality levels can be maintained
Increased flexible working and the rise in digital channels as communication preferences have made it harder to accurately forecast customer demand and schedule employees for even smaller contact centres
Finding and retaining top talent requires greater engagement with employees, ensuring they are motivated to perform, as well as receiving the coaching and development they deserve
Customers are more demanding than ever, requiring their enquiry to be dealt with quickly, to a high standard, and by someone with the right skills first time.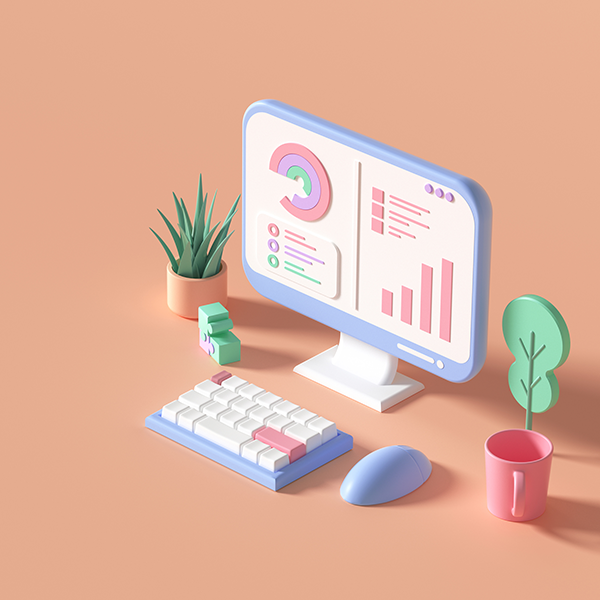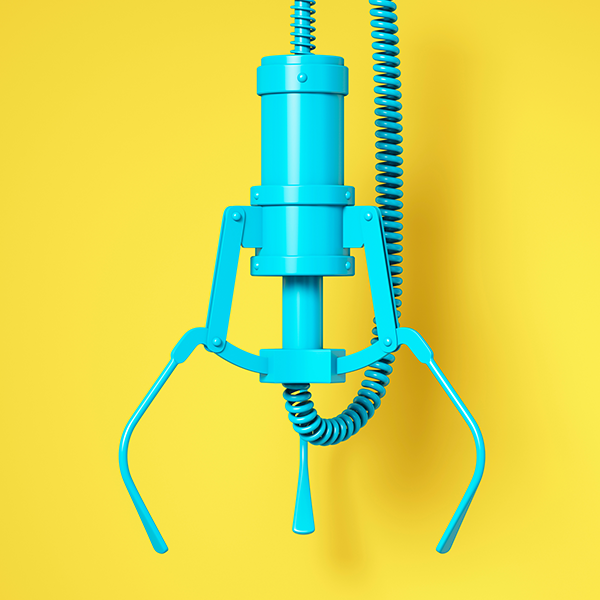 Adapting to
modern needs
We understand that true workforce management and engagement is about more than just purchasing software, turning it on and expecting it to magically solve all your problems. That's why our consulting team bases its advice on real-world operational expertise. Our team is ready to help you deploy WFM/WEM tools and optimise your associated processes, using our best-in-class know-how.
Always have the right number of
people

with the right

skills

, doing the right

tasks

at the right

time
Boost customer experience
Savings in excess of
30%

by effective scheduling
We can help with your
Workforce Engagement planning and implementation
Contact centres are challenging environments. Our Workforce Engagement solutions from Verint and Genesys are designed to help you improve the working lives of your agents while also improving the experience of your customers by giving your supervisors and managers the tools they need to motivate, develop and train a workforce that's ready for anything. With a proven return on investment that can be realised in less than six months, it's worth having a talk to our experts about how your contact centre can experience great productivity gains with IPI.
""We can design automated outbound campaigns to complement and extend beyond our existing inbound contact centre and outbound agent campaigns. This way, we provide customers the ability to expedite their agent-based interaction and we improve our customer satisfaction levels.""

Julian Bond, CIO at Hillarys
""We are hugely proud of our call centre and the strides we have made as a team to improve our operations at Hillarys. We are committed to investing in our team to deliver changes that foster better working practices. IPI plays a key role in this, delivering both the underpinning technology and the expertise to drive this part of our digital transformation journey.""

Helen Dodds, Head of Contact Centre at Hillarys
News
Retailer selects IPI's Contact Centre as a Service solution to evolve telephony operations and begin its migration to the cloud 12 September 2023, London – IPI, the Contact Centre specialist...
Blog
From increased customer satisfaction and loyalty to reduced handling time and improved first-call resolution, here are five benefits of delivering personalised customer experiences!
Upcoming Event
7th December, 2023
Join us at Frameless, Marble Arch in December to experience JOURNEYS with Avaya, the event where you'll discover how to engage with customers and employees in more powerful ways through AI and automation.