How we can help you to optimise your finance Contact Centre
Keeping ahead of the latest trends and satisfying customer demand is essential to the fast-paced finance industry. We can help you balance the demands of a digital transformation programme by delivering a compliant and secure system that meets the needs of your customers.
Inflexible
legacy systems
Out-of-date systems can account for significant issues with agent productivity, customer experience and TCO. To make migrating to a new cloud system as frictionless and cost-effective as possible, we provide AI, automation and integration services.
Digital
transformation
Whether evolution or revolution is your strategy, we ensure end-of-life technologies are replaced with innovative and reliable solutions that deliver the features and benefits you need.
Protecting

your customers'

financial health
First
contact resolution
Investment in FCR brings significant short- and long-term benefits. Anticipating needs and delivering customers to the most appropriate resource quickly pays dividends in increasing revenues and reducing customer churn.
Competitive
advantage
Consumer-driven business strategies and staying ahead in a multi-channel world can make or break a financial organisation. We can help you take all the steps necessary to stay ahead of the competition and enable you to attract and retain customers.
Driving

innovation

securely
Security &
compliance
Having a secure environment means you tick many compliance boxes, as well as creating a great service for your customers. Our intelligent security solutions are designed to simplify your compliance requirements.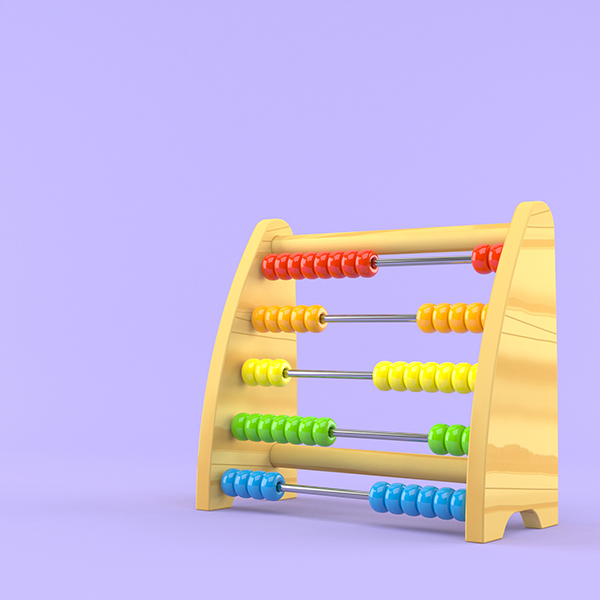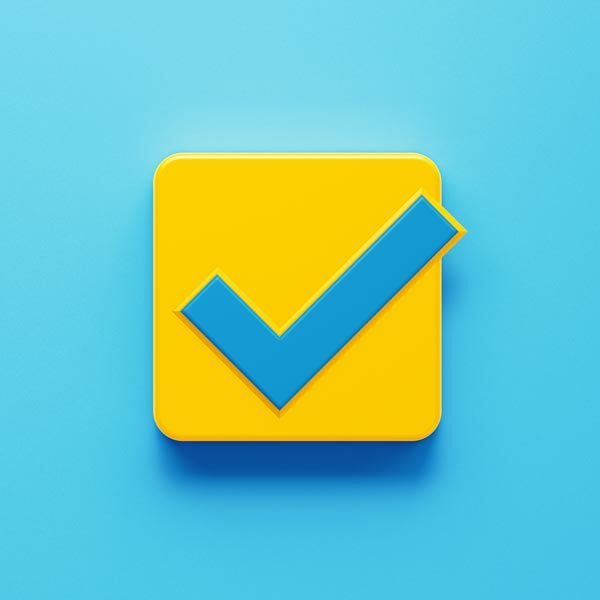 Genesys
Cloud Contact Centre
We were rapidly able to deploy the full benefits of Genesys Cloud CX to allow for a new Contact Centre solution that included the ability for agents to work remotely.
Consultancy services for
Finance
Driving change within the financial services industry need not be taxing. IPI's team of dedicated consultants can work closely with you to optimise your Contact Centre, delivering a better experience more suited to your digitally-enlightened customer base.
News
Retailer selects IPI's Contact Centre as a Service solution to evolve telephony operations and begin its migration to the cloud 12 September 2023, London – IPI, the Contact Centre specialist...
Blog
Learn the steps to ensure your Super Agents are engaged and empowered rather than hindered by your processes and tools.
Upcoming Event
7th November, 2023
Join us for our first IPI Spotlight event, illuminating the future of CX excellence in a face to face series, spanning the north and sound of England!