Cloud
Contact Centre
There has never been a more vital time for your Contact Centre to migrate to cloud
Cloud transformation is easy when you have a partner that can guide the way. Our consultants, architects and engineers have decades of experience in guiding Contact Centres into the future. We can help you implement cloud Contact Centre solutions that improve the customer experience, deliver efficiency and support your teams. Migrate to cloud. We make it easy.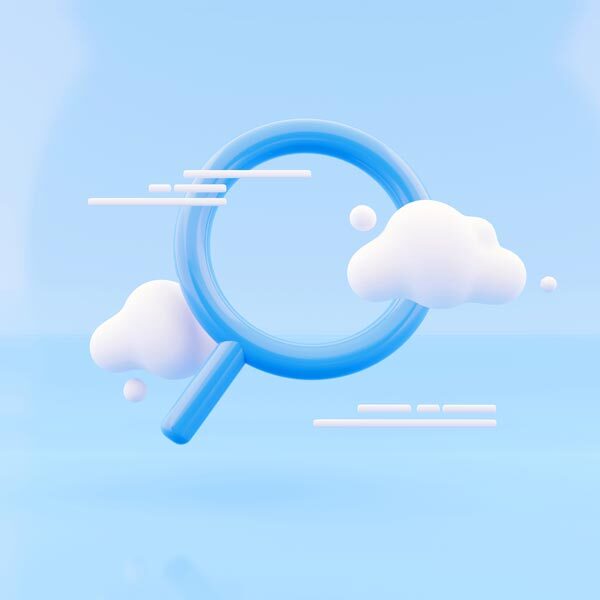 Contact Centre solutions tailored for your business
You're facing risk and cost every day that you stay on-premise. It's harder and more expensive to adapt to meet the changing needs of your customers.
Contact Centre
experts
Limitless power. Infinite potential.
We understand that technology is only part of the solution to addressing business challenges within the Contact Centre. Our experts know the intricacies of people, technology, processes and customer demands, and understand the realities of running a Contact Centre, as well as the practicalities of making advanced software deliver to its full potential.
By looking at the challenges and business drivers in the Contact Centre, both today and in the future, we ensure our clients realise the full benefits of their Contact Centre technology by using it as an enabler to achieve measurable results and maximise investment value.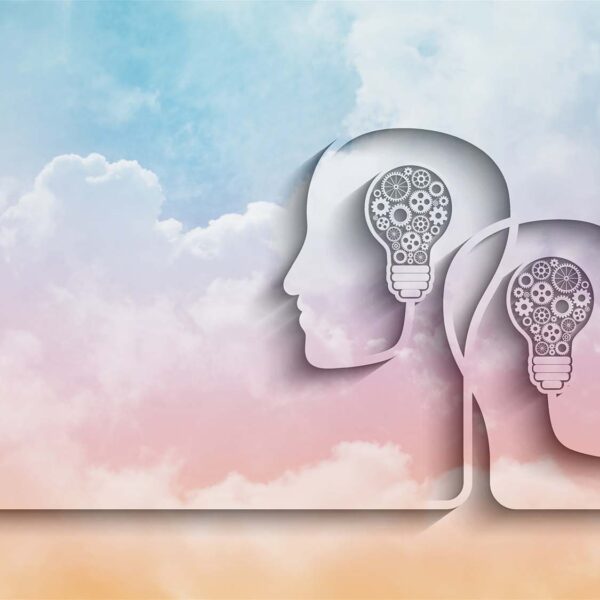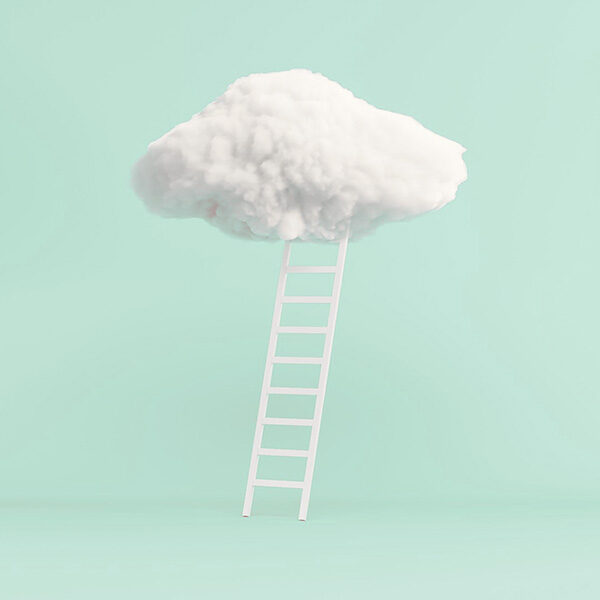 Empower

your business

Know

your customers

Contact Centre technology should empower you to know your customers and intelligently respond to them when and how it suits them. It should enable IT teams to deliver what your business needs with value that exceeds its cost. And it should prepare you for the convergence of artificial intelligence, digital and cloud. If yours doesn't, it might be time for a change.

We make cloud transformation easy for you.
We're here to
help implement

the

right technology

and

migration path

for your Contact Centre

Our team of consultants all have a background in the Contact Centre industry and are equipped with the expertise and knowledge to recommend the best solutions to fit your business and desired business outcomes.
Why move to the cloud? Unparalleled reliability, consistent experiences no matter how your customer contacts you and improved Contact Centre efficiency.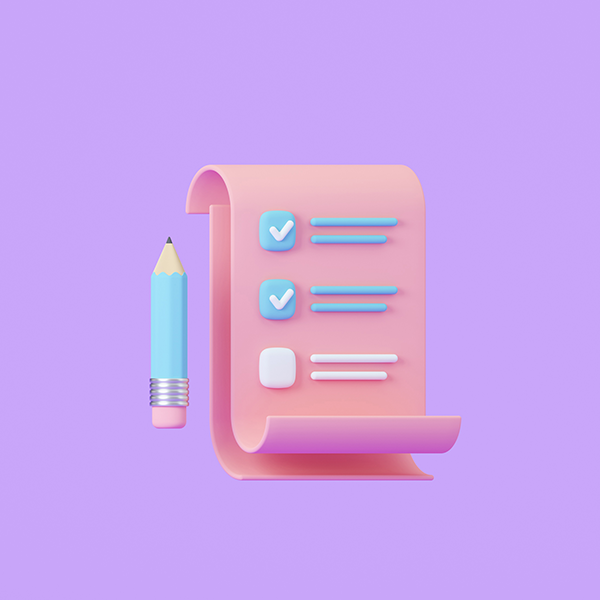 Enable Self-Service
Make it easy for your customers to find answers to their questions and solve their problems quickly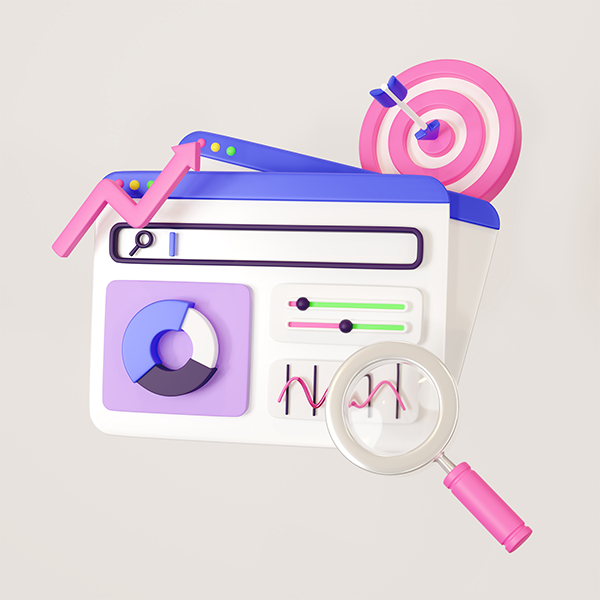 Automation
Improve the customer experience and reduce pressure on your agents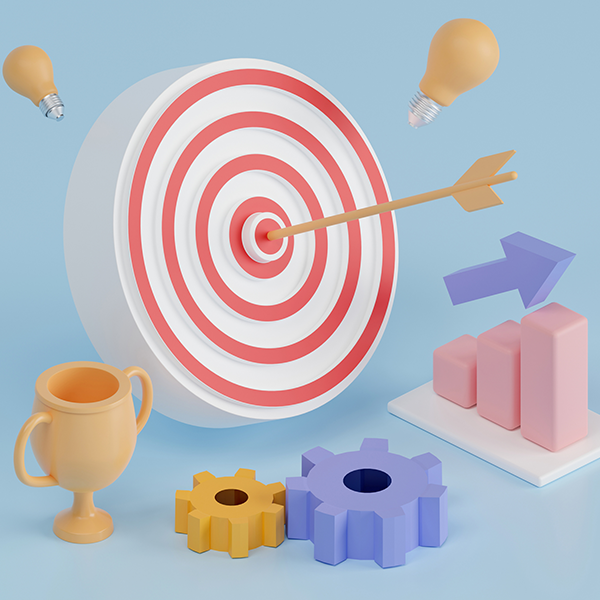 Workforce Optimisation
Shine a light on the needs of your agents, customers and organisation to give you a clear path to optimal resourcing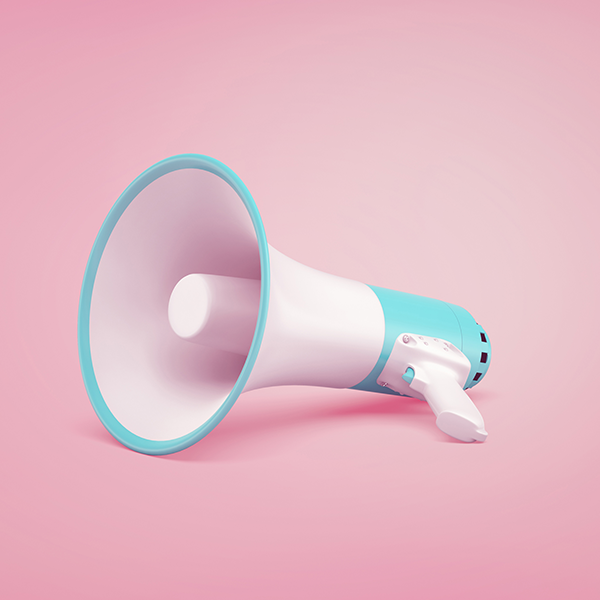 Voice of the Customer
Understand the voice of the customer with post-call surveys through to sophisticated speech analytics and voice biometrics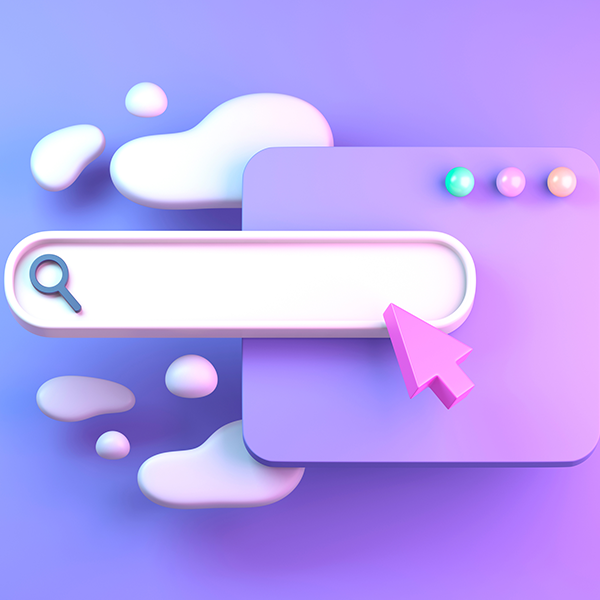 Omnichannel 
Your customer can connect with you on any channel and your system will recognise that customer, and route them to the best agent or support personnel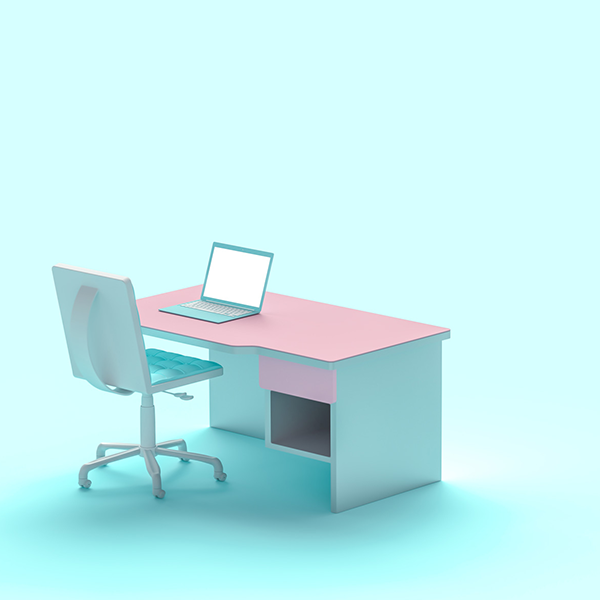 Work from home
Easy to deploy a work from home or flexible working policy where your systems can be accessed from anywhere  and at any time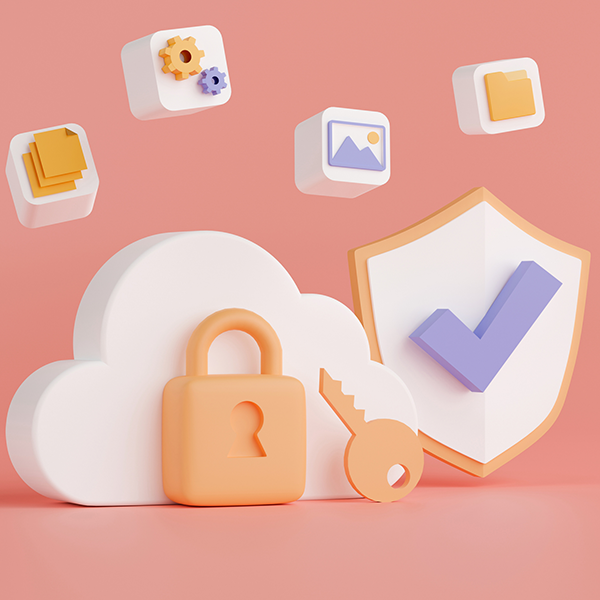 Security and compliance
Built in security features, including application role-based authentication. Meet compliance standards and simplify your requirements while supporting and enhancing the customer experience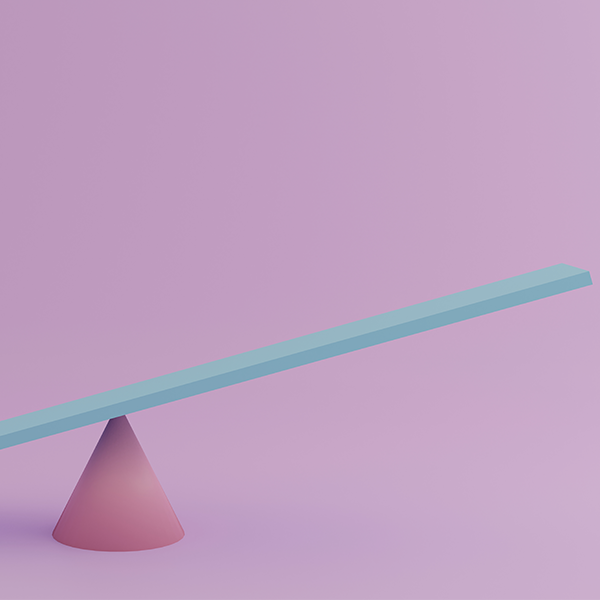 Highly flexible
Upscale and downscale in real time as and when you need it providing you with a very agile business
Accelerate

interactions and

transform

the agent experience
Accelerate

your

migration

with our

proven roadmap

Our consultants have helped numerous Contact Centres migrate to a comprehensive cloud solution. Over the years, we've refined our methodology and optimised our approach. Cloud transformation made easy.

We use a 5 step process: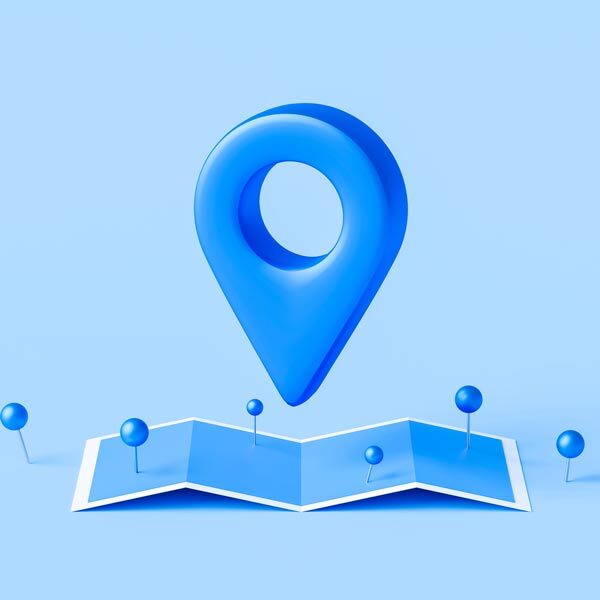 Strengthen your employee and customer experiences with cloud Contact Centre technologies for SME and enterprise.
""As a utility company, we know our customers sometimes need information quickly, so don't want to be on hold with a call centre or have to search through pages of information for the answers they need. The chatbot solves this, providing quick and easy access to information and improving our customers' experience with our brand. IPI has made this transition easy for us. Its team of dedicated consultants worked collaboratively with our team, finding creative solutions to problems and making sure that the chatbot both reflected our brand and met the needs of our customers. We are delighted with the results to date and are excited about continuing our digital transformation journey with IPI.""

Orla McGivern, Customer and Insights Senior Manager at Northern Ireland Water
""The sales process was smooth but the best part for us has been that the account team have been extremely helpful, supportive and knowledgeable as we navigate the new system. It is clear that IPI take their customers very seriously and don't just bring in the A-team for the sale…""

Jonathan Evans, Technology Transformation Manager at Hodge Bank
""Ensuring that our back-end infrastructure is geared up to support our customer base is absolutely critical to the continued success of our company. IPI provided us with confidence that our systems would be effectively supported and would continue to deliver the service our customers expect from our brand.""

Rashpal Degun, Communications Manager at DialAFlight, part of the Lotus Group
""IPI have been one of our longest-standing technology partners, and over the past ten years, their support, knowledge and expertise have been invaluable. Not only has the team been able to comprehensively manage over 2,000 PBXs across a highly complex estate while maintaining a high level of engagement with us, but just as importantly, IPI's integrity and values are aligned to our business success which goes a long way to strengthening our partnership.""

Paul Kenyon, Connect Services Manager (Data & Voice) at Co-op
""IPI has demonstrated to us once again why it leads the charge for both service and technology. When we needed to enable homeworking quickly, their team recommended and transitioned our agents from Avaya to Genesys Cloud within days, enabling us to continue servicing our customers without any business interruption. The solution has proven to be agile and intuitive and a massive success with our agents. The messaging capability enables them to support each other and help with customer queries while working remotely. The partnership between IPI and Genesys is an exciting one, and we look forward to driving increased benefit from the end to end solutions they offer.""

Andy Cole, General Manager at Europa
""We offer a key service to the public in debt advice which can be extremely sensitive and with the impending impact of Covid19 we needed to protect our workforce and still provide this essential service to the public. We also needed to ensure our call routing IVR system was still utilised. IPI were excellent in understanding our priorities and very quickly worked in partnership with my team to deliver and configure an AVAYA remote working solution within 48 hours. The extra effort and attention from IPI to insure we were able to continue providing our service from 173 advisers all working remotely and no disruption or changes to our IVR call flow gave us comfort and allowed us to focus on the other priorities in our business.""

Martin Nall, Head of IT at Money Advice Trust
News
Retailer selects IPI's Contact Centre as a Service solution to evolve telephony operations and begin its migration to the cloud 12 September 2023, London – IPI, the Contact Centre specialist...
Blog
From increased customer satisfaction and loyalty to reduced handling time and improved first-call resolution, here are five benefits of delivering personalised customer experiences!
Upcoming Event
7th December, 2023
Join us at Frameless, Marble Arch in December to experience JOURNEYS with Avaya, the event where you'll discover how to engage with customers and employees in more powerful ways through AI and automation.