Contact Centre

Consultancy
Accelerate your Contact Centre ambitions
Is your Contact Centre ready to move on? Whatever your desired business outcomes, our Contact Centre consultancy and cloud migration team can create a blueprint for success that brings your future forward.
With deep operational and technical expertise and 20 years' experience in Contact Centres, we know how to harmonise every element of your technology, people and processes.
Our Contact Centre consultancy team are experts in all things Contact Centre. From cloud migration to workforce engagement – we will help you achieve your desired business outcomes.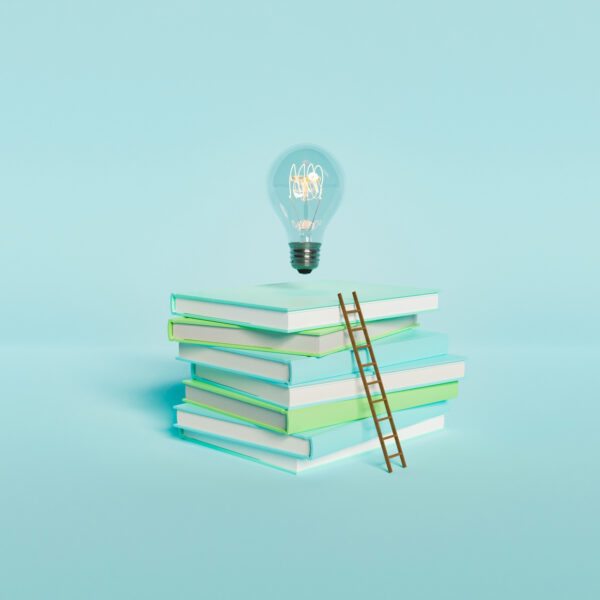 Activate your potential with our Contact Centre Consultancy specialists
Our Contact Centre consultants speak your language because, not only have they designed and implemented it, they have worked in and used the technology in operational environments.
Cloud Migration

Consultancy

Contact centre technology should empower you to know your customers and intelligently respond to them when and how they prefer. It should enable IT teams to deliver what your business needs with value that exceeds its cost. And it should prepare you for the convergence of artificial intelligence (AI), digital and cloud. If yours doesn't, it might be time for a change.

When you're ready to retire your current on-premises contact centre system, the right guide can make navigating the migration journey easier and more predictable. Having an experienced Cloud Contact Centre Consultancy Team behind you is key to success.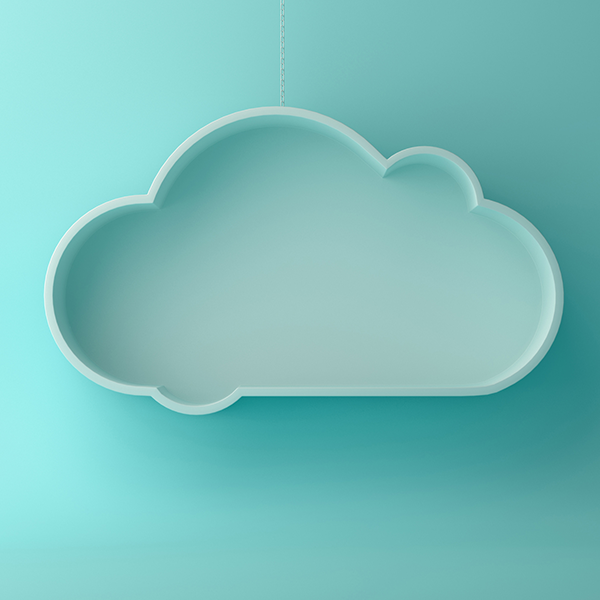 Why work with IPI? Our consultants can help you accelerate your progress towards a range of business outcomes.
Reduce

contact volume and handling

Empowering agents, optimising processes, embedding new technologies and self-service are all approaches that our consultants can implement so that your customers get faster resolutions and your average handle time (AHT) is reduced.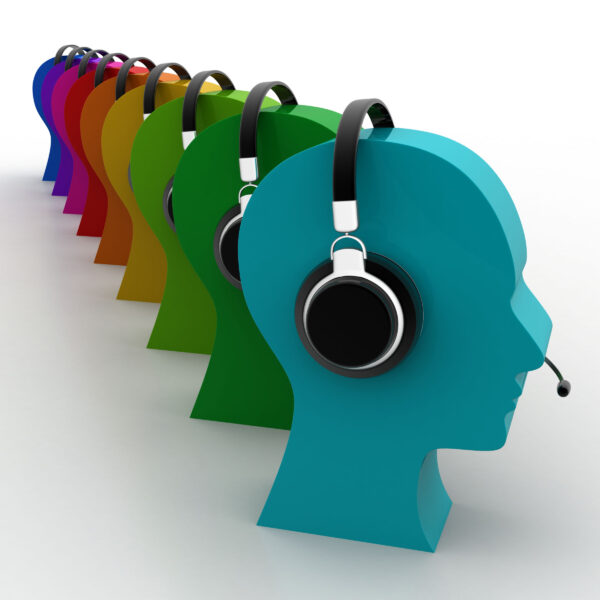 Maximise

feature utilisation to

improve operational efficiency

and

customer experience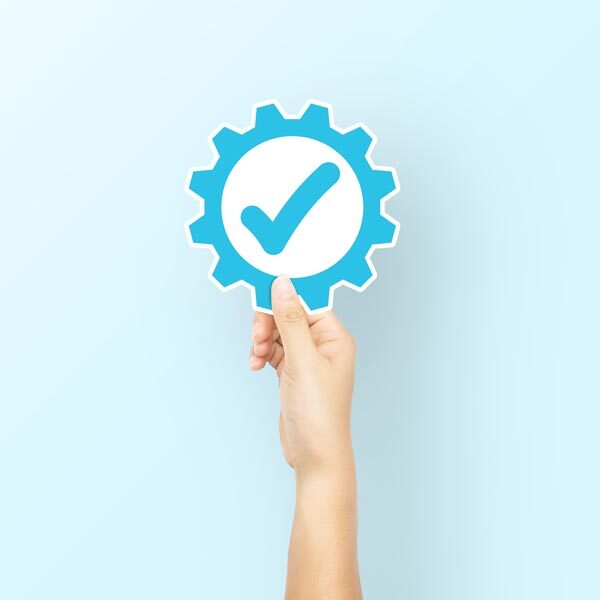 Agent
retention
Gamification and performance management, employee self-serve capabilities, and streamlined technology and processes – these approaches can help you improve the engagement of your agents and help you retain talented staff.
Identify

pain points and map

target

journeys to improve customer satisfaction
Cost
reduction
Voice ID, process automation, chatbots, licence optimisation, and software rationalisation can all help you accelerate contact resolutions and reduce unnecessary workload for human agents.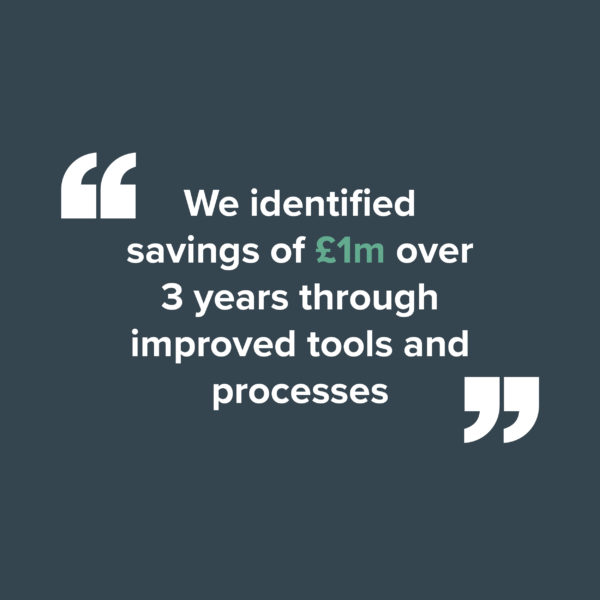 Create

omnichannel contact routing strategies to

improve

service level and employee performance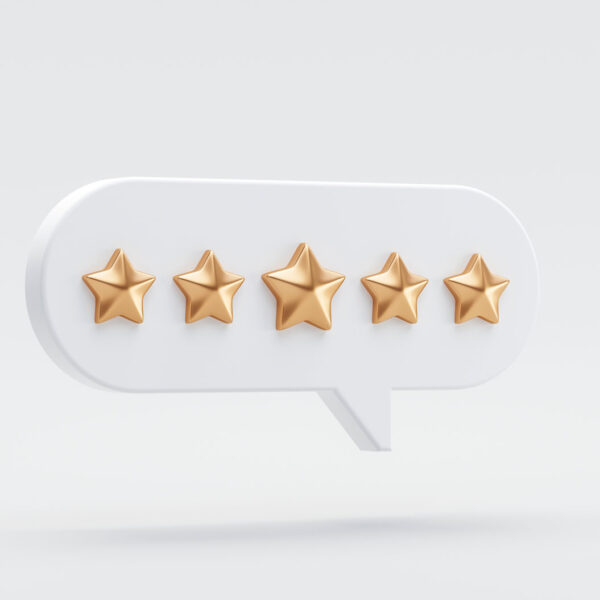 Customer
experience
Digital channels, omnichannel, queue management, content delivery, and agent empowerment are solutions to help reduce customer effort and help you compete on CX.
Our Contact Centre consultants can help you with your CX strategy.
Uncover

opportunities for contact deflection, self-service, and automation to reduce costs
IPI Contact Centre Consultancy Services
Define your challenges, map your journey, and engineer your success
Play Video
Contact Centre Consultancy

services

Our consultants work with your challenges and embrace your goals, so our services can be adapted to suit your needs.

Let us help you to roadmap future technology adoption based on customer needs to innovate and delight both customers and employees.

And we don't stop there. Customer Success is key to achieving brilliant business outcomes.
""Working with IPI has been a great experience. As a charity, it was important to us that contact centre consultants really understood our principles. IPI took the time to immerse themselves in our work, speaking to our staff and spending time listening to our service, so the solutions they recommended supported our aims yet pushed our thinking in new ways. The consultants we worked with were very knowledgeable, they turned around work quickly and were a pleasure to work with.""

Deirdre Kehoe, Director of Training and Services at Young Minds
""I can honestly say that IPI are unique in their market space. Despite all the challenges affecting everyone now, IPI pulled out all the stops and delivered us a clear business continuity plan and helped us to quickly transition to a new solution seamlessly.""

Harvey Gill, Head of IT at Virtual Leasing Service Ltd
""IPI's Consulting experts showed us how to implement a better plan for our internal transfer rates and all volume due to failed customer self-service elsewhere in the organisation. We actually reduced our IDV process by a whopping 50%.""

Thames Water
""We now have a very powerful and effective operational optimisation strategy which has enabled us to exceed targets and continues to have a positive impact on our contact centre business.""

Atos
""We thought this type of speech analytics exercise was not going to meet our expectations because we'd been let down by previous attempts. But this was so much more than speech analytics. It went above and beyond by analysing the full contact between the agent and customer, uncovering more than just speech, and providing insight for us to unlock and understand – and take action upon.""

Anglian Water
News
Company awarded three-star rating in recognition of "world-class" workplace IPI, the Contact Centre specialist, today announced that it has been named as one of the Best Companies to Work for...
Blog
Learn how to sell your innovation, protect it and make it sustainable.