Managed

Services
and Support
Giving you the confidence to focus on your operations
As a Managed Services provider, including cloud managed services, we can manage all aspects of services, including connectivity, infrastructure and applications. Our proactive approach will catch and fix the little issues before they become big ones – in many cases before you're even aware there's a problem.
Available on-premise, cloud or hybrid, we leverage world-class solutions for our Managed Services, including Microsoft Azure, Amazon Web Services, and our own fully-managed IPI Cloud offering.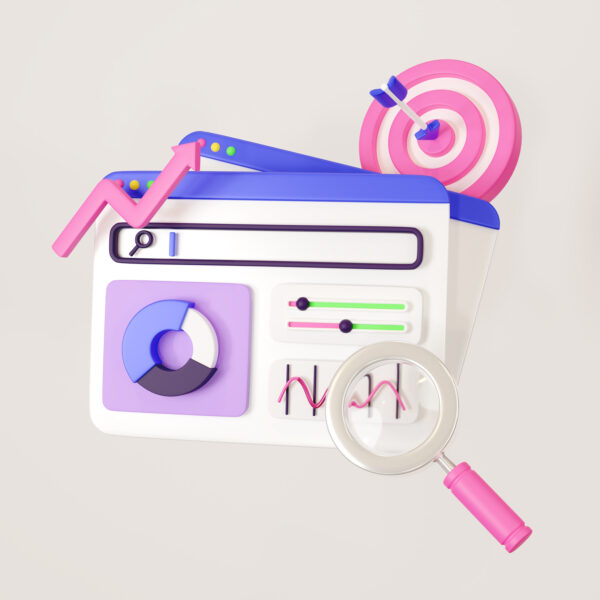 Support standards
Support metrics from prior week: Published 2 October 2023
Built around your business
Managed Services and support are a standard part of most vendors' solutions – but there is nothing standard about ours. From the start of your relationship with us, we take the time to understand your business, your expectations and your goals so that we can tailor our services to meet your unique needs and required outcomes.
Fully customisable

and comprehensive service
Every business is different to the next, and is constantly evolving. We design our Managed Services to be flexible – adapting and developing them as your needs and circumstances evolve. We are passionate about what we deliver and through our Customer Success Management model, we aim to help you achieve your desired outcomes. From infrastructure management to desktop support, we have more than 20 years' success in delivering IT, UC and Contact Centre support.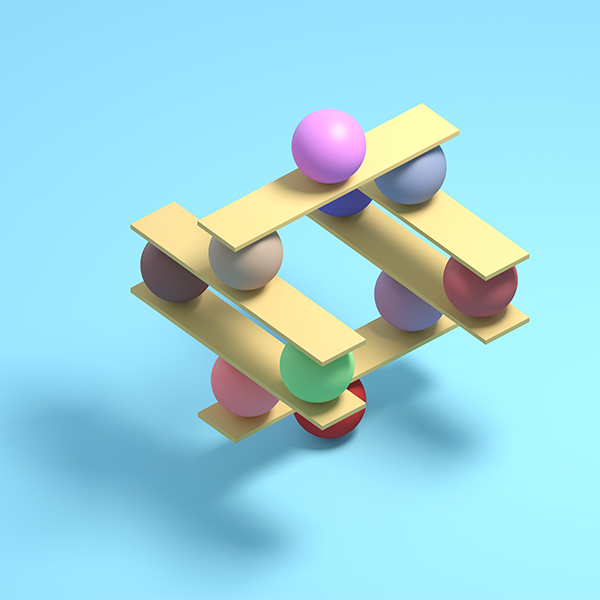 Guaranteed

system availability of greater than

99.99%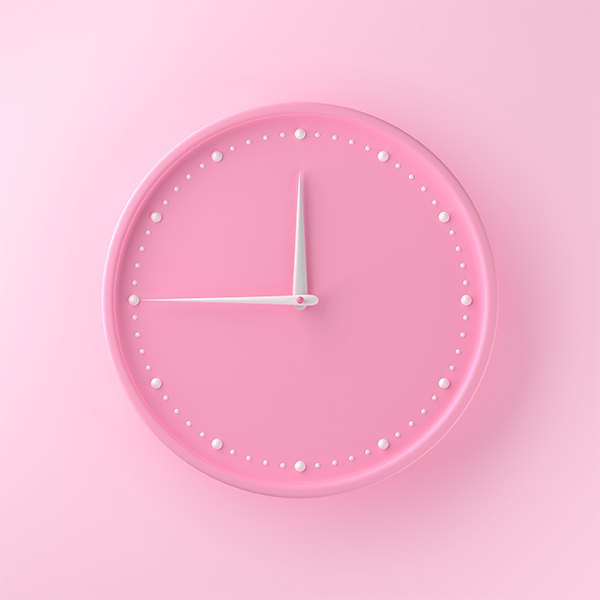 24/7

peace of mind

We are here for you 24 hours a day, seven days a week, 365 days a year. With access to our Network Operations Centre (NOC) and engineering expertise, whenever it's needed, we take great pride in maintaining system availability of greater than 99.99% for our clients.
Proactive

protection

Our world-class Precision Insight service intelligently monitors every facet of your services and solutions. Our use of Artificial Intelligence for IP Operations (AIOps) helps us to gather insight into trends to proactively prevent issues before they occur. Using big data and machine learning, we can automatically discover correlations between events to find the source of issues faster, reducing the Mean Time to Repair (MTTR) in the process.

By proactively monitoring your systems, we can also manage patch and release management and protect against viruses and security vulnerabilities, all whilst ensuring that your data is backed up and secure using our BaaS and DRaaS services.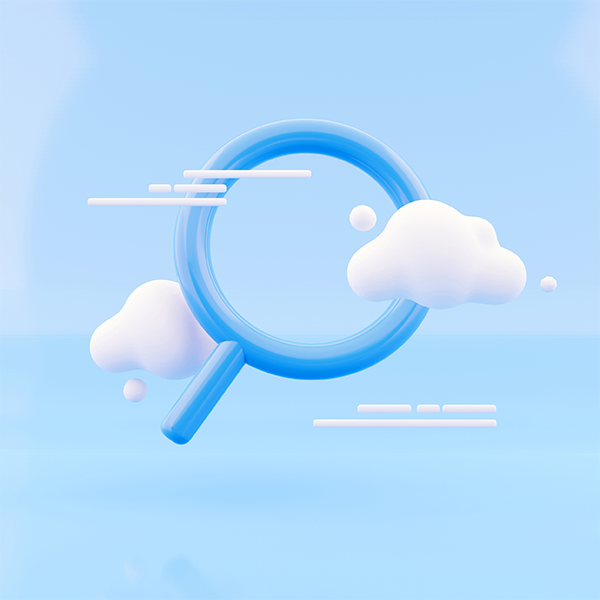 World-class

solutions and services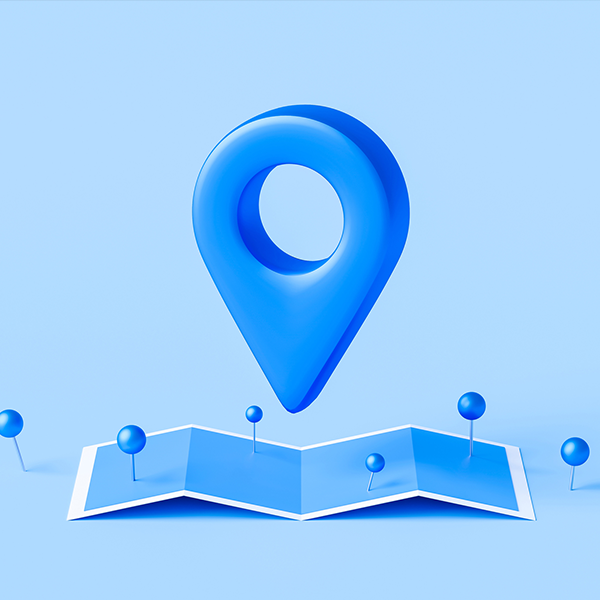 Assurance

in the customer journey

Using advanced tools, we simulate customer traffic and ensure that channels into the Contact Centre are being proactively tested. This identifies potential failures or bottlenecks in the service to end-customers, and isolates issues quickly to allow us to remediate any effects – limiting the impact to the customer and ensuring that their journey remains smooth.
Fully
transparent

SLAs

We agree on SLAs up front that are focused on meeting your business and operational needs. Our service delivery managers will provide regular service reviews as a standard part of your Managed Service and support programme, allowing us to review any improvements that can be made to drive down costs, increase efficiencies and reduce faults.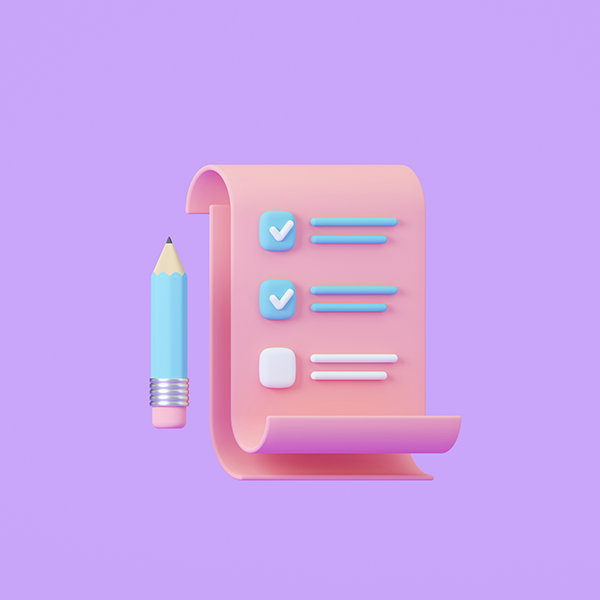 Managed Services provider and support –
created by us, tailored for you
An IPI Managed Service is a partnership. We take the time to understand your business and to provide a proactive, responsive and flexible service across your entire technology stack using world-class products, tools and exceptional people with top notch skills. Whether you're in the cloud, or thinking about moving there, or are looking to extend your on-premise services, IPI is the perfect partner to help you achieve your goals.
""Ensuring that our back-end infrastructure is geared up to support our customer base is absolutely critical to the continued success of our company. IPI provided us with confidence that our systems would be effectively supported and would continue to deliver the service our customers expect from our brand.""

Rashpal Degun, Communications Manager at DialAFlight, part of the Lotus Group
""We offer a key service to the public in debt advice which can be extremely sensitive and with the impending impact of Covid19 we needed to protect our workforce and still provide this essential service to the public. We also needed to ensure our call routing IVR system was still utilised. IPI were excellent in understanding our priorities and very quickly worked in partnership with my team to deliver and configure an AVAYA remote working solution within 48 hours. The extra effort and attention from IPI to insure we were able to continue providing our service from 173 advisers all working remotely and no disruption or changes to our IVR call flow gave us comfort and allowed us to focus on the other priorities in our business.""

Martin Nall, Head of IT at Money Advice Trust
""Out of all the technology partners in the market it was IPI that impressed us the most with their extensive knowledge of Avaya, highly responsive support services and guidance around deploying the latest digital technologies. IPI's innate understanding of what makes a contact centre tick and how to optimise operations to obtain the best business benefits have been fundamental to our long-lasting partnership.""

Martin Nall, Head of IT at Money Advice Trust
""We have real confidence in IPI's ability to deliver on their solutions, they really make an effort to understand our goals and objectives so we know we are in safe hands. IPI has continually impressed with their teamwork, communication and co-operative approach, not to mention top-class, innovative solutions. IPI's longstanding partnership with Avaya together with their insights and expertise have been invaluable to our business and we look forward to working together to deliver excellence for our employees and patients, and building a long and trusted relationship with IPI.""

Charlie Barrett, Telecoms & Infrastructure Manager at United Lincolnshire Hospitals NHS Trust
""IPI's knowledgeable and efficient team provides exceptional support for our UK and European offices.""

Steven Dick, Infrastructure Engineer III at ARI Fleet
""I can honestly say that IPI are unique in their market space. Despite all the challenges affecting everyone now, IPI pulled out all the stops and delivered us a clear business continuity plan and helped us to quickly transition to a new solution seamlessly.""

Harvey Gill, Head of IT at Virtual Leasing Service Ltd
News
Retailer selects IPI's Contact Centre as a Service solution to evolve telephony operations and begin its migration to the cloud 12 September 2023, London – IPI, the Contact Centre specialist...
Blog
Learn the steps to ensure your Super Agents are engaged and empowered rather than hindered by your processes and tools.
Upcoming Event
7th November, 2023
Join us for our first IPI Spotlight event, illuminating the future of CX excellence in a face to face series, spanning the north and sound of England!