How we serve the

Debt Collection Industry
IPI supports debt collections operations by transforming customer contact in a climate of customer vulnerability. IPI's Contact Centre portfolio and unrivalled industry expertise simplifies your collections experience utilising omnichannel, A.I. and workforce engagement to drive returns from your critical operation.
Reduce costs, enhance customer and agent welfare whilst maximising your profit centre with IPI's streamlined consultancy services.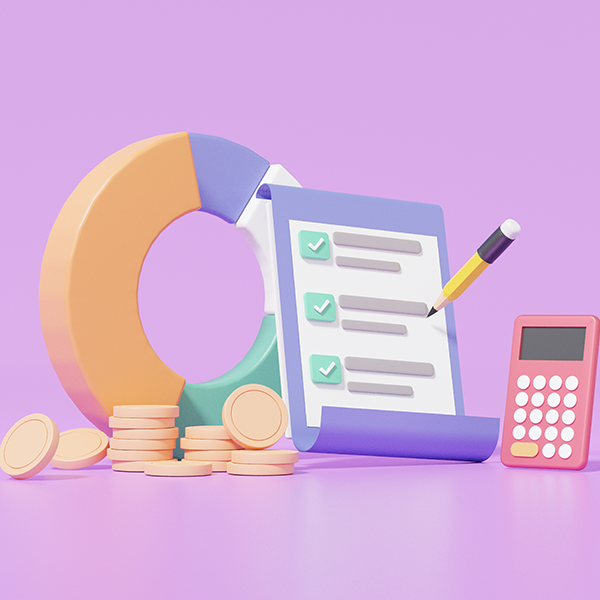 How we can help you to optimise your debt collections customer service
Transforming debt collections to empathetic collections by leveraging the power of automation and omnichannel
CX-ceptional
collections
Our goal is enabling exceptional customer contact, and for debt collections that means painless, flexible and intelligent services that personalise yet streamline the experience. IPI's omnichannel portfolio and expertise ensures collections are efficient for you, the internal customer and your external customers.
Reduced costs

– outbound made easy

You need collections, fast. 73% of delinquent consumers paid up when contacted digitally, before the pandemic. Millennials are the largest debt payers today and IPI can transform your collections ROI from replicating your efficient inbound services to flexible and dynamic omnichannel outbound.
Managing difficult customer interactions requires

skilled agents
Flexibility

for Customers and Agents

Our Workforce Management Consultancy ensure you always have the right volumes of people with the right skills, doing the right tasks at the right time. WFM can unlock more flexibility for customers to pay and work-life balance for agents to maximise your collections and agent experience boosting profitability.
A.I.

at your fingertips

Intelligent Automation has been an IPI proposition for decades, now A.I. enables our clients to provide empathetic and personalised interactions. This means further efficiency gains in automated collections without agent intervention and an better experience for customers – with an integrated handover to agents if required.
Automation –

Simplify the collections experience

without agent intervention 
Workforce Optimisation

– reduce cost and improve CX
The largest asset in the Contact Centre is your staff. Our Workforce Engagement strategies ensure your staff are equipped and supported to succeed to protect you against the biggest cost – attrition. Our WEM consulting division is made up of industry experts who have used quality management and gamification to make huge savings in the contact operations P&L.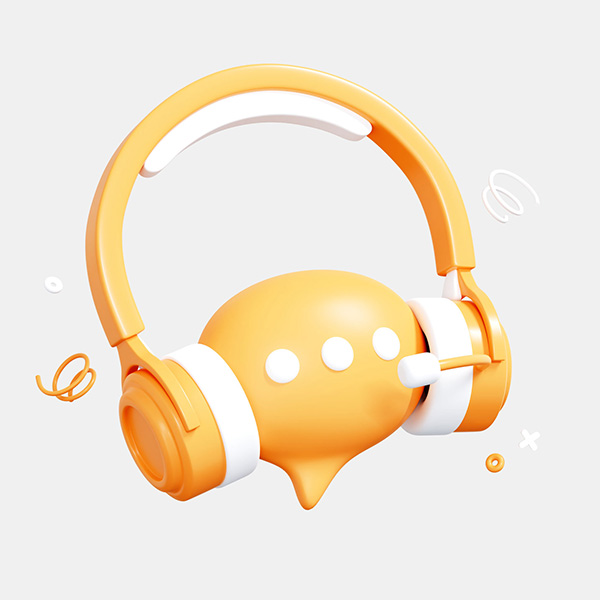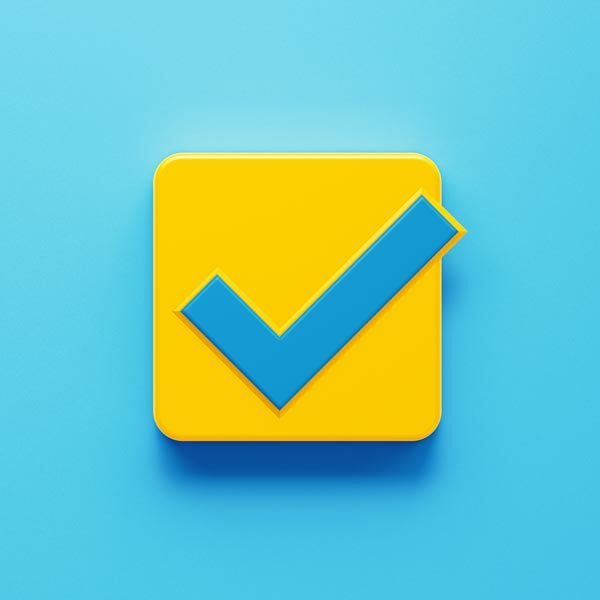 Equivo rings in the changes with
new telephony system from IPI and Genesys
Beginning with a migration of its entire IT infrastructure into the cloud, Equivo next turned its attention to IPI and Genesys Cloud. After a seamless transition to a new telephony system, provisioning 70 IPI SIP channels and SSO (Single Sign On), agents now have instant access to call recordings and to reporting tools, leading to higher productivity levels.
Consultancy services for
Debt Collections
Our consultancy and technology solutions help collections operations to capitalise on existing investments and provide guidance on digital and cognitive solutions that improve efficiency and profitability.
""Coming hot on the heels of an extensive cloud migration project, we were ready to take the next step in reviewing the other components of our IT estate. Despite the time pressures, IPI ensured that the transition to our new telephony system was seamless and smooth. Our agents continue to benefit from the intuition of the new Genesys system and have access to an abundance of features. As a result, this is boosting our productivity, enabling our agents to make more calls and our supervisors to more strategically plan operations allowing them to drive efficiencies and innovation within the team. IPI's ongoing Managed Services support means that our IT team can focus on other projects, confident in the knowledge that our telephony platform and our agents are well looked after. IPI has certainly made a great impression on our team and has set the benchmark high for future suppliers working with Equivo.""

Nathanial Griffiths, IT Manager at Equivo
""We offer a key service to the public in debt advice which can be extremely sensitive and with the impending impact of Covid19 we needed to protect our workforce and still provide this essential service to the public. We also needed to ensure our call routing IVR system was still utilised. IPI were excellent in understanding our priorities and very quickly worked in partnership with my team to deliver and configure an AVAYA remote working solution within 48 hours. The extra effort and attention from IPI to insure we were able to continue providing our service from 173 advisers all working remotely and no disruption or changes to our IVR call flow gave us comfort and allowed us to focus on the other priorities in our business.""

Martin Nall, Head of IT at Money Advice Trust
News
Retailer selects IPI's Contact Centre as a Service solution to evolve telephony operations and begin its migration to the cloud 12 September 2023, London – IPI, the Contact Centre specialist...
Blog
Learn the steps to ensure your Super Agents are engaged and empowered rather than hindered by your processes and tools.
Upcoming Event
7th November, 2023
Join us for our first IPI Spotlight event, illuminating the future of CX excellence in a face to face series, spanning the north and sound of England!