Training

and Enablement
Empowering your people to become exceptional
High-performing Contact Centres are built on more than just the right technology; they also depend on well-trained, highly-motivated employees.
Employees who can quickly and easily navigate sometimes complex systems to get instant answers and keep customers happy; who understand the pivotal role they play in your Contact Centre operation – not to mention making your overall business a success.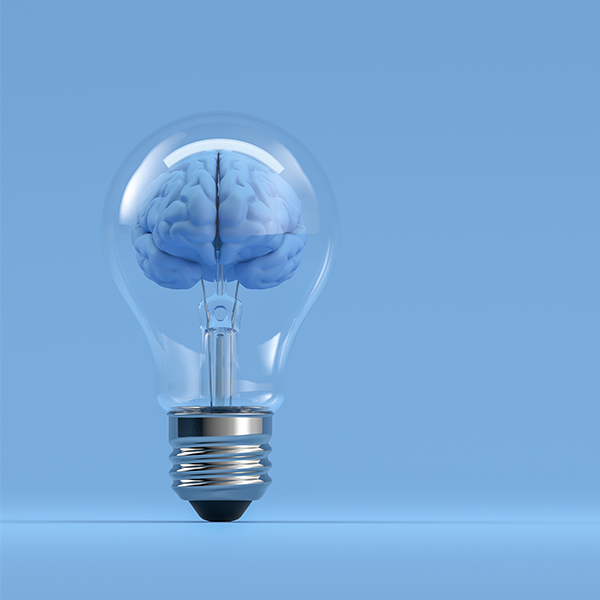 Bespoke training that fits around your needs
Our comprehensive training courses and enablement programmes arm your employees with the skills they need to deliver the best possible customer experience, helping you maximise your Contact Centre investments.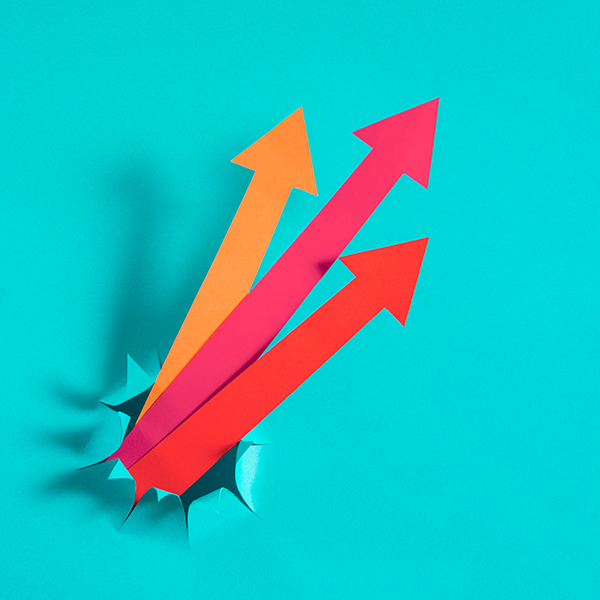 Tailor made

to deliver on your business goals

Your Contact Centre is unique. Your training programmes should be too.

We take a consultative approach to training and enablement, working in close partnership with each of our clients to design and deliver tailor made programmes that support them to achieve their desired business objectives and outcomes.

With IPI, there's no such thing as a one-size-fits-all.
Delivered
your way

,

at your speed

You have flexibility over how and when your training is delivered, with many of our clients opting for a blended programme, with a mix of in-person and e-learning courses. Whether you require a one-off course or a comprehensive programme, our experts can meet your training and enablement needs.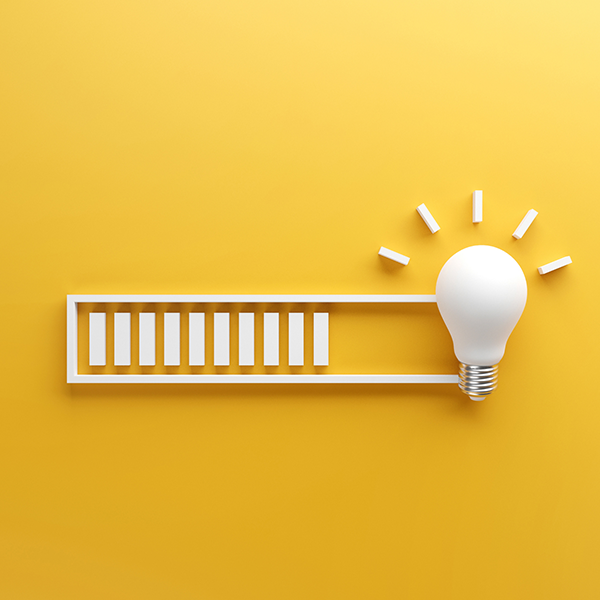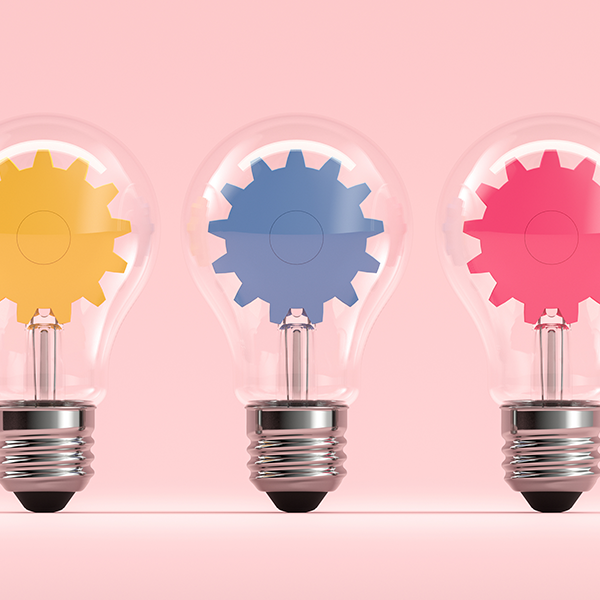 Wide range of
role-based modules
Whether you require training for your agents, supervisors or your own in-house trainers, our comprehensive range of role-based training modules can help your entire team gain the skills they need to deliver exceptional service.
With topics spanning Contact and Interaction Handing, Contact Management, Management Information, Workforce Management, Quality Management and more, we have your needs covered.
Vendor-certified

trainers

Our trainers have experience of working in Contact Centre operations as well as a deep understanding of both on-premise and cloud-based Contact Centre technology from vendors including Genesys, Avaya, ElasticCX and Verint. Our team will help you maximise the potential of your chosen technology platform, ensuring it fits your processes and supports your business goals.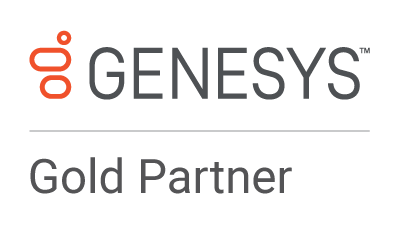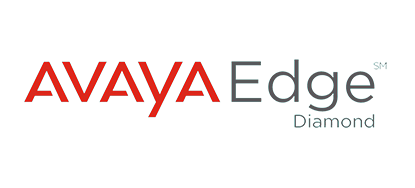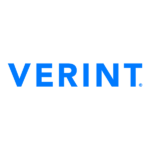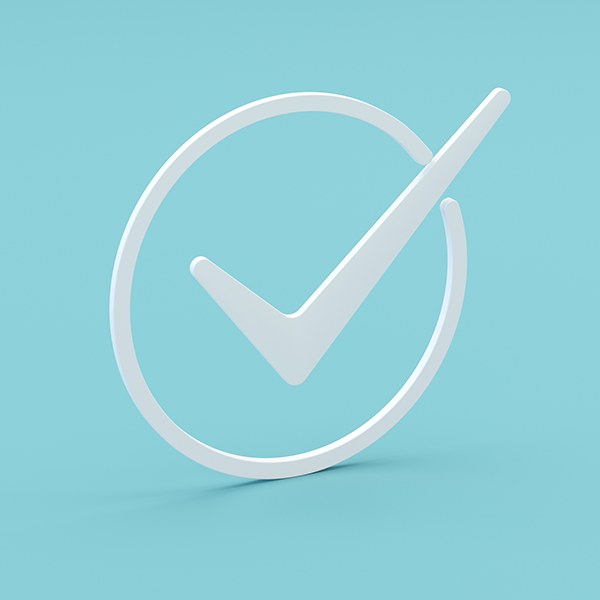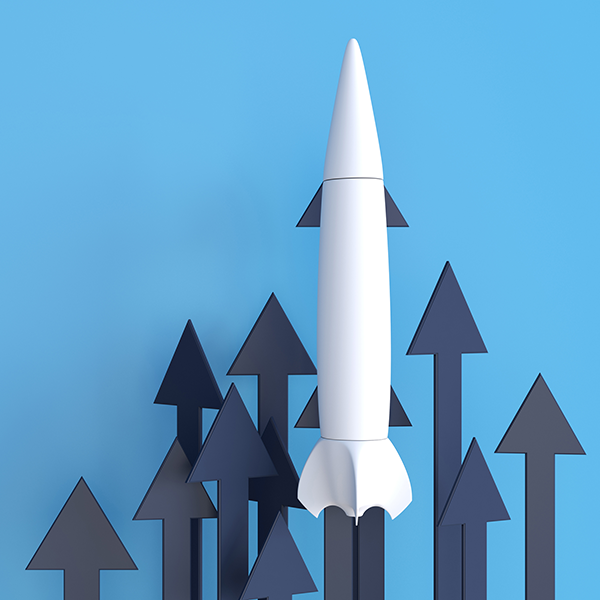 Continuous improvement

programmes

Our programmes are designed to support you at every stage of Contact Centre evolution, from training on new solutions and features, through 'go-live' days, to refresher courses that reinforce existing knowledge and maximise the future potential of your Contact Centre operations.
Metrics-driven

programmes.

We help you deliver tangible, measurable business outcomes.

Whether it's a reduction in the time taken to onboard new employees or technology solutions, improvements in productivity, the increased use of features, or more positive customer and employee feedback, we help you measure and demonstrate the benefits of your training strategy.

What's more, we will use these insights to constantly refine your programme so it always delivers the best possible outcomes.
""The sales process was smooth but the best part for us has been that the account team have been extremely helpful, supportive and knowledgeable as we navigate the new system. It is clear that IPI take their customers very seriously and don't just bring in the A-team for the sale…""

Jonathan Evans, Technology Transformation Manager at Hodge Bank
""At Hodge Bank, we were in the early stages of procuring a new Contact Centre solution that would meet our requirements, which included the ability for agents to work remotely. However, we needed to expedite that process once the UK Government had issued the lockdown instruction to ensure that we could continue to deliver excellent service to our customers, as the legacy Contact Centre solution we had deployed had very limited features for Remote Agent working. IPI were able to rapidly showcase the full benefits that a Genesys Cloud solution could deliver which provided increased functionality and flexibility, while providing confidence in terms of delivery timelines and ease of implementation. The initial engagement to solution deployment lasted 2 weeks in total and we are delighted with both the deployed solution and, importantly, the strategic partnership that has been built between our respective organisations.""

Jonathan Evans, Technology Transformation Manager at Hodge Bank
News
Company awarded three-star rating in recognition of "world-class" workplace IPI, the Contact Centre specialist, today announced that it has been named as one of the Best Companies to Work for...
Blog
Learn how to sell your innovation, protect it and make it sustainable.