Automated Pause and Resume
Remove sensitive card data with Pauseable – No agent interaction required
A highly flexible, proven mechanism for removing sensitive card data from the call recording estate, and removing your liability, protecting both agents and customers.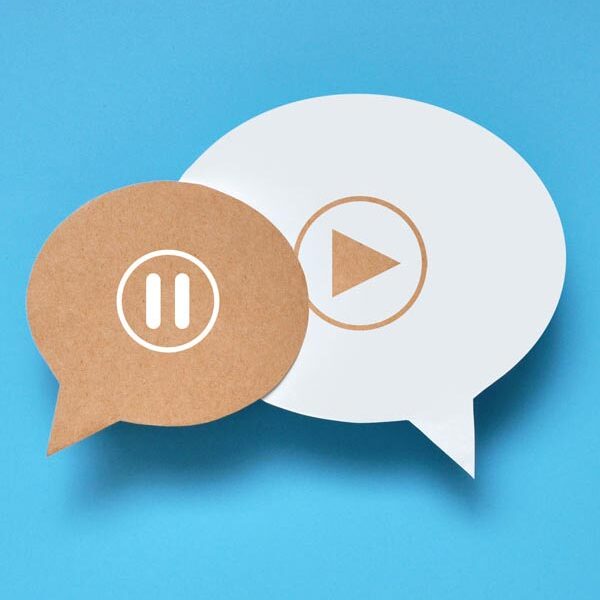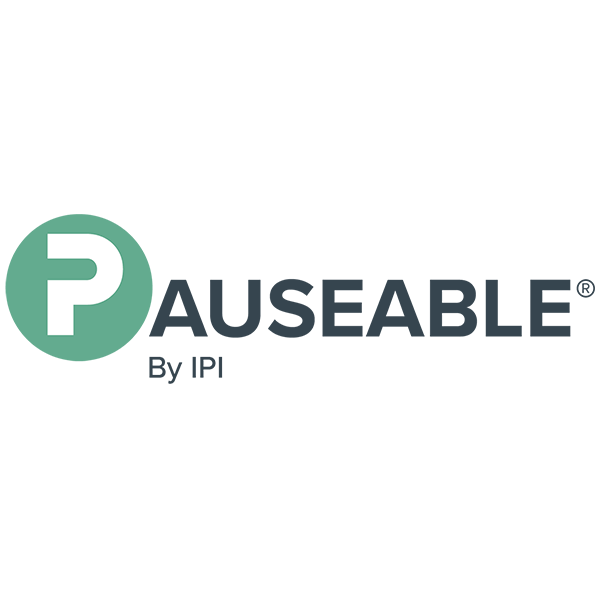 Let us help with your credit card handling
It is stipulated in the PCI DSS guidelines that all sensitive card data is removed from call recordings automatically, without the need for an agent or other members of staff to intervene.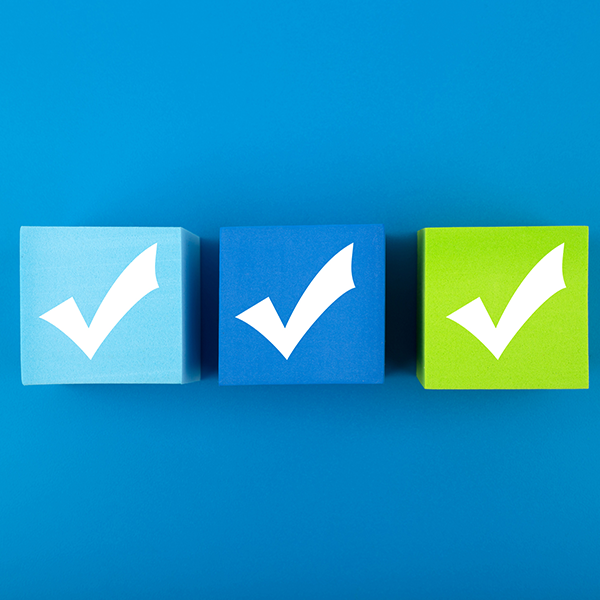 Recognised by
qualified security assessors
Pauseable is a cost-effective, proven mechanism for removing sensitive card data from the call recording estate. Recognised by PCI DSS Qualified Security Assessors (QSAs), it is used by dozens of retail, financial services and government customers across tens of thousands of agent positions.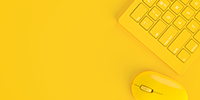 Integrate with agent desktop application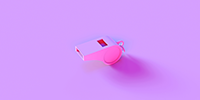 Automatic pausing of recording when certain parameters are met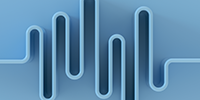 Speech is replaced with a series of tones or silence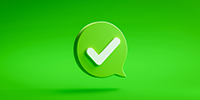 Agent exits screen or field and recording restarts
Eliminate

manual pause and resume

errors
Pause

…then

resume

At the heart of the solution is IPI's Recorder Control Service Server (RCS), a Windows .Net service that allows voice recordings on the Automated Call Recording system to be "paused" and then "resumed". When a recording is paused, the speech is automatically replaced by tones, and when resumed, the recording continues, preserving the same identity and call length as the original call, thus protecting call and quality integrity. This gives peace of mind to both your agents and customers.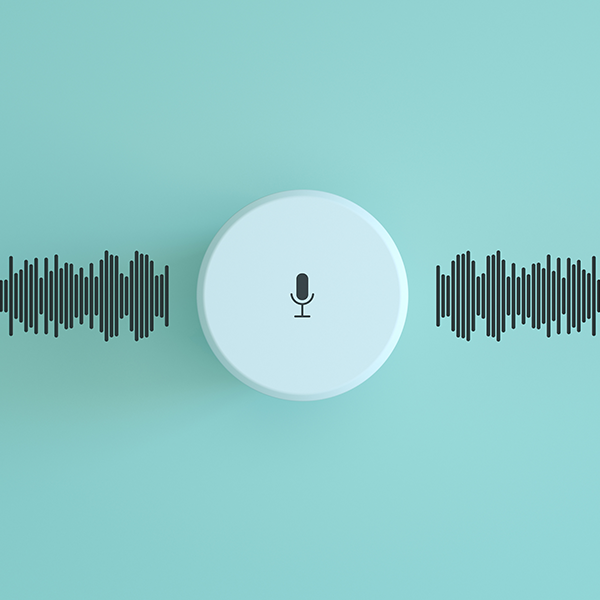 True

SaaS model

with

flexible billing

options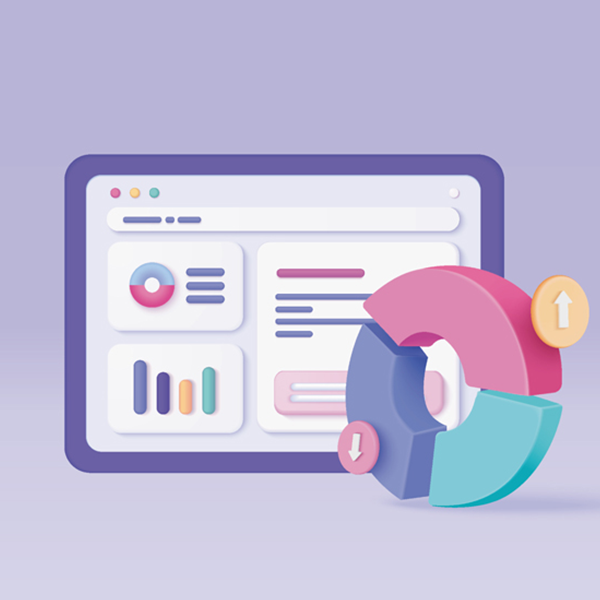 Application
Pauseable offers two client APIs (web service and TCP/IP) as well as having its own dedicated desktop trigger detection application.
Widest set of

integration capabilities

in the market
Integrations
Pauseable integrates with Avaya, Genesys, Nice CXone and Verint and offers customers a seamless purchasing and implementation process with easy ongoing billing including the support of overage.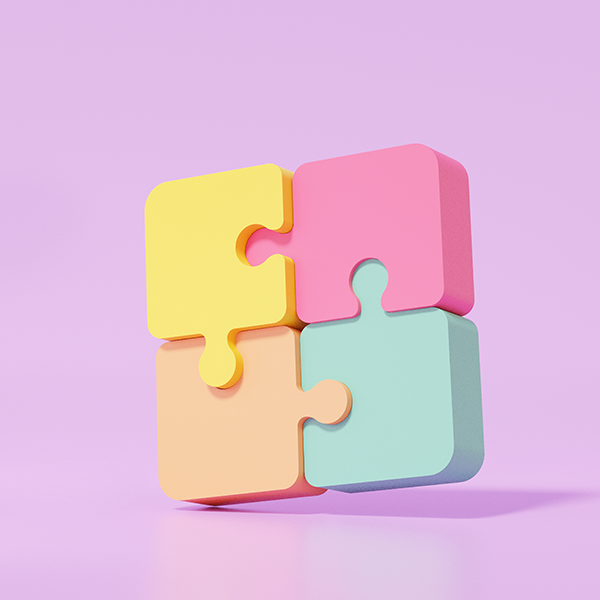 Comply with industry standards
We offer comprehensive security solutions that deliver complete protection from the start to the end of every call. From call recording and archiving, PCI phone payments, to fraud detection and speech analytics, our solutions provide industry leading functionality and security.
News
Retailer selects IPI's Contact Centre as a Service solution to evolve telephony operations and begin its migration to the cloud 12 September 2023, London – IPI, the Contact Centre specialist...
Blog
Learn the steps to ensure your Super Agents are engaged and empowered rather than hindered by your processes and tools.
Upcoming Event
7th November, 2023
Join us for our first IPI Spotlight event, illuminating the future of CX excellence in a face to face series, spanning the north and sound of England!