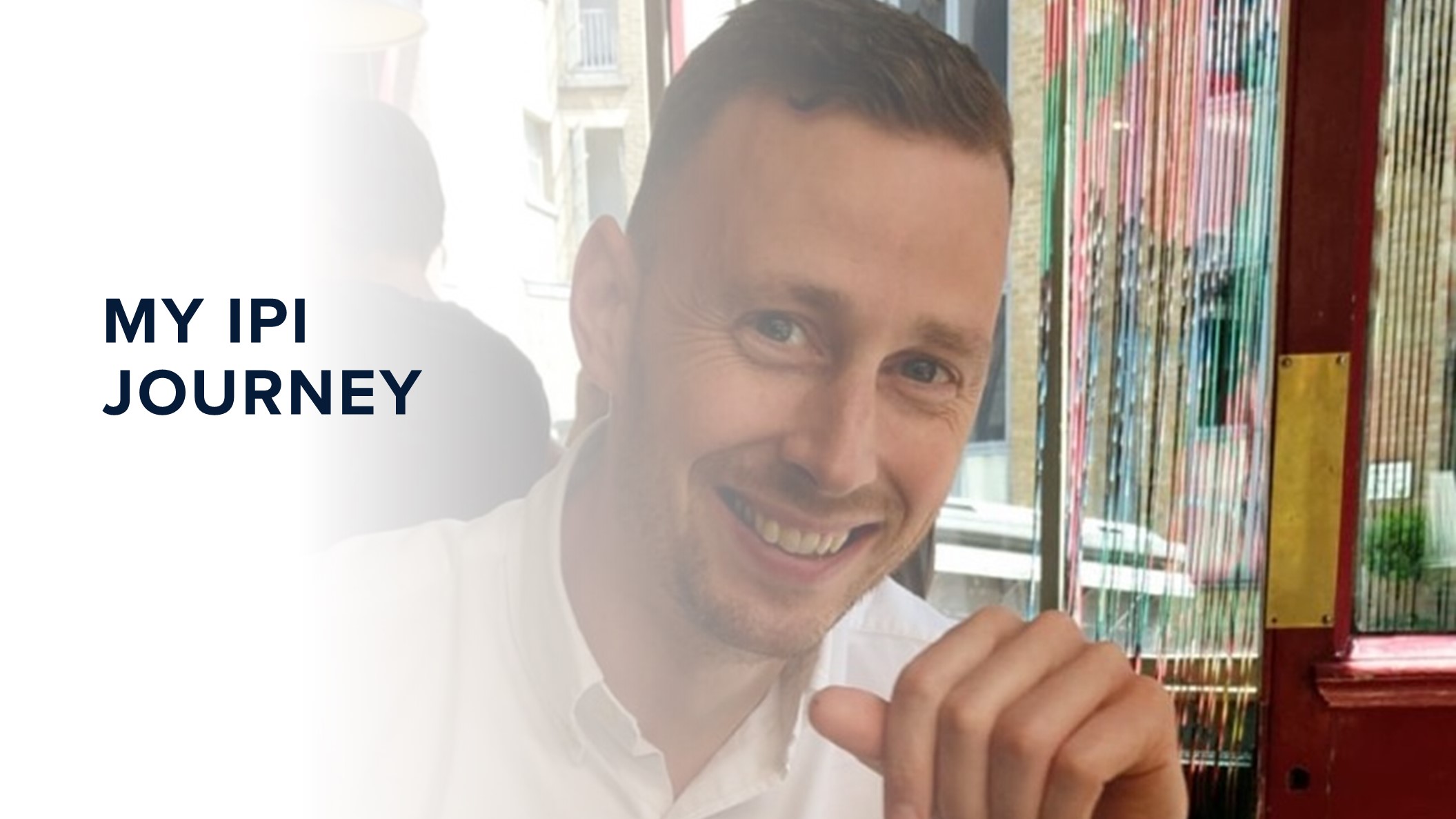 Adrian Yeoman, Technical Architect – SIP
In this, the second part of the 'My IPI journey' blog series, we will take a closer look another one of the paths taken by a member of the IPI team to get to their current position. Last week, we looked at the journey of Natalie Walker, IPI's Compliance Standards Manager. This time, it's the turn of Adrian Yeoman, Technical Architect – SIP. We hope that by reading the stories of our inspirational people we can inspire our people to consider their career progression within IPI and encourage others to join the IPI family.
When did you join IPI and what was your first position?
I started at IPI in 2011 as an Avaya support engineer. As a member of the support team, my role consisted of looking after our IP Office clients dealing with any queries questions or issues they had. Part of my role also encompassed helping with IP Office installations. As this became a larger part of my day-to-day work, I transitioned onto the Professional Services team in 2015 before most recently joining the Platform team.
Tell us why you joined IPI in the first place – what attracted you to the job, the company and the opportunity?
Prior to joining IPI, I had been in the telecoms sector for 12 years, acting as a senior engineer for a PBX (private branch exchange – essentially a private telephone network used within an organisation) reseller installing into SMB organisations. I started looking for a new position as I wanted to progress my career and advance from SMB solutions to work on enterprise solutions.
IPI caught my attention as the company had coverage over both SMB and enterprise. I felt that I would be able to use my previous experience within the new role whilst also gaining the opportunity to progress onto larger solutions and learn from a bigger team.
What made you consider an internal move and how did you get there?
As the industry evolved to see a greater proportion of customers adopt cloud-based solutions, I began to explore how I could progress my career internally within IPI to embrace this trend. At this point, an internal opportunity presented itself which caught my interest. It was a role focused on the day-to-day management of IPI's new SIP (Session Initiation Protocol) network. I was excited by the prospect of being part of the team that would build out IPI's own solution offerings.
I knew I had some of the skills required to transition to the role. I already had a good knowledge of SIP from my previous Professional Services role having to deploy Avaya Session Border Controllers (SBC) on pretty much every deployment we did, which put me in good standing to be able to handle the day-to-day management of IPI's new SIP network.
What support have you had throughout your IPI journey?
I have benefited greatly from the mentors I've had at IPI. They have been key to my career development and have helped to upskill me in the technical and commercial aspects required for the role. As a whole, the entire team I joined has been amazing in sharing the knowledge of their specialist areas which has helped me and others within the team to continue to develop.
What does a typical day look like in your current role?
Currently I manage the day-to-day operations of the IPI SIP network which involves adds, moves, changes (e.g. new customer provisions, DDi migrations) and capacity management.
I am also involved in the Vocal-Cloud and ElasticCX product launches so I spend part of my day reviewing and testing features and functionality of these new platforms to ensure they will meet our clients' needs.
Tell us about your new team and what you love about your role?
The Platform team is made up very skilled technical architects in varying fields (network, cloud, security, and SIP) and is a really close-knit group who is always available and willing to help solve challenges together.
The idea of being part of such a great team is what drives me every day. It is great to be part of a group of likeminded individuals who are working together to build a core part of our network that enables our customers to succeed.
What advice would you give other people looking to make a similar move?
It's quite simple – do it! It's great to be able to progress your career with the same company so keep your eyes open to the opportunities around you. Make sure you take the time to have conversations with the relevant people within the business, as they can help to provide advice and mentoring to help you take that next step and explore the roles available to you.
What is next for you?
Not sure – COO or CEO maybe! Watch out Andy and Sat!
We have a lot of ideas that we want to bring to our platforms so that is probably going to keep me busy for a while whilst growing my technical knowledge.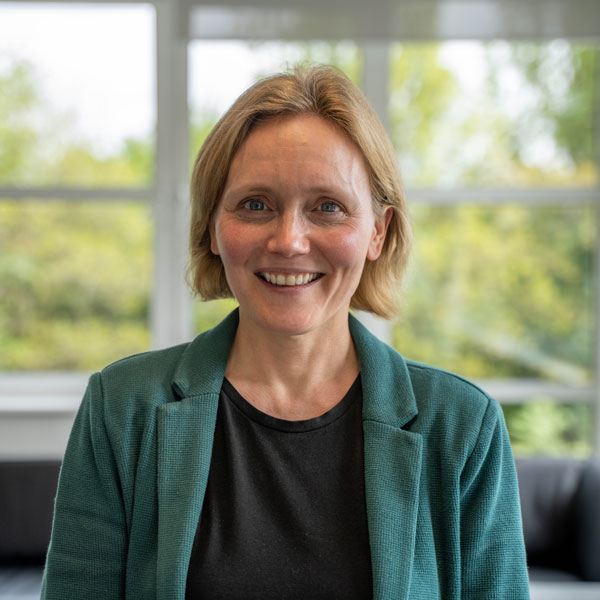 Lisa is the People Experience Director here at IPI. She has 20 years HR experience in dynamic, multi-national technology businesses, which lends itself well to IPI where she brings her experience as a commercial HR Leader and Strategic Business Partner to create a truly exceptional workplace. Lisa specialises in talent acquisition & development, culture & engagement, M&A and TUPE.
Lisa drives the morale and wellbeing culture at IPI and champions a '5k your way' challenge.