How insurers can improve customer experience amid skyrocketing complaints
Recent statistics from the Financial Ombudsman have revealed an alarming surge in the number of customer complaints within the insurance industry. In the first six months of 2023, the Financial Ombudsman Service recorded 24,496 new complaints against insurers, an increase of more than 5,000 in the last six months of 2022. In fact, complaints about buildings, car and motorcycle insurance are at a combined five-year high, with increasing criticisms relating to delays in processing and paying insurance claims. These findings cast an unfortunate spotlight on the sector and highlight the need for insurers to take a more empathetic and efficient approach to customer service.
Today we'll take a closer look at how insurers, through a savvy use of technology within contact centres, can reduce complaints through improving the customer experience. By combining technology with compassion, and ensuring that policyholders are not just protected but also heard and understood, insurers can better provide the level of service customers expect.
How AI can help
With criticism raised around the speed at which claims are processed and paid, insurers need to review their processes for handling customer enquiries. By turning to automation and AI solutions, like voicebots and chatbots, insurers can resolve routine customer questions quickly, all without directly involving agents. By reducing unnecessary traffic into the contact centre, insurers can ensure that agents are freed up to deal only with the more complex enquiries – where the human touch is required.
AI models can also be used successfully by insurers to deal directly with the claims process. Take, for example, a car insurance claim; a policyholder can take a photograph of any damage to their vehicle and send it to their insurers without ever interacting with an agent. AI can then decide if the damage is worth escalating or if there is a more expedient approach to resolution for that customer.
Additionally, the use of analytics tools can provide insight into customer interactions across channels to uncover areas for improvement. Speech and text analytics can be used with great effect here, and can identify common areas of friction within the customer journey. By using these insights to make changes that enhance the overall customer journey, insurers can reduce the number of potential complaints from claimants.
The value of empowering agents
Employees are also pivotal to the delivery of more customer centric practices. If an insurer's agents are well-served and supported, with the correct knowledge to back them up, they will be more likely to perform better at work and deliver a better quality of customer experience.
Agent training can be used effectively to enhance the customer journey. By sharing customer feedback, highlighting best practices, and training agents on how to deal with deeply affected claimants, agents are provided with the skills they need to handle any problematic conversations succinctly and directly with the customer, the first time, rather than provoke unnecessary delays.
In addition, Workforce Management (WFM) can aid contact centres' resource planning, forecasting and scheduling, the latter being essential for typically busy claimant periods. WFM empowers agents to take control of their schedules in a way suited to them, improving employee satisfaction and ultimately the overall customer experience delivered.
New strategies for new expectations
The recent statistics from the Financial Ombudsman make for sobering reading. It's clear from the facts that the insurance sector needs and must do more for its policyholders to ensure a smoother, faster and more empathetic customer journey.
AI and automation are just two pieces in a broader puzzle to ensure compassionate and customer-centric experiences with claimants. When technology such as this is combined with the human touch of a customer service team, insurers have a complete solution that will better serve customers and reduce the overall number of complaints received in the long-term.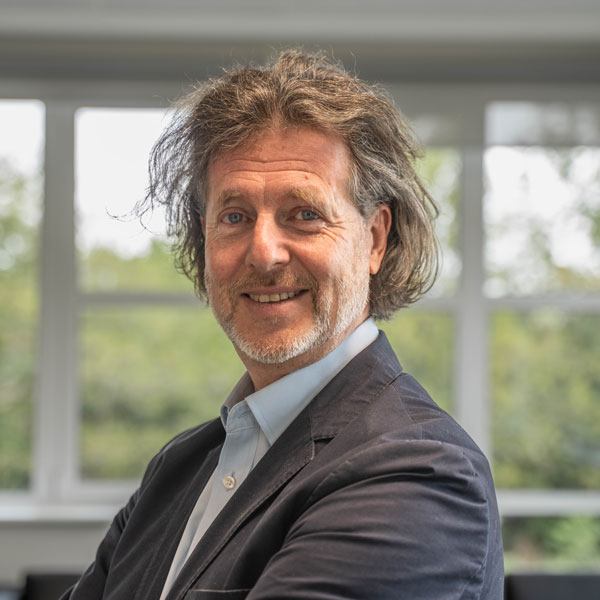 Dave has been part of the IPI family since its inception, since his time as Divisional Director at ML Integration. Taking up the Sales Director role initially, Dave moved into his current role as our Strategic Partnership Director in 2020 and owns P&L responsibility for the Systems PGO. Here, Dave uses his 25+ years of experience in Contact Centre sales to focus on bringing additional value and revenue streams to IPI, and manages IPI's relationships with our key strategic partners. In September 2020, Dave led the campaign to IPI becoming Genesys' EMEA Partner of the Year.