IPI joins vetted network of technology providers serving Contact Centre Panel's customer base
IPI, the contact centre specialist and solutions provider, have announced that it has been selected to join specialist consultancy Contact Centre Panel's vetted network of technology providers. The partnership will see IPI's products made available to Contact Centre Panel's extensive customer network of over 190 outsourcers and clients looking for the best fit technology partner.
Contact Centre Panel is an established organisation serving the needs of global contact centres by recommending best of breed outsourcers and technology providers from across its partnership network, as well as offering additional consultancy services. As a new partner, IPI's portfolio of contact centre solutions and services, such as its Contact Centre-as-a-Solution – ElasticCX CCaaS and its automated pause and resume compliance solution – Pauseable – will now be added to Contact Centre Panel's list of approved solutions.
"Contact Centre Panel is committed to providing our clients with access to the best solutions in the market, and as such we are delighted to have IPI join our established network," said David Taylor, Operations Director at Contact Centre Panel. "IPI has more than 20 years of experience in delivering solutions to the contact centre space. IPI's ElasticCX CCaaS and PCI solutions in particular offer our customers unique abilities to facilitate business transformation and a seamless, and compliant, customer experience. They are a welcome addition to our partnership network."
The new partnership with Contact Centre Panel cements IPI's ongoing strategy to invest in purpose-led innovation, as IPI looks towards its next phase of growth. Over recent months, IPI has announced several significant milestones for the company – including equity share investment from Ethos Partners, a leading private equity firm, and positioning on E2E's inaugural Tech 100 list – a list celebrating the UK's fastest-growing tech companies.
"IPI is committed to partnering with likeminded organisations that can help to support the growth of our brand as we continue to focus on delivering innovative solutions to the market," said Dave Glasgow, Strategic Partnerships Director at IPI. "Our partnership with Contact Centre Panel will enable us help drive excellence in customer contact to a wider base of customers. We look forward to working with its team and introducing IPI to a new audience of users."

About Contact Centre Panel
Contact Centre Panel helps organisations to deliver outstanding customer experiences and develop successful long-term client-partner relationships. We assist our clients by skilfully identifying the right outsource partners, to meet their specific business requirements. We use extensive outsource customer contact experience, industry expertise and our comprehensive networks of 190+ market-leading contact centres and 110+ best-of-breed technology providers to help companies achieve success.
Our clients range from large multinationals to emerging SMEs. They span many sectors including utilities, automotive, technology and communications, finance, hospitality, retail and business services – offering both business-to-business and business-to-consumer products and services.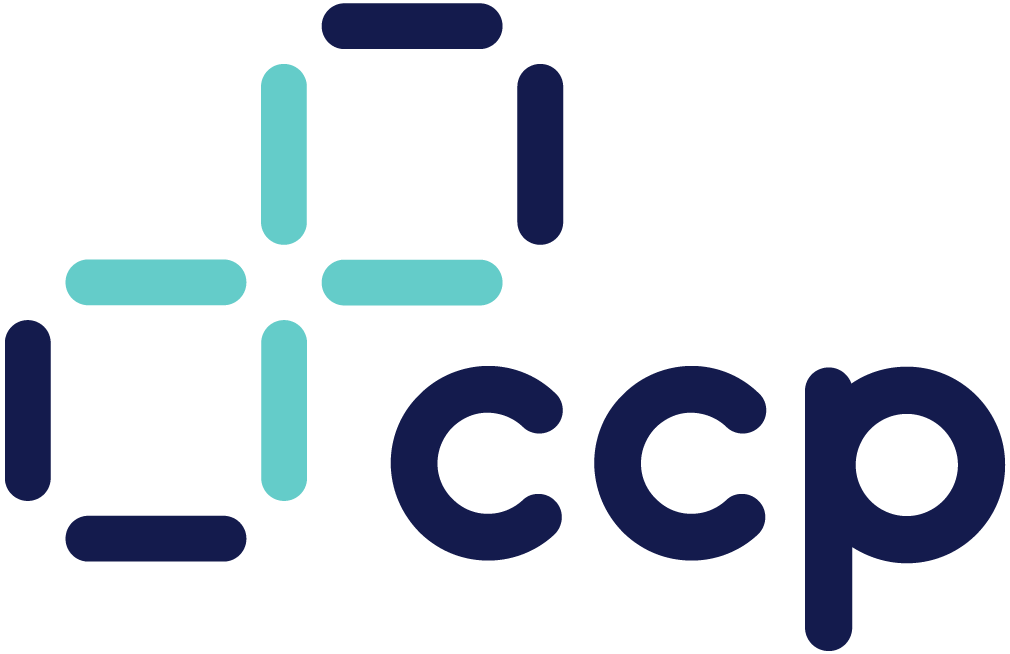 About IPI
IPI is the UK's leading digital contact centre specialist, focused on creating intelligent and innovative contact centre solutions that deliver exceptional customer experiences.
IPI understands that technology is only part of the solution to addressing business challenges within the contact centre. Its experts know the intricacies of people, technology, processes and customer demands and understand the realities of running a contact centre, as well as the practicalities of making advanced software deliver to its full potential.
By looking at the challenges and business drivers in the contact centre, both today and in the future, IPI ensures its clients realise the full benefits of their contact centre technology by using it as an enabler to achieve measurable results and maximise investment value. Fully focused on business outcomes, IPI offers a comprehensive blend of contact centre operational experience, combined with deep technology expertise. This enables its experts to align the most appropriate technology for its clients' needs, and ensure people are equipped in the short and long term to deliver exceptional experiences.
Founded in 2001, IPI supports more than five million customer interactions and 65,000 agents every day. Headquartered in Reading, UK, IPI also has offices in London and Manchester, as well as in the Philippines. For more information, please contact IPI or visit https://ipintegration.com/.
Press contacts:
IPI@elevenhundredagency.com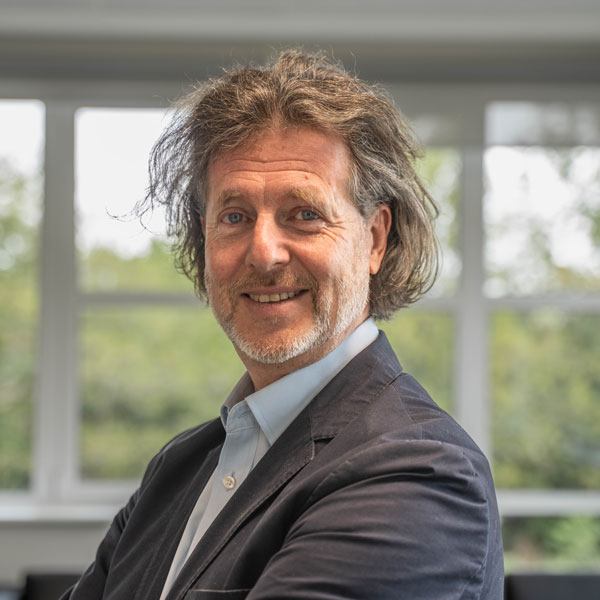 Dave has been part of the IPI family since its inception, since his time as Divisional Director at ML Integration. Taking up the Sales Director role initially, Dave moved into his current role as our Strategic Partnership Director in 2020 and owns P&L responsibility for the Systems PGO. Here, Dave uses his 25+ years of experience in Contact Centre sales to focus on bringing additional value and revenue streams to IPI, and manages IPI's relationships with our key strategic partners. In September 2020, Dave led the campaign to IPI becoming Genesys' EMEA Partner of the Year.