Annabelle Goymer is Head of Customer Success and Training and Enablement at Contact Centre specialist, IPI.
Annabelle has 24 years' experience within the contact centre industry and has worked across an array of roles and sectors including travel, public sector and financial services. From contact centre agent and trainer to an Avaya engineer and a consultant for Deloitte, Annabelle has had a varied and interesting career path. At IPI, Annabelle works to ensure IPI's clients reach their financial and strategic goals, while also heading up IPI's training and development – of which she is deeply passionate about. Annabelle is also a strong advocate for promoting barrierless work for all and in empowering women in tech to follow their passions and achieve their goals.
Read the full SheCanCode Spotlight profile at SheCanCode to find out more about Annabelle's tech journey, her inspirations and influences, what an average working day looks like and her proudest career moment so far.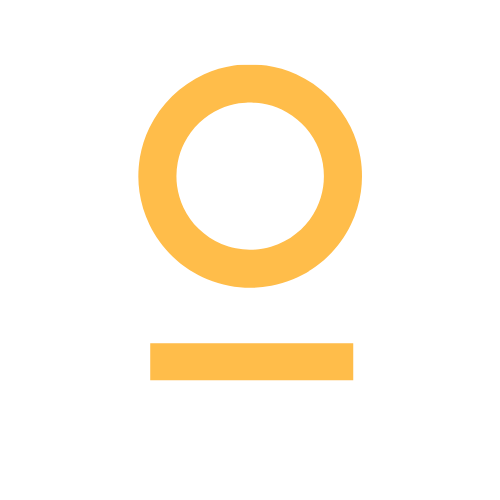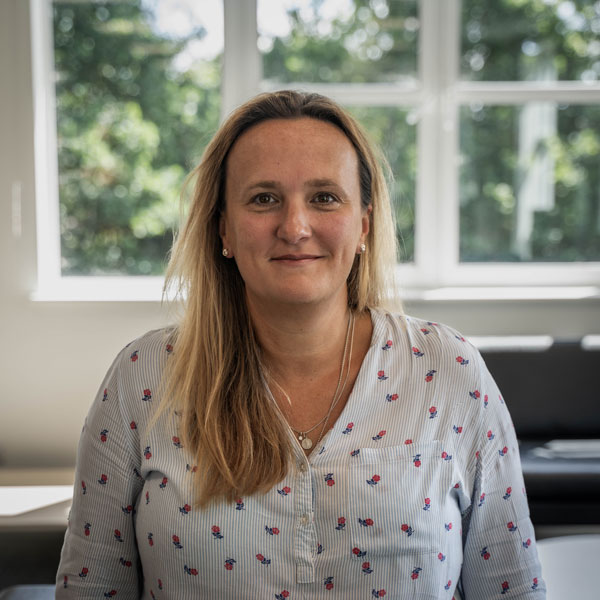 Annabelle is the Head of Success here at IPI, specialising in Customer Success, Training and Enablement and Consulting to support clients in achieving their financial and service goals across digital and multi-channel landscapes. Annabelle has over 25 years of experience within the Contact Centre industry across a number of roles including operational leadership, strategy consultant and programme management.