Steve Murray of IPI discusses how you can alleviate some of the security concerns that come with remote working and remain PCI compliant.
Before the coronavirus struck, contact centres everywhere were on track with their digital transformation strategies, with well-laid plans of how they could grow their technological capabilities.
The Covid-19 crisis threw everything into disarray, and contact centres from every industry had to adapt to the situation and find new ways of handling and guiding the customer experience.
Read the full article in Call Centre Helper.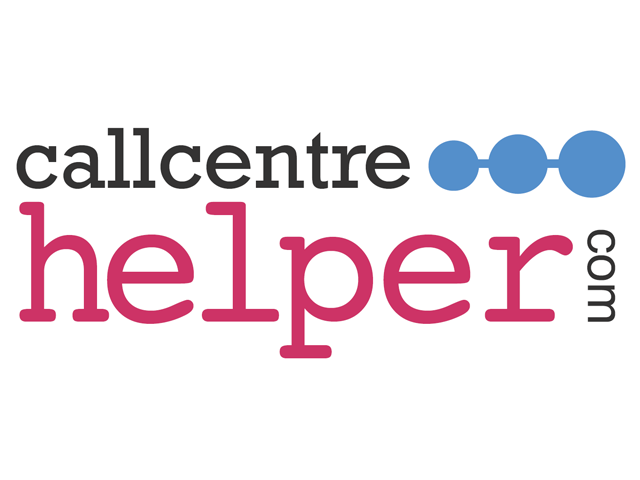 Contact us for more information around PCI compliance.