Compliance is Now Pay-As-You-Go
Choose a cloud solution to manage your PCI DSS compliance requirements. We can help you can save money, reduce risks and improve the customer experience.
Comply When They Buy
PCI DSS obligations make it costly to manage customer payments within your contact centre. Our solution is a radical alternative that routes payment calls through our level 1 PCI data centre – instantly slashing your security controls from several hundred to less than a dozen.
Rather than accepting all the additional costs associated with PCI DSS compliance, you can simply shift the burden to our compliant environment – and instantly reduce the risks associated with breaches.
Talk To An Expert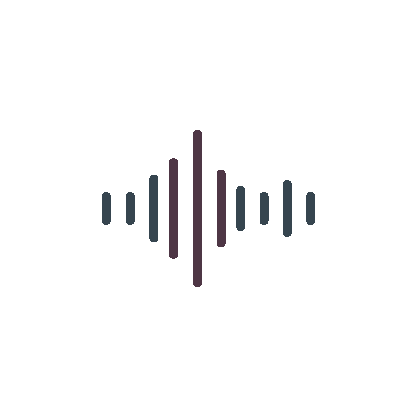 Compliant Call Recordings
Our solution is verified by Visa for storing sensitive call data that includes payment card information. You can also import call recordings from third-party solutions, and scan recordings to identify and, if necessary, obscure payment card information.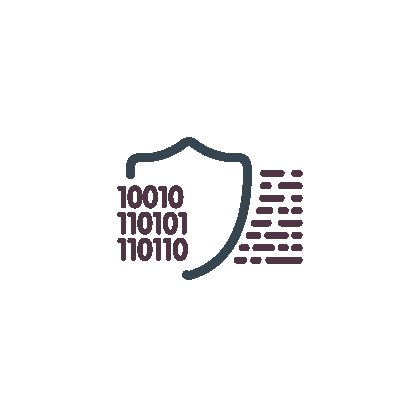 Pay Per Transaction
For most contact centres, only a minority of calls involve taking payments, so why would you treat every call as though it falls under the PCI DSS regulation? Our payment solution for contact centres enables you to only pay for the protection of the calls that include payments. The majority of your calls can continue unaffected, without requiring your entire contact centre to meet the stringent PCI DSS regulations.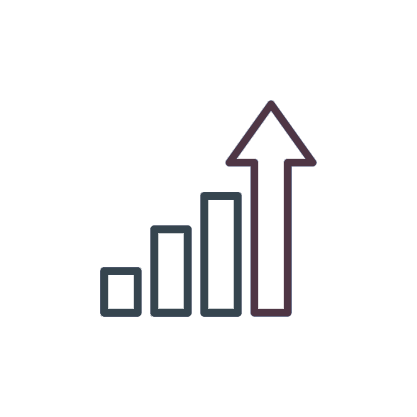 Scales Up and Down Without Limits
While a self-hosted solution would require close management of resources to ensure you can always cope with capacity, our cloud payment solution flexes to meet any level of demand. If your requirements change, you can simply upgrade or downgrade your service package.
Hosted Solution for Rapid Deployment
Because our PCI DSS-compliant payment solution is a cloud-hosted SaaS package, we can transform your compliance environment in weeks rather than months. Startup costs are minimal and you only pay for the calls we protect.
How Can We Help?
The Inner Circle Guide to PCI DSS in the Contact Centre
In order to understand the landscape of payment card processing, there first needs to be a clear understanding of the players within it. The PCI Security Standards Council has detailed definitions of many commonly used terms, and here are some of those relating to the most important entities within the card payment ecosystem.
Download Our Report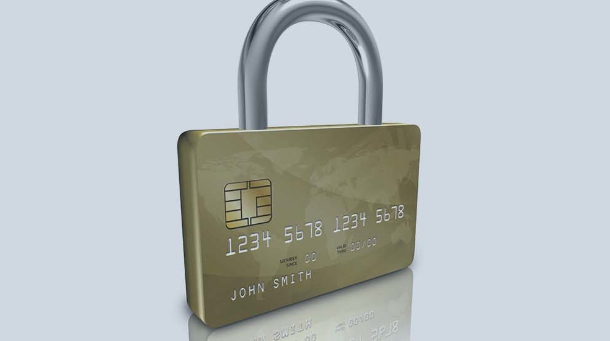 Talk to us about PCI DSS
Our business is dedicated to improving contact centres. We do this by incorporating emerging technologies in convenient packages that enable our clients to adopt game-changing solutions with minimal outlay and risk. Everything we do is focused on driving down costs, improving the customer experience and changing the notion of what's possible.
Contact Us Now
News
It's all happening at BIBA this week, with a new partnership announced between IP Integration and Blieve. Here's the word; IP Integration (IPI), the digital…
Blog
Our Applications Director discusses three ways to capitalise on intelligent call routing in Contact Centres.
Upcoming Event
7th July, 2022
Explore the misalignment of CX priorities across Customers, Operations and Execs, the impact that this misalignment has on meeting customer expectations, and why many retail contact centres aren't evolving fast enough.
"We were really frustrated that we couldn't find a PCI compliance solution that scaled down to meet our needs. Imagine the cost savings we've had from not having to pay for 98% of the payment transactions we 'didn't' require! Thanks IPI for coming up with such a clever solution."

Global Logistics Company