More Success, and Less Effort with Automation.
Improve the customer experience and reduce pressure on your agents with intelligent automation solutions.
Digital Agent/RPA
Pass your repetitive and routine tasks to robots – and let your agents excel at serving your customers. Our consultants help to define the tasks that can deliver the most significant impact through automation – and then build and deploy your digital agents.
Explore Digital Agent/RPA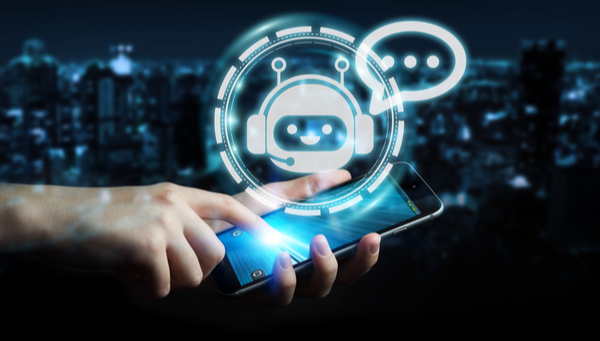 Chatbots
Today's chatbots are fast, accurate and smart – and they're increasingly popular with customers who want a rapid response at any time of the day or night. By deploying chatbots you can also reduce pressure on your contact centre and give customers a convenient alternative when they have a routine enquiry.
Explore Chatbots
Notifications
Give your IVR system superpowers with our suite of applications and automation solutions designed to complete a wide array of customer tasks without the need for an agent. Our apps – Send Me, Tell Me and Alert Me – allow customers to request documents, check their account status and get informative alerts within your existing IVR structure.
Explore Notifications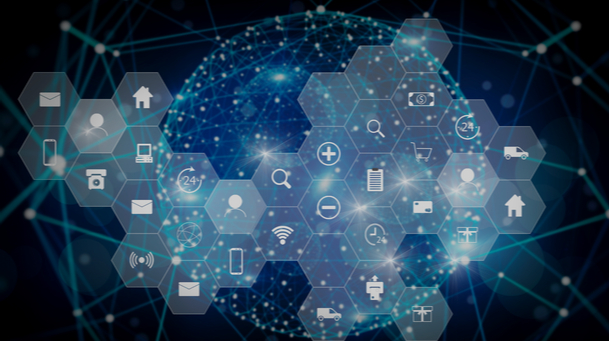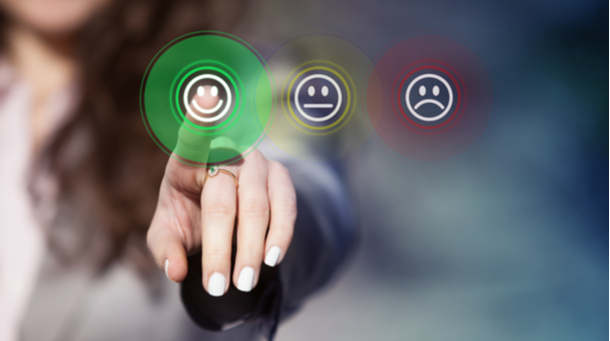 Ask Me – Telephone Surveys and Customer Feedback
Your customers have a compelling story to tell. Automated telephone surveys give you the ability to capture their stories. By using your IVR system to manage and deliver customer surveys, you can increase the volume of responses you get and continually optimise the performance of your contact centre.
Explore Ask Me
Pause and Resume
Remove sensitive card data and allow your company to be unaffected from customer data. If it doesn't even enter the organisation, you cannot be liable for it, as IPI's Pause & Resume ensures the data is removed from the call recording estate so that you can protect against data breach.
Explore Pause and Resume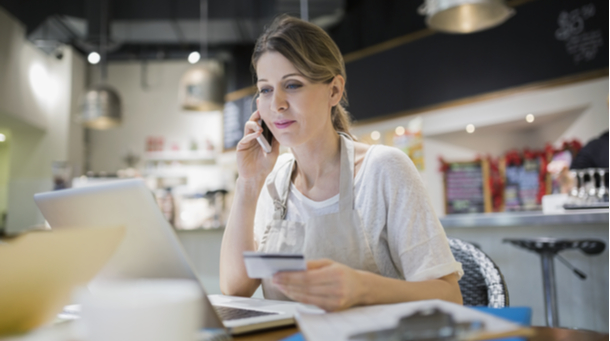 Innovation is in our DNA
Our business is dedicated to improving contact centres. We do this by deploying emerging technologies in automation solutions that are user-friendly, customer-focused and capable of returning a rapid ROI. How can we support your contact centre?
Contact Us Now
News
IPI named one of the Best Companies to Work For 2021 Two-star rating reflects IPI's outstanding engagement with its people 5 July, 2021 - IPI,…
Blog
The other day I came across an article discussing the process by which businesses had defined their "corporate purpose". Reading these companies' stories made me…
Video on Demand
19th May, 2021
'Come out fighting from lockdown - contact centre strategies & lessons learnt' – The mix of people, process, technology & the market
"Alert Me allows us to send messages to large groups of students, from lectures being cancelled to full campus lock-downs "

Top 10 UK University
"Ask Me has successfully completed in excess of 350,000 Customer Satisfaction surveys and provided valuable insight to allow us to enhance our service approach. "

Leading Global Car Manufacturer
"Send ME allows us to cope with the surge in demand that occurs around our customers' product updates and new releases. "

Multinational Fulfilment Agency
"Where previous suppliers have failed, IPI has succeeded, quickly and seamlessly implementing a solution that has already benefited our organisation. IPI has delivered from the off, providing valued consultation and a solution that exceeded all expectations, to create the experience our customers and staff deserve. Without IPI's hard work and dedication, we would have struggled to make it through our peak period."

Travel Company
"IPI has made this transition easy for us. Its team of dedicated consultants worked collaboratively with our team, finding creative solutions to problems and making sure that the chatbot both reflected our brand and met the needs of our customers. We are delighted with the results to date and are excited about continuing our digital transformation journey with IPI."

Orla McGivern, Customer and Insights Senior Manager