Up to 90-day chatbot free sessions offer available

to customers 
The impact of coronavirus has demonstrated how effective chatbots are at deflecting much of the surge in call volume by answering common questions as well as more complex requests. Build your chatbot in just 3 days and benefit from 90 days free usage with our chatbot free sessions offer.
contact us now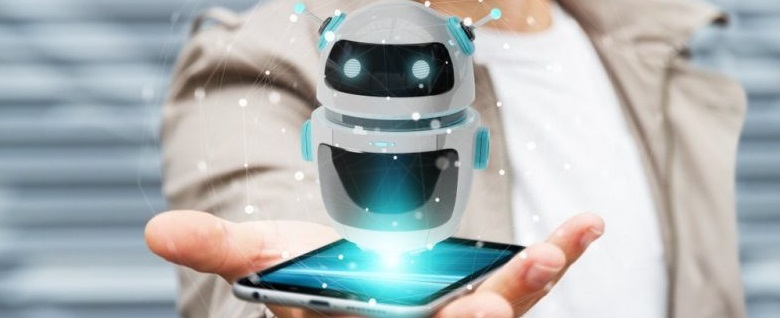 Bots are where the Customers are
At IPI, we help organisations to implement AI-enabled chatbots that provide a fast, responsive service and enrich customer experience. From automating FAQs and updating information, through to managing bookings and secure payments, chatbots are making an impact across every industry. The business case is simple: deliver 24/7 on-demand information and support, plus a consistent customer experience, at a low cost. Get your free chatbot sessions with IPI's offer.
Our solution comes with simple to use, yet powerful knowledge management to turn your database of knowledge assets into automated conversations. Easily connect your own product-catalogue with our conversation platform to facilitate sales and after-sales service directly from your chatbot.
Northern Ireland Water Chatbot Success
Read the full case study to see how IPI, in partnership with CXCompany, helped Northern Ireland Water build a digital transformation strategy to enhance customer experience.
Read the Case Study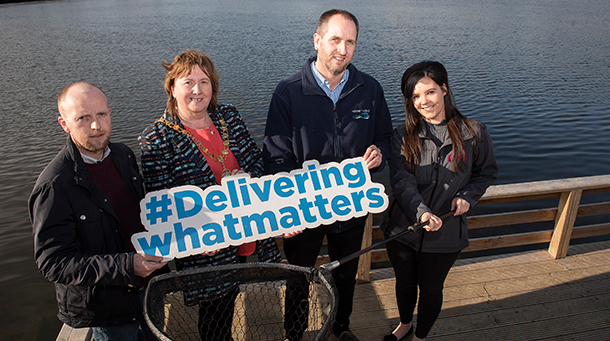 Build in 3 Days PLUS 90 Days Free Usage with our Chatbot Free Sessions Offer
We can support more than 30 languages and our APIs connect with all your back-end systems to process transactions or to personalise conversations. A workflow system enables different departments to collaborate on creating useful dialogs. Automated assistants offer many advantages and most importantly they have a proven return on investment in less than 6 months.
Fill in the form for more information or contact us.
Transformation is easy when you have a partner that can guide the way. Our consultants, architects and engineers have decades of experience in guiding contact centres into the future. We can help you implement solutions that improve the customer experience, improve efficiency and delight your teams.
""As a utility company, we know our customers sometimes need information quickly, so don't want to be on hold with a call centre or have to search through pages of information for the answers they need. The chatbot solves this, providing quick and easy access to information and improving our customers' experience with our brand. IPI has made this transition easy for us. Its team of dedicated consultants worked collaboratively with our team, finding creative solutions to problems and making sure that the chatbot both reflected our brand and met the needs of our customers. We are delighted with the results to date and are excited about continuing our digital transformation journey with IPI.""

Orla McGivern, Customer and Insights Senior Manager at NI Water
"IPI has made this transition easy for us. Its team of dedicated consultants worked collaboratively with our team, finding creative solutions to problems and making sure that the chatbot both reflected our brand and met the needs of our customers. We are delighted with the results to date and are excited about continuing our digital transformation journey with IPI."

Orla McGivern, Customer and Insights Senior Manager