London, United Kindom – 19 April, 2023 – Insurance customer contact specialist IP Integration Ltd (IPI) and Avaya, a global leader in solutions to enhance and simplify communications and collaboration, are teaming up at this year's BIBA Conference to demonstrate how UK insurers and brokers can deliver effortless experiences for their customers.
At the event, taking place in Manchester from 10-11 May, IPI CEO Sat Sanghera and Avaya Sales Director UK Enterprise Stephen Cunningham will lead a team of experts looking to interest brokers and insurers in next generation customer contact, as insurance goes through sweeping workplace changes post-pandemic.
"Our key message is one of efficiency and productivity creating an enhanced customer experience. The technology is a core enabler, but our focus is helping insurers and brokers deliver value from their investments to deliver a class-leading customer experience," said Sanghera.
Insurers across the country are currently facing a number of challenges when it comes to delivering exemplary customer experiences. Speed of response has fallen, from an average 18 seconds in 2010 to 54 seconds today, while call centre agent productivity has been stagnant over the last 10 years, at around 55%.*  What's more, with more people leaving the insurance contact centre industry, a large skills gap is making it difficult to improve on these numbers.
At the BIBA Conference, IPI and Avaya will demonstrate how technology can be used to address these challenges, and how existing investments can be leveraged to deliver the high-quality service levels that clients demand.
"Mediocre is no longer good enough; consumers are used to Amazon-quality experiences, and expect their insurer and broker to be just as good," said Cunningham.
"Insurance companies need to re-evaluate how they communicate with their customers. At BIBA, we'll be able to give brokers and insurers insight into how we can help them get into shape for the demands of the 2020s."
IPI and Avaya will be on stand F92 at BIBA 2023.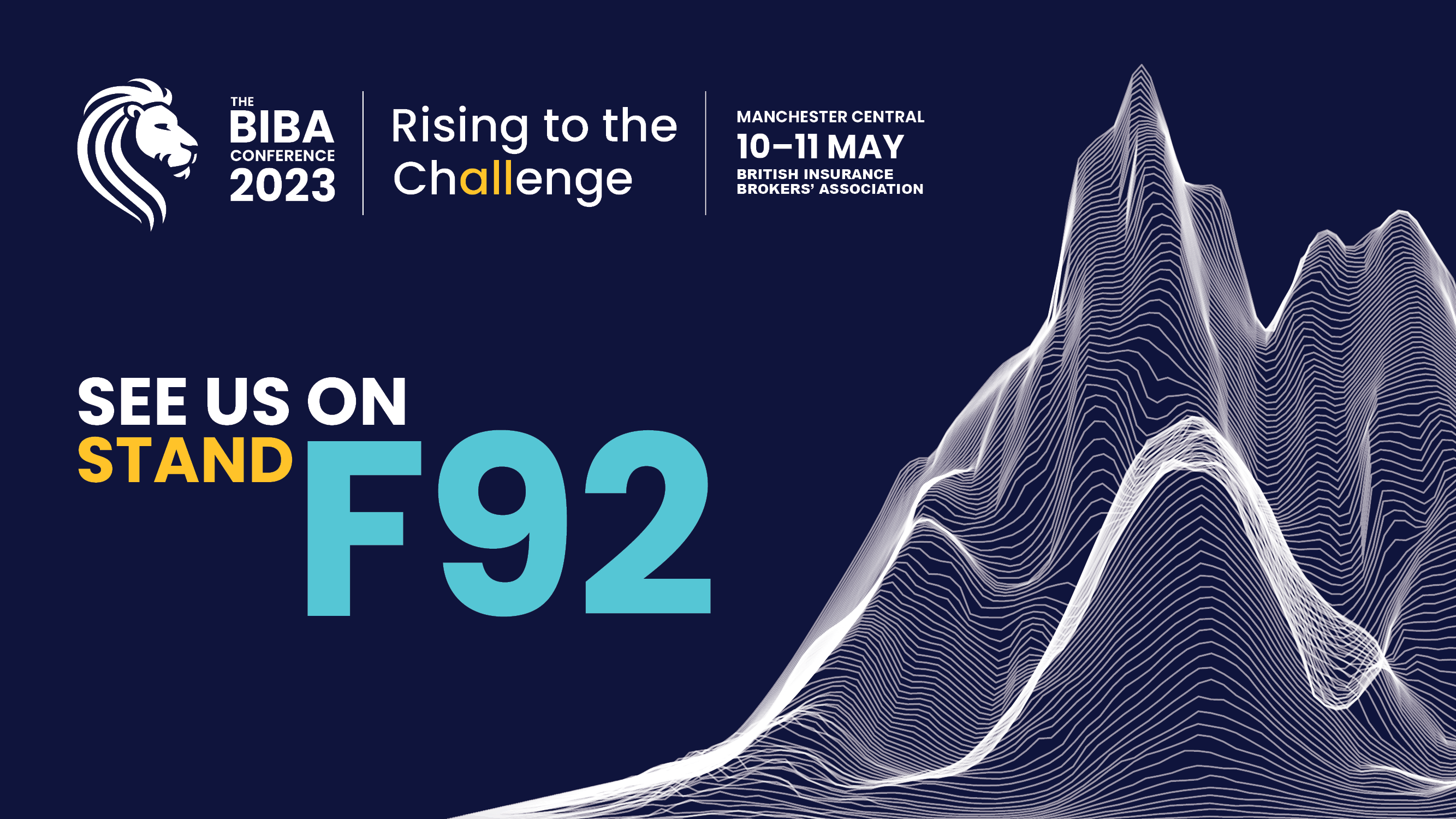 Source: *Contact Babel Report 2022. P39
About IPI
Founded in 2001, IPI is the UK's leading digital contact centre specialist, focused on creating intelligent and innovative contact centre solutions that deliver exceptional customer experiences.
IPI understands that technology is only part of the solution to addressing business challenges within the contact centre. Its experts know the intricacies of people, technology, processes and customer demands and understand the realities of running a contact centre, as well as the practicalities of making advanced software deliver to its full potential.
By looking at the challenges and business drivers in the contact centre, both today and in the future, IPI ensures its clients realise the full benefits of their contact centre technology by using it as an enabler to achieve measurable results and maximise investment value. Fully focused on business outcomes, IPI offers a comprehensive blend of contact centre operational experience, combined with deep technology expertise. This enables its experts to align the most appropriate technology for its clients' needs, and ensure people are equipped in the short and long term to deliver exceptional experiences.
Headquartered in Reading, UK, IPI also has offices in London and Manchester, as well as in the Philippines. For more information, please contact IPI or visit https://ipintegration.com/.
About Avaya
Businesses are built by the experiences they provide, and every day millions of those experiences are delivered by Avaya. Avaya is shaping the future of customer experiences, with innovation and partnerships that deliver game-changing business benefits. Our communications solutions power immersive, personalized, and memorable customer experiences to help organizations achieve their strategic ambitions and desired outcomes. Together, we are committed to helping grow your business by delivering Experiences That Matter. Learn more at http://www.avaya.com.
Cautionary Note Regarding Forward-Looking Statements
 This document contains certain "forward-looking statements." All statements other than statements of historical fact are "forward-looking" statements for purposes of the U.S. federal and state securities laws. These statements may be identified by the use of forward-looking terminology such as "anticipate," "believe," "continue," "could," "estimate," "expect," "intend," "may," "might," "our vision," "plan," "potential," "preliminary," "predict," "should," "will," or "would" or the negative thereof or other variations thereof or comparable terminology. These forward-looking statements are subject to a number of factors and uncertainties that could cause the Company's actual results to differ materially from those expressed in or contemplated by the forward-looking statements. Such factors include, but are not limited to, risks attendant to the bankruptcy process, including the Company's ability to emerge successful from the Company's voluntary cases under chapter 11 of the United States Bankruptcy Code, and other factors discussed in the Company's Annual Report on Form 10-K for the fiscal year ended September 30, 2021, subsequent quarterly reports on Form 10-Q filed with the SEC and other public statements made from time-to-time. These risks and uncertainties may cause the Company's actual results, performance, liquidity or achievements to differ materially from any future results, performance, liquidity or achievements expressed or implied by these forward-looking statements. The Company cautions you that the list of important factors included in the Company's SEC filings may not contain all of the material factors that are important to you. In addition, in light of these risks and uncertainties, the matters referred to in the forward-looking statements contained in this report may not in fact occur. The Company undertakes no obligation to publicly update or revise any forward-looking statement as a result of new information, future events or otherwise, except as otherwise required by law.
All trademarks identified by ®, TM, or SM are registered marks, trademarks, and service marks, respectively, of Avaya Inc. All other trademarks are the property of their respective owners.