Post-COVID Opportunity for Contact Centres
The pandemic has forced unprecedented change upon the contact centre. Over the last year, contact centres across the country have had to quickly usher in technology to facilitate remote working and keep a vital line of communication with customers open. However, as the dust starts to settle and the UK market continues its phased re-opening, the contact centre has an opportunity to review and evolve operations to better meet the demands of a new age of digitally-enlightened customers.
As the 'human touch-point' in a digital journey, the contact centre plays a pivotal role in facilitating a good customer journey. As the 'go to' point for customer queries and complaints, orders and refunds, payments and account management, the contact centre is at the core of an organisation's operations – and as such can make or break a customer's experience with a brand.
Our team of consultants are here to help you navigate the 'new normal', please contact us today.
Read the original article on CX Today, where IPI's Head of Consulting Craig Farley, shares some of our top suggestions for optimising the contact centre in a post-pandemic world.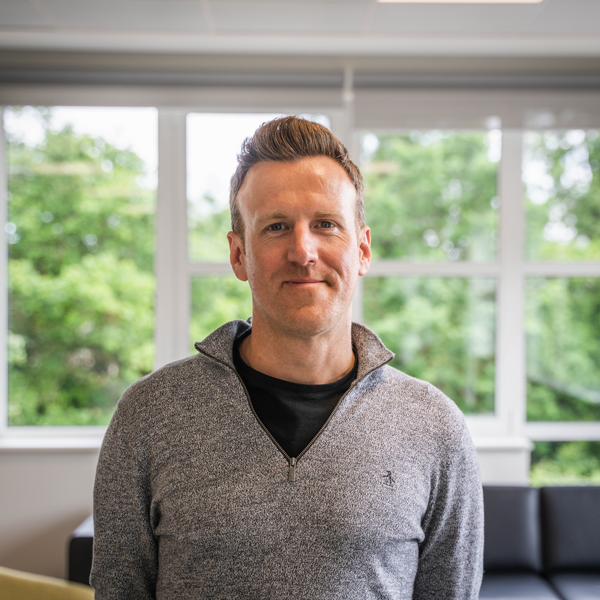 Craig is Head of Solution Consulting at IPI. With over two decades of experience in the dynamic world of contact centres, he's seen the industry evolve, and evolved with it. Craig's journey began with hands-on operational roles, focusing on technology, resource planning, and leadership.
Throughout his career, Craig had the privilege of collaborating with global brands, empowering them to harness cutting-edge technology and streamline their operations. Today, Craig leads Solution Consulting at IP Integration, where we leverage our extensive industry experience to help clients deliver exceptional customer experiences.