Can Leaders Use the Platform to Set Personalized Goals for Advisors?
IPI's Head of Consulting shares his advice for implementing performance management tools:
Team leaders often sit down for one-to-one reviews with advisors and agree goals for how each advisor can continue to improve their performance.
These goals can then be programmed into your performance management tool by the team leader.
With this function, the leader can assess the achievements made by the learner, by creating courses or "learning paths", which can be tracked.
Yet this process can be made even more engaging.
As Craig Farley, Head of Consulting at IP Integration, says: "Points, leaderboards, badges and achievements can be unlocked by employees to engage them in working towards set goals."
For more information, please contact us.
This article originally appeared on Call Centre Helper where you can read other experts advice for implementing management tools.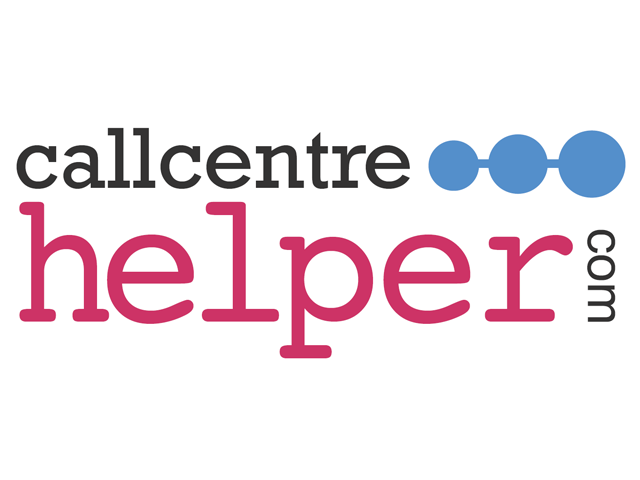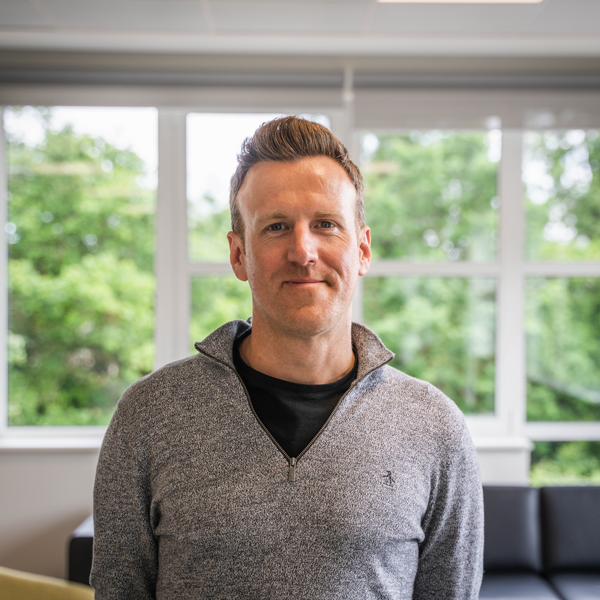 Craig is Head of Solution Consulting at IPI. With over two decades of experience in the dynamic world of contact centres, he's seen the industry evolve, and evolved with it. Craig's journey began with hands-on operational roles, focusing on technology, resource planning, and leadership.
Throughout his career, Craig had the privilege of collaborating with global brands, empowering them to harness cutting-edge technology and streamline their operations. Today, Craig leads Solution Consulting at IP Integration, where we leverage our extensive industry experience to help clients deliver exceptional customer experiences.