IPI announces Sat Sanghera as new CEO
Further strengthens leadership team with appointment of Andy Scopes as COO
 IP Integration (IPI), the digital contact centre specialist, today announced two key appointments to its new executive team, with respected industry leader Sat Sanghera joining as Chief Executive Officer (CEO) and Andy Scopes joining as Chief Operating Officer (COO). The appointments mark the beginning of a new era at IPI, with the new leadership team committed to building on the company's founding principles– to deliver innovative, cloud-based customer contact centres to its clients, as well as an exceptional working environment for its people.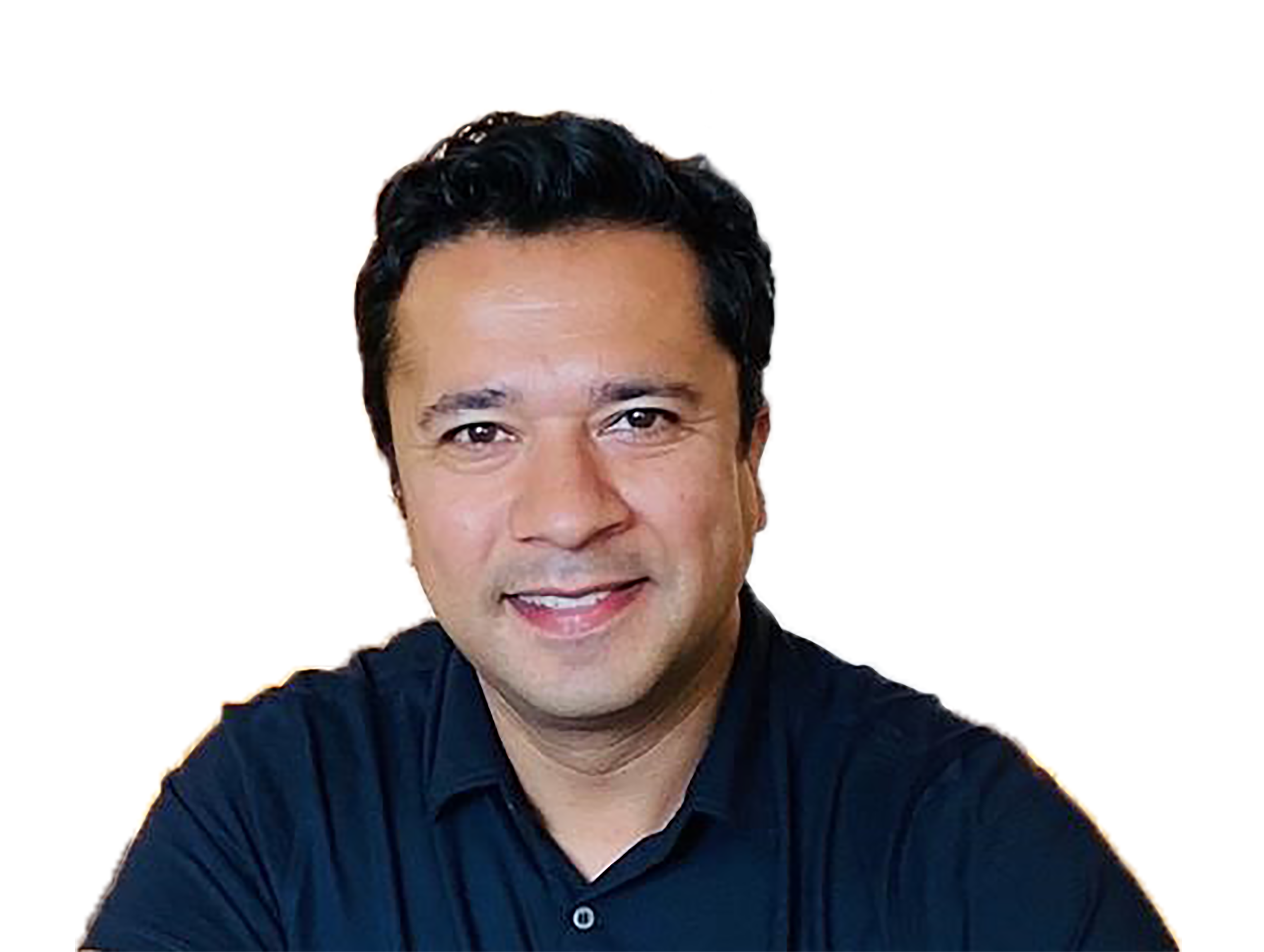 Sanghera comes to the role with a wealth of experience accumulated during a number of senior leadership positions, including co-owner of DatapointEurope – sold to Sabio in 2017.  Over the past year, Sanghera has worked closely with the team at IPI in an advisory capacity. In this time, he played a strategic role in helping the board to refocus the business – building up IPI's consultancy capability, investing in IPI's applications development team and championing a cloud first mentality within the business – with Sanghera instrumental in supporting the team to launch IPI's cloud platform.
"What started out as a two-week advisory engagement, unexpectedly turned into an incredibly exciting opportunity ," said Sat Sanghera, CEO at IPI. "Every good business starts with a great group of people – and IPI has a very loyal and highly skilled team.. We want to build on this solid set of foundations and encourage the IPI team to aim higher and succeed together as we evolve the business to better serve our clients."
Scopes brings more than 20 years of experience to his new role at IPI. He most recently was the VP of Group Operations at Sabio, previously holding senior management positions at Verint, Datapoint, and Avaya. As COO, Scopes is charged with defining IPI's new service offering, working closely with the development team to carve out a new revenue stream that better serves clients and drives continual improvements across the business.
As part of the new leadership team, Joe Prentis is also named the new IPI Chairman.
"We are delighted to welcome Sat Sanghera and Andy Scopes to our leadership team," said Joe Prentis, Chairman at IPI. "Sat leads from the front and by example, enacting positive change across the organisation. In the short amount of time he has been with our company, he has fostered a culture built around championing our people and celebrating our clients. I believe our company will be all the stronger with him and Andy at the helm."
About IPI:
IPI is the UK's leading digital contact centre specialist, focused on creating intelligent and innovative contact centre solutions that deliver exceptional customer experiences. Founded in 2001, the company supports more than four million customer interactions and 55,000 agents every day.
IPI offers industry-leading contact centre solutions, as well as our own portfolio of applications. IPI solutions – available in the cloud, on-premise or as a managed service – cover every component of the contact centre, from integration, unified communications, networking, workforce optimisation, compliance and security, right up to conversational AI, speech analytics and voice biometrics. IPI also offers a range of consultancy and professional services as well as devOps support, delivered by its highly accredited team of contact centre experts.
Headquartered in Reading, UK, IPI also has offices in London and Manchester, as well as in the Philippines. For more information, please contact us or visit https://ipintegration.com/.
IPI press contacts:
Eleri Boyesen / Jacqueline Booker
Eleven Hundred Agency
T: +44 (0) 20 7688 5202
E: eleri.boyesen@elevenhundredagency.com / Jacqueline.booker@elevenhundredagency.com