Smart Ways to Refresh Your Homeworking Strategy
2020 was difficult for us all and it took its toll. However, we can look at the positives and make time to refresh our homeworking strategy.
IPI's Head of Consulting shares his thoughts:
Homeworking can take its toll on our concentration as we juggle home life with work commitments, and without colleagues and managers around for support.
With this in mind, it's vital that advisors have frequent contact with their managers and peers, in order to keep the sense of community alive and morale high.
Communication also helps managers to understand how employees are coping with homeworking:
Is employee burnout starting to creep in?
Do they have the right homeworking set-up?
Do they know how to use their equipment properly ?
Using workforce management (WFM) technology and collaboration tools, managers can make up for the lack of visibility and ensure that employees are keeping up with adherence, while staying happy and productive when working from home.
It's also important to ensure that employees get enough time away from their screens. Think about setting guidelines like taking a break every 45 minutes or avoiding back-to-back video meetings where possible.
This article originally appeared on Call Centre Helper where you can read other homeworking strategy tips.
For more information, please contact us.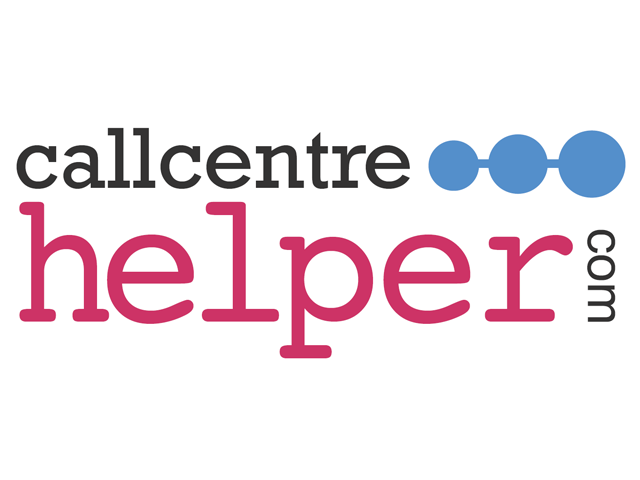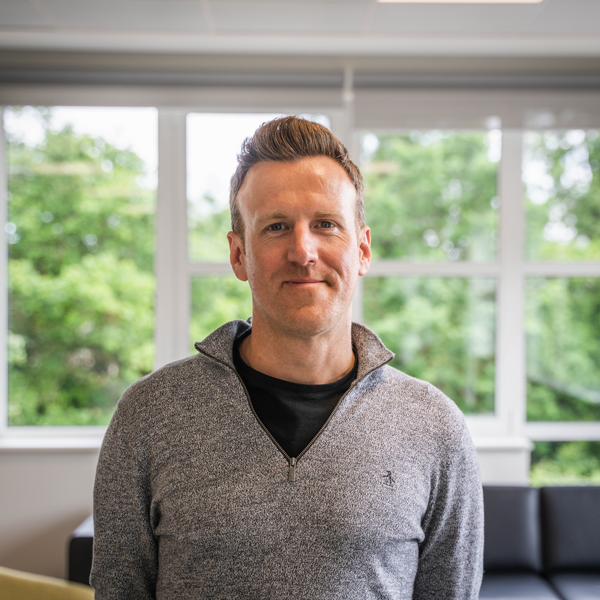 Craig is Head of Solution Consulting at IPI. With over two decades of experience in the dynamic world of contact centres, he's seen the industry evolve, and evolved with it. Craig's journey began with hands-on operational roles, focusing on technology, resource planning, and leadership.
Throughout his career, Craig had the privilege of collaborating with global brands, empowering them to harness cutting-edge technology and streamline their operations. Today, Craig leads Solution Consulting at IP Integration, where we leverage our extensive industry experience to help clients deliver exceptional customer experiences.