Transforming customer experience in the
Insurance sector
Our key message is one of efficiency and productivity creating an enhanced customer experience. The technology is a core enabler, but our focus is helping insurers and brokers deliver value from their investments to deliver a class-leading customer experience.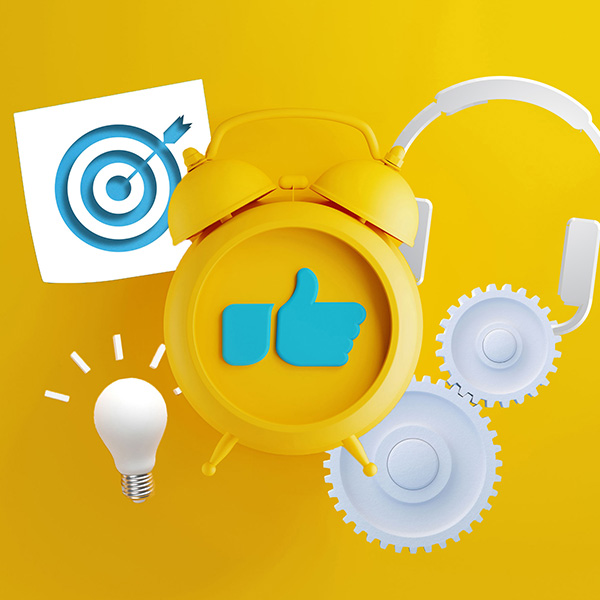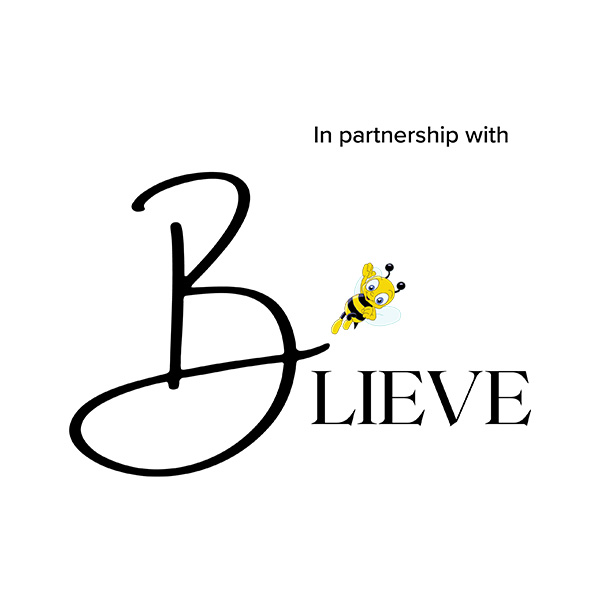 Insurers across the country are currently facing a number of challenges
Speed of response has fallen, from an average 18 seconds in 2010 to
102 seconds today
Call centre agent productivity has been stagnant over the last
10 years, at around 55%
With more people leaving the insurance Contact Centre industry, a large skills gap is making it difficult to improve on these numbers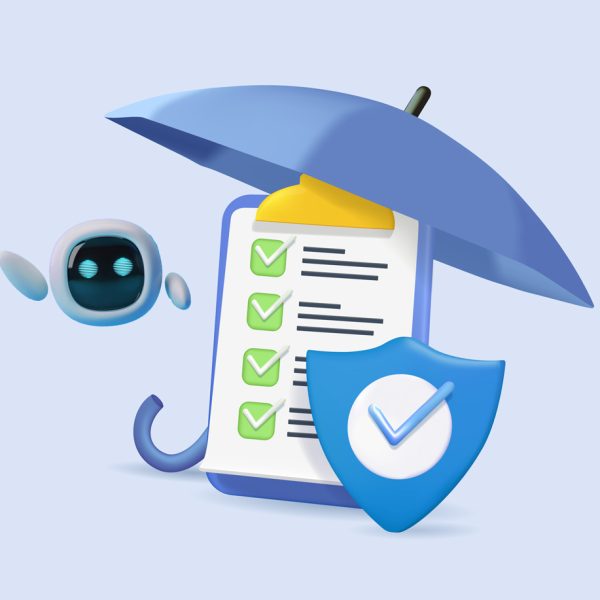 Upcoming Webinar
Exploring risks and opportunities for
AI in Insurance Contact Centres
This webinar is a panel-led discussion with speakers from IPI, Avaya, Blieve and a special guest from Google that will shed light on the risks and opportunities associated with the integration of Artificial Intelligence (AI) in Contact Centres for insurers.
Learn more
The Power of
IPI

and

Avaya

IPI and Avaya demonstrate how technology can be used to address these challenges, and how existing investments can be leveraged to deliver the high-quality service levels that clients demand. The innovative solutions available to insurance companies and large brokers are largely non-disruptive, having been designed to work with legacy, as opposed to against it.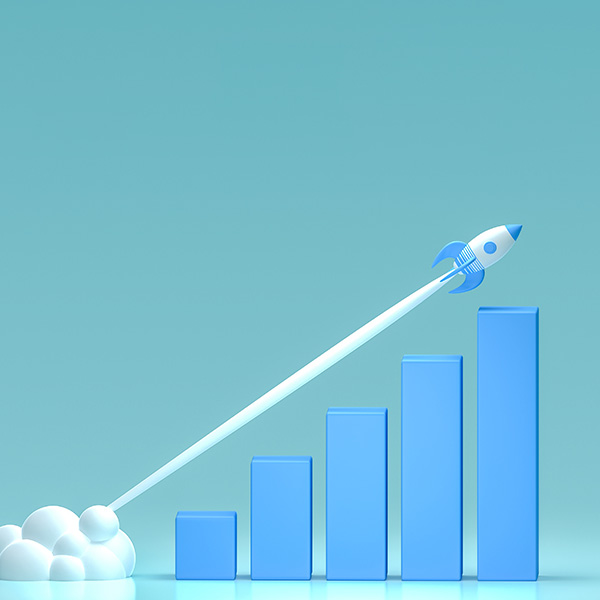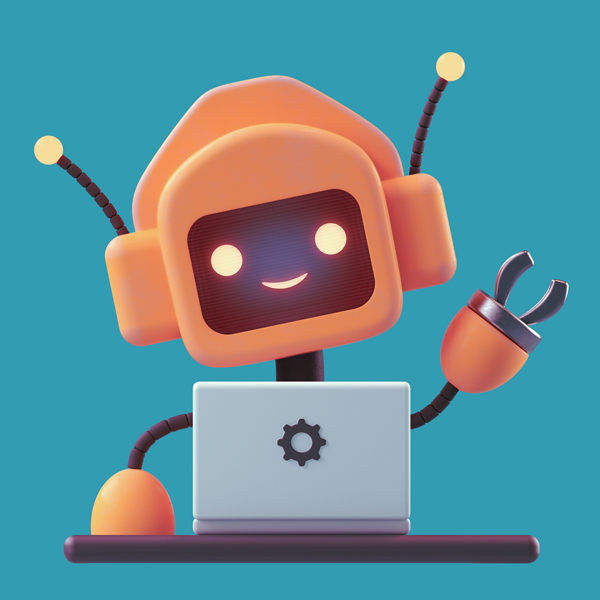 Innovation

without disruption

Automation is top of the list. The majority of queries insurers receive from their customers are simple ones that can be automated.

Using AI to respond to these basic queries can be layered over existing processes very quickly providing real innovation without disruption.
Discover IPI's AI Cafe

– a no-cost morning workshop to assess the opportunities for AI in your operations across your customer experience channels. Find out more in our asset library below.
Weighed down by
legacy
The combination of emerging technology, changing customer expectations, regulatory pressure and a new modus operandi in the workplace means if ever there was a moment to grasp the nettle of delivering a great customer contact strategy, 2023-2024 is it.
Read IPI and Avaya's full thought leadership piece here.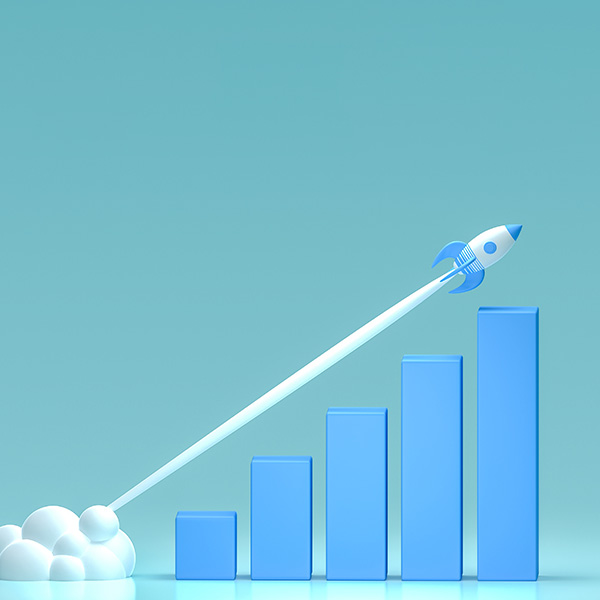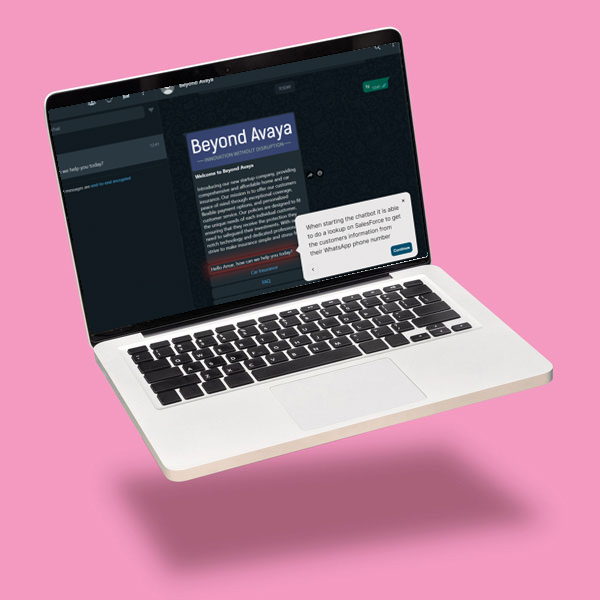 Avaya Experience Platform
Demo 
See the capabilities of the always-on Contact Centre platform in action in our interactive demo platform, designed for the Insurance sector.
Start the demo
How can we can help you to deliver an
enhanced customer experience

?

UK Contact Centre Verticals: Insurance
This report looks at the structure, growth, technology, HR and commercial issues found in Contact Centres within the UK insurance sector.

Avaya Experience Platform
Avaya Experience Platform™ makes it easy for organisations to deliver effortless customer experiences across different channels and devices while helping maximise employee and team performance.

Avaya Support and Optimisation Programme
Read the benefits of optimising your Avaya estate and how implementation will address many aspects of your business performance and customer experience.

Cloud Migration Assurance Programme
Our proven road map and 6-step migration process means you can rely on us to make your journey to a Cloud Contact Centre quick, efficient and painless.

Our consultancy services provide clarity and a foundation from which to achieve your desired business outcomes. We can help you identify challenges, implement solutions, and optimise your people and processes.

What can AI really do for us within customer experience and the Contact Centre? Find out in the AI Cafe. A no-cost morning workshop to assess the opportunities for the introduction of AI into your operations across your customer experience channels.

Altus Insurance Capability Framework
The Altus Insurance Capability Framework summarises the core capabilities of our expertise in the Insurance industry, and highlights where we fit within its model.

Using AI to insure a great customer experience at Ageas
Ageas decided to enhance its customer choice by introducing AI and Voicebot options to support customers with straightforward queries, whilst maintaining the availability of Contact Centre consultants for complex enquiries. The delivery saw an overall reduction of 40-45 seconds per fully verified call.
News
Retailer selects IPI's Contact Centre as a Service solution to evolve telephony operations and begin its migration to the cloud 12 September 2023, London – IPI, the Contact Centre specialist...
Blog
Learn the steps to ensure your Super Agents are engaged and empowered rather than hindered by your processes and tools.
Upcoming Event
7th November, 2023
Join us for our first IPI Spotlight event, illuminating the future of CX excellence in a face to face series, spanning the north and sound of England!