Upcoming Webinar
11th July, 12:30 – 13:15
Exploring Risks and Opportunities for
AI in Insurance

Contact Centres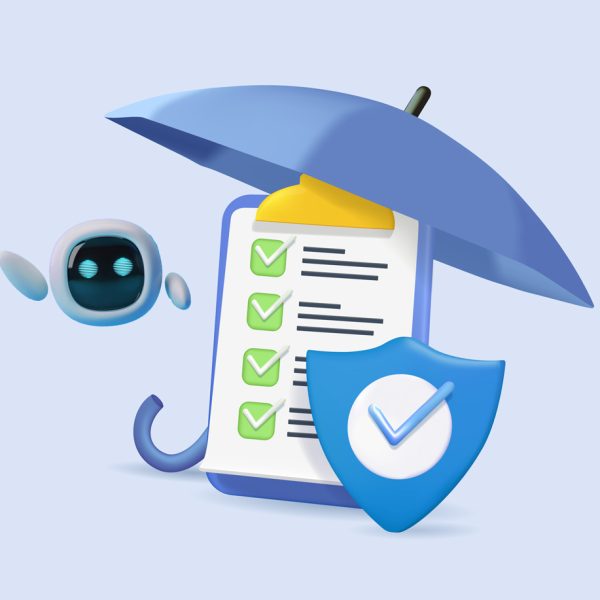 This webinar is both a panel-led and interactive discussion that will shed light on the risks and opportunities associated with the integration of Artificial Intelligence (AI) in Contact Centres for insurers.

Google is excited about the transformational power of AI and its helpful new applications. From research that expands what's possible, to product integrations designed to make everyday life easier, Google are exploring responsible and innovative AI technologies that make a true difference for humanity.
The Changing Landscape:
Is AI and ChatGPT (or similiar) revolutionising insurance Contact Centres and transforming customer interactions?
Addressing Privacy and Security Concerns:
Understand the potential risks associated with AI implementation, such as data privacy, security and ethical considerations, and learn strategies to mitigate these risks.
Workforce Collaboration:
Learn how AI can empower Contact Centre agents by providing them with intelligent tools, automating repetitive tasks, and freeing up time for more complex and value-added interactions.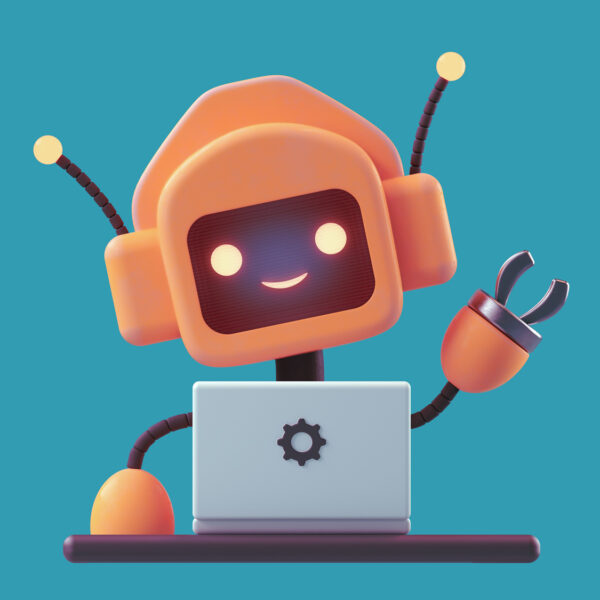 Leveraging AI to Enhance Efficiency:
Explore the ways in which AI technologies, such as chatbots, voice recognition, and natural language processing, can optimise Contact Centre operations, streamline processes, and reduce costs.
Enhancing Customer Experience:
Discover how AI-powered solutions can enable personalised customer experiences, improve response times, and increase customer satisfaction.
Best Practices and Case Studies:
Gain insights from real-word examples and success stories, highlighting how insurance companies have successfully integrated AI into their Contact Centres while managing associated challenges.