One Supplier. Perpetual Improvement.
IPI can help your business reach optimal performance by taking ownership of your entire contact centre ecosystem through our managed services.
Your Long-Term Technology Partner
Is your managed service provider making discernible differences to your business? At IPI, we believe that Managed Services must continually evolve. We invest in our team, our processes and our provision so that you always have an up-to-date partner who helps you prepare for the future. Our Service Delivery Team are the heart of our approach to continual service improvements. And it's one reason why our customer retention rate is 98.7%.
Download Our Brochure
98.7%
CUSTOMER RETENTION RATE
The highest in the industry
Rapid Resolutions from Skilled Engineers
The traditional tiered approach to service delivery can mean that issues take longer to resolve. Before your issue reaches a senior engineer, it may have to pass through two or three tiers of agents. At IPI, we identify and classify issues earlier, sending them directly to the most appropriate engineers, so you get rapid resolutions and fewer interruptions.
Proactive Monitoring, Alerts and Intervention
Using predictive analysis, monitoring and alerts, we can identify issues before they develop into big problems. These advanced tools can eliminate many of the routine issues that delay your teams and obstruct progress. Our monitoring tools can also test and scan your IVR system and RPA instances.
IVR HeartBeat
IPI's IVR HeartBeat is a cloud-based testing as a service for contact centre experience management. The solution provides an automated calling service that replicates how your customers are interacting with your IVR system and lets you know what your customers are experiencing in real-time.
Download our Brochure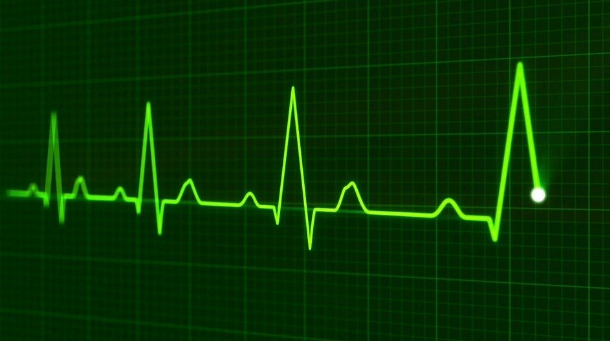 Built Around your Business
Your business is unique. That's why we build your Managed Service around you and your specific needs. We use an 8-step process to transition you to our services and ensure that you benefit from our technical capabilities and our programme of continual optimisation.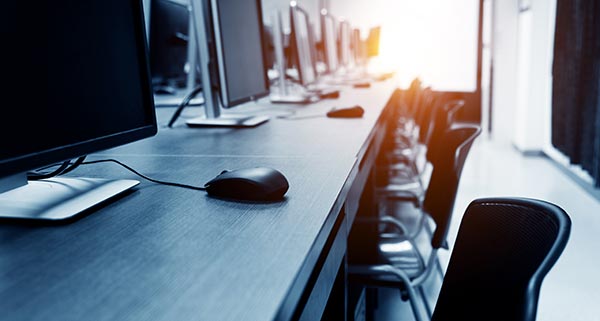 IT as a Service
Combine support, software, configuration and remote assistance in a single monthly subscription. IPI manage all of your daily IT requirements, ensuring that all colleagues have computers that consistently perform. And when things go wrong, our technicians are at the end of the phone, ready to fix issues remotely. When issues require in-person attention, our technicians are already on their way.
Explore IT as a Service
Partnership Approach
Before we deploy any component of your Managed Service, we take the time to explore every corner of your contact centre operations, and your wider business context. We know that our success depends on an effective working relationship with your team, and we always prioritise your business goals over our own metrics.
How Can We Help?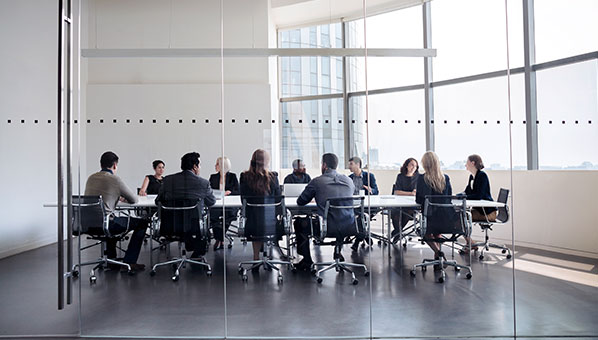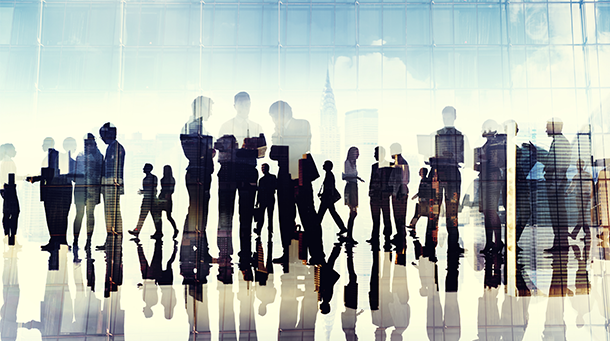 Professional Services
IPI offers a complete suite of complementary services, including design, consultancy, project management, implementation and testing. This ensures that we can deliver the entirety of your technology needs, while helping you to control costs and simplify your supply chain.
Talk To An Expert
Why Choose our Managed Services?
Our business is dedicated to improving contact centres. We do this by incorporating emerging technologies in convenient packages that enable our clients to adopt game-changing solutions with minimal outlay and risk. Everything we do is focused on driving down costs, improving the customer experience and changing the notion of what's possible.
Contact Us Now
News
It's all happening at BIBA this week, with a new partnership announced between IP Integration and Blieve. Here's the word; IP Integration (IPI), the digital…
Blog
With the never-ending advancements in consumer tech – such as Alexa, Siri and countless mobile apps –consumers have become increasingly tech-savvy, causing customer expectations to skyrocket. For brands, this is motivation to assess and re-address the customer experience (CX) – making sure that, regardless of evolving customer expectations, a brand's contact center is ready to play its part in making the customer journey smooth and memorable (for the right reasons).
Upcoming Event
7th July, 2022
Explore the misalignment of CX priorities across Customers, Operations and Execs, the impact that this misalignment has on meeting customer expectations, and why many retail contact centres aren't evolving fast enough.
"Ensuring that our back-end infrastructure is geared up to support our customer base is absolutely critical to the continued success of our company. IPI provided us with confidence that our systems would be effectively supported and would continue to deliver the service our customers expect from our brand. "

Rashpal Degun, Communications Manager at DialAFlight, part of the Lotus Group
"We offer a key service to the public in debt advice which can be extremely sensitive and with the impending impact of Covid19 we needed to protect our workforce and still provide this essential service to the public. We also needed to ensure our call routing IVR system was still utilised. IPI were excellent in understanding our priorities and very quickly worked in partnership with my team to deliver and configure an AVAYA remote working solution within 48 hours. The extra effort and attention from IPI to insure we were able to continue providing our service from 173 advisers all working remotely and no disruption or changes to our IVR call flow gave us comfort and allowed us to focus on the other priorities in our business."

Martin Nall – Head of IT, Money Advice Trust
"Out of all the technology partners in the market it was IPI that impressed us the most with their extensive knowledge of Avaya, highly responsive support services and guidance around deploying the latest digital technologies. IPI's innate understanding of what makes a contact centre tick and how to optimise operations to obtain the best business benefits have been fundamental to our long-lasting partnership."

Martin Nall – Head of IT
""We have real confidence in IPI's ability to deliver on their solutions, they really make an effort to understand our goals and objectives so we know we are in safe hands. IPI has continually impressed with their teamwork, communication and co-operative approach, not to mention top-class, innovative solutions. IPI's longstanding partnership with Avaya together with their insights and expertise have been invaluable to our business and we look forward to working together to deliver excellence for our employees and patients, and building a long and trusted relationship with IPI.""

Charlie Barrett, Telecoms & Infrastructure Manager
"IPI's knowledgeable and efficient team provides exceptional support for our UK and European offices."

Steven Dick, Infrastructure Engineer III
"I can honestly say that IPI are unique in their market space. Despite all the challenges affecting everyone now, IPI pulled out all the stops and delivered us a clear business continuity plan and helped us to quickly transition to a new solution seamlessly."

Harvey Gill, Head of IT