Security and
 Compliance
Secure your business and your customers
Our security and compliance team can help you to deploy modern solutions to manage Contact Centre compliance and reduce your risk.
Maintaining the security of your customers, whilst ensuring your organisation remains compliant, are vital aspects of Contact Centre operations. However, keeping pace with changing regulations requires time and dedicated personnel – resources you may not have.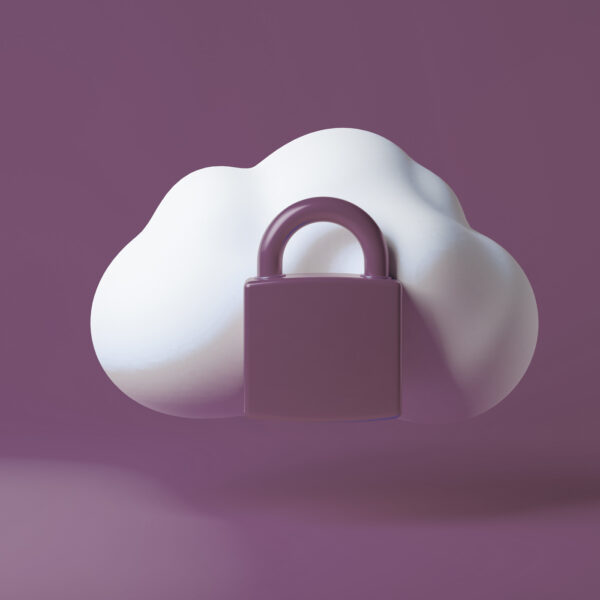 Defend your business. Protect your customers.
IPI Cloud PCI is designed to protect every payment taken by your agents to deliver a PCI-compliant Contact Centre. We also provide secure data services that extend the protection of the corporate network to your agents, wherever and whenever they are working.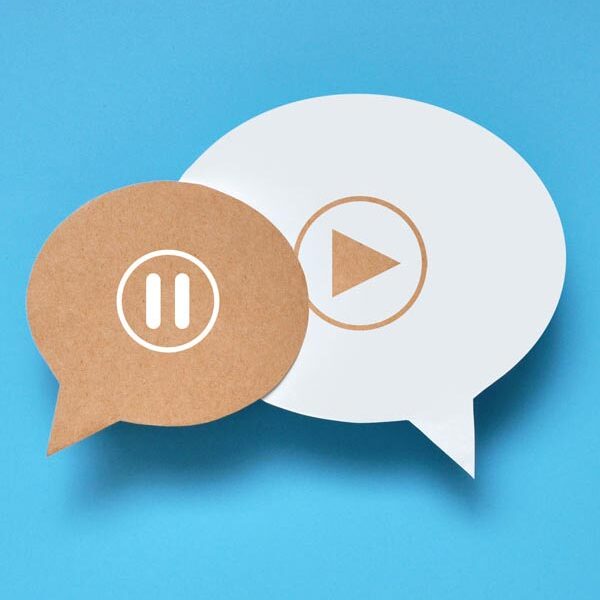 Our IPI-developed automated pause & resume solution, Pauseable, automatically 'pauses' the recording whilst card information is being entered and then 'resumes' recording when the card payment is complete. This ensures that data is removed from the call recording estate so that you can protect against data breaches.
Pauseable integrates with Avaya, Genesys, Nice CXone and Verint and offers customers a seamless purchasing and implementation process with easy ongoing billing including the support of overage.
Read more
Contact Centres
benefit

from

reduced risk

of data theft
DTMF Suppression
We also offer a cloud-based DTMF Suppression solution for customers who want to remove any trace of sensitive data from their cardholder data environment (CDE). By masking the numbers callers input onto their phone keypad when making a card payment, the risk of hacking or payment information being stolen is significantly reduced. The solution also caters to omnichannel payments and supports speech recognition, web chat and SMS-based interactions.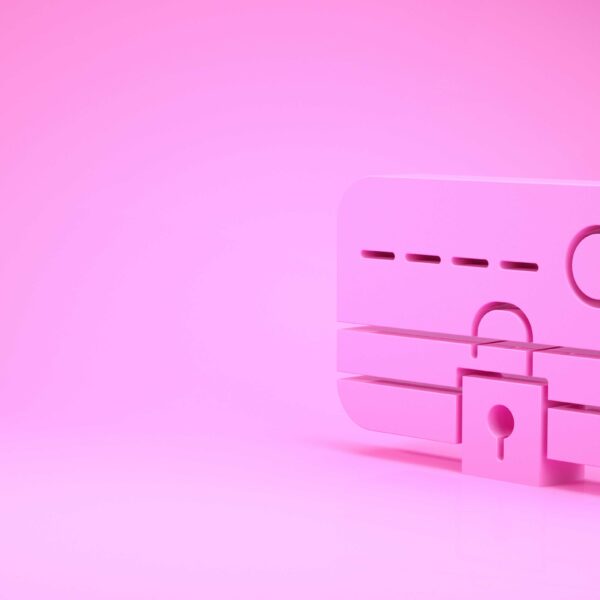 The benefits from our security and compliance solutions are plentiful. Here are a few that our clients have experienced.
Full compliance with PCI DSS
Pauseable achieves compliance by ensuring confidential, sensitive card data is never recorded, helping to enable PCI compliance for Contact Centres. DTMF Suppression goes one stage further and is also available across multiple channels. Both solutions reduce the burden of meeting PCI DSS requirements on calls that involve taking payments.
Protection across multiple channels & hybrid work environment
With IPI Cloud PCI, customers benefit from a greater choice of channels, Contact Centres benefit from reduced risk of data theft by agents taking payments from their home office, while the PCI compliance controls needed are reduced by as much as 90%. DTMF Suppression enables secure payments across multiple channels, and the CDE is removed as the details never enter the home network – irrespective of where the agent is working.
Flexibility of scale to meet current requirements
IPI Cloud PCI is charged on a per-user, per month model allowing you to flex based on demand. This flexibility of billing presents a more equitable model to the market, particularly if handling payments only represents a small proportion of your agents' work.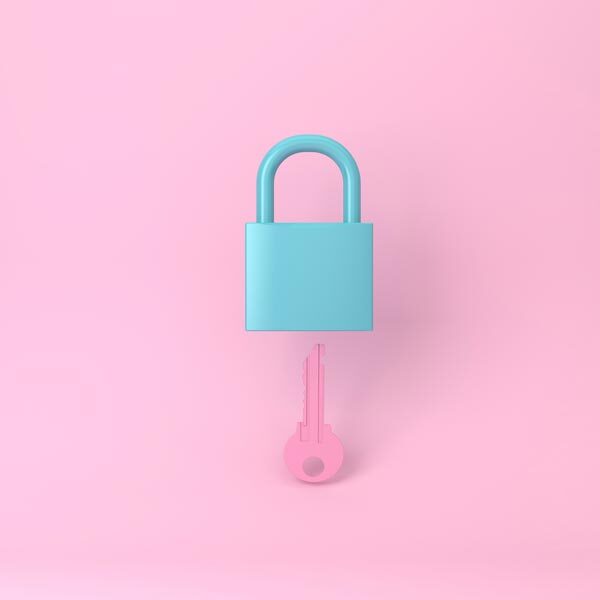 SD-WAN: Secure
remote working
In addition to IPI Cloud PCI, we can guide you through the journey from a simple WAN to a managed Firewall, Software Define Wide Area Network (SD-WAN) and Local Area Network (LAN), all with security at the centre. We bolster the security of remote working through our Security Fabric solution, ensuring that your network and your endpoints (for example, your server or an agent's laptop) can communicate to share threat intelligence and automatically take action to detect and patch vulnerabilities – allowing your workforce to remain secure and protected, no matter where they are.
Consistent performance whether on-premise or off-network
We can help you develop a network that supports – and never slows – your business operations and that is able to withstand the demands of a growing organisation. Solutions like our Security Fabric can simplify PCI DSS compliance by creating a secure environment and giving you efficient reporting tools.
Effective circuit management
We can manage multiple connection types and categories and can prioritise critical application traffic across the right connection, all in real time. This ensures services remain up and performant, no matter the demand on the network.
Secure
payments

and

network

, guaranteed

Our team of highly-specialised engineers can ease you through the process of securing your network and meeting the stringent requirements presented by PCI DSS. Our team is responsible for processing up to five million transactions every day – so it's safe to say we know the market well and can effectively guide your organisation through it, enhancing customer experience in the process.
""IPI reacted very quickly to our security token requirement ensuring we were able to work from home as soon as the Government advised that we should do so.""

Bridget Sharman, IT Service Administrator at Charnwood Borough Council
""ID Me allows us to identify and verify callers against the account details held in CRM. It's saved us 45 seconds per call freeing up huge capacity in our centre. It's been a resounding success.""

FTSE Listed Utility Company
""IPI's demonstrable history and reputation within the UK public sector played a large part in our decision to select its solution. Ultimately their experts delivered an amazing solution that ticked all the boxes in terms of technical, commercial and compliance criteria.""

Rob Elcock, Senior Infrastructure Engineer at Gloucestershire County Council
""IPI don't just sell you a product, they work with you to understand goals, propose ideas and solutions and stay within budget.""

James Borne, Associate Director of Group IT at Complete Cover Group
""We were really frustrated that we couldn't find a PCI compliance solution that scaled down to meet our needs. Imagine the cost savings we've had from not having to pay for 98% of the payment transactions we 'didn't' require! Thanks IPI for coming up with such a clever solution.""

Global Logistics Company
News
Retailer selects IPI's Contact Centre as a Service solution to evolve telephony operations and begin its migration to the cloud 12 September 2023, London – IPI, the Contact Centre specialist...
Blog
Learn the steps to ensure your Super Agents are engaged and empowered rather than hindered by your processes and tools.
Upcoming Event
7th November, 2023
Join us for our first IPI Spotlight event, illuminating the future of CX excellence in a face to face series, spanning the north and sound of England!