Drive your Business to the Next Level with DesktopLive
We take responsibility for all of your IT, from your desktop to your cloud and datacentre, and ensure it is reliable, allowing you to work seamlessly and securely wherever you are based. We understand your required capabilities and offer an integrated service that supports line of business applications and we commit to delivering them, through setting and meeting guaranteed service levels.
Keeping Track of Your IT
Instead of having to source many different services for your IT requirements, we offer our DesktopLive product that bundles everything into one package. Therefore, we take responsibility for your phones, computers and hardware, licenses, cabling and security. By opting for DesktopLive you are free to concentrate on growing your business whilst we support you in the process.
Talk To A Consultant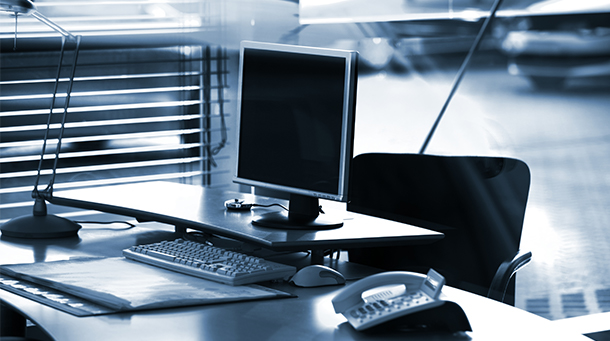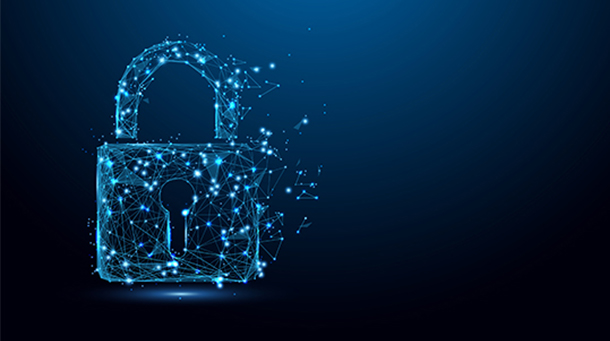 Secure and Compliant
DesktopLive was designed and created with security and auditing in mind from the outset and it is ISO 27001 accredited. It can protect you against ransomware, viruses, hackers and data loss. Our secure and resilient systems can also help you meet the GDPR data protection requirements and comply with the PCI DSS payment card security standard.
Download Our Brochure
Service Desk
Our service desk is the heart of our business so our customers get unlimited telephone and remote IT support. We work to ITIL principles for predictability and efficiency.
Our service desk gives you:
Break/fix
Application support
Administration
Assistance and advice
Find Out More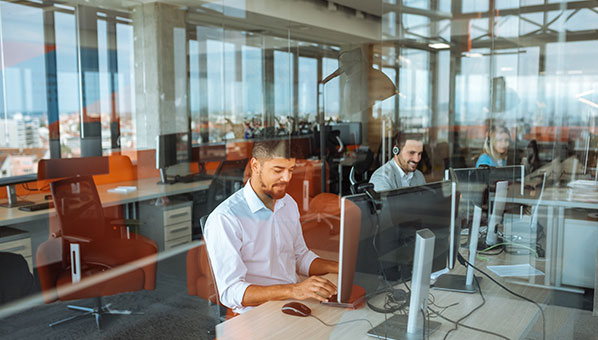 How Can We Help?
IT is about capability – being able to do the things you need. From writing documents and building spreadsheets, through email and remote access, to security and specialist applications, IT is the foundation on which you build your business.
Contact Us Now
Upcoming Event
7th July, 2022
Explore the misalignment of CX priorities across Customers, Operations and Execs, the impact that this misalignment has on meeting customer expectations, and why many retail contact centres aren't evolving fast enough.
"We migrated our client to our DesktopLive solution, giving the organisation a single vendor for all their IT, including hardware, software and networks. This package includes updates and upgrades, so the team always have fast, secure tools to help them deliver record-breaking performances."

London Theatre Company
"Our close partnership with the customer has allowed us to transform their approach to IT. Instead of coordinating multiple vendors to manage their networks, hardware and software, they have a single contact for all IT solutions."

Theatre Company
"IPI's demonstrable history and reputation within the UK public sector played a large part in our decision to select its solution. Ultimately their experts delivered an amazing solution that ticked all the boxes in terms of technical, commercial and compliance criteria."

Rob Elcock, Senior Infrastructure Engineer, Gloucestershire County Council
"IPI don't just sell you a product, they work with you to understand goals, propose ideas and solutions and stay within budget."

James Borne, Associate Director of Group IT, Complete Cover Group
"Working with IPI has improved service to our customers and internal processes which has led to happier staff, reduced agent turnover, and us becoming a Top 50 in Customer Service."

Peter Martin, Head of Operations, The Caravan and Motorhome Club
"The new infrastructure has gone some way to maintaining and enhancing the service to our business users which is very important to us."

Booker Tate