Take Flight with IPI
Limitless power. Infinite potential.
Cloud solutions flex to meet your demand – without impacting your CapEx or charging you for resources you don't need.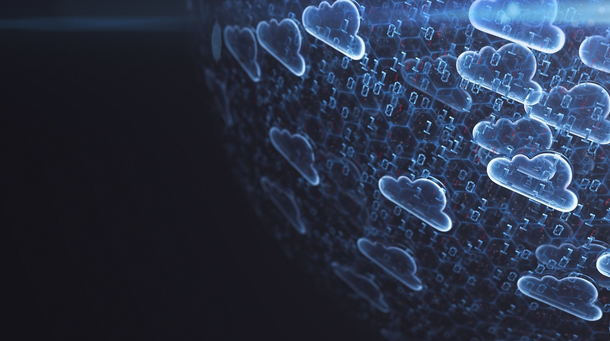 A Cloud you Can't Get Lost In
Whether public, private or hybrid, our cloud solutions are designed to give you the freedom to grow and the confidence that your corporate and customer data is safe. We understand the unique challenges of running contact centres, and we understand how to assess cloud solutions through this lens.
The IPI Cloud is an enterprise-grade infrastructure operating across 5 tier-3 data centres. Each data centre is independently run, operating redundant power, cooling and connectivity services to reduce the risk of an IPI Cloud Zone becoming unavailable.
Contact Us To Find out more
Infrastructure as a Service – IaaS
IaaS provides a fixed amount of infrastructure that can be consumed within the IPI Cloud. You can easily bolt on additional computing power or storage space as your needs change. This can help reduce the IT burden on your own facilities, while also enhancing security and helping to manage the cycle of upgrades and maintenance.
Talk To An Expert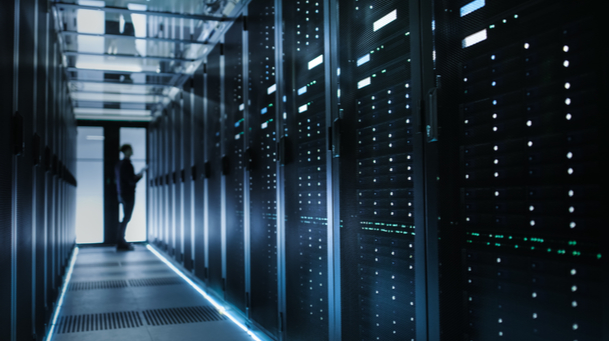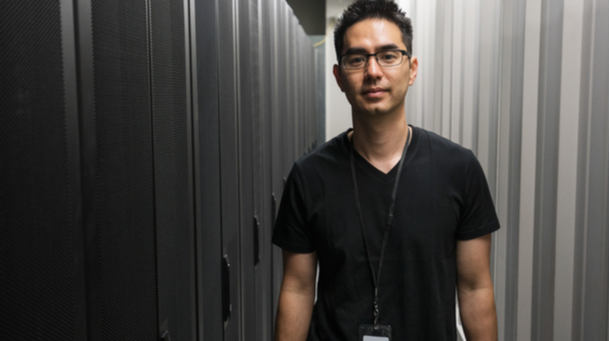 Platform as a Service – PaaS
Our Platform as a Service model is a different way to secure the computing capacity you need. Instead of booking a volume of RAM or storage, for example, you buy an application or business outcome. Your Platform as a Service might provide capacity for 200 agents on the line 24/7 with no outage – and this is what we will guarantee. IPI carries the responsibility for delivering all the resources you need to keep your agents working effectively.
Talk To A Consultant
IT as a Service
Combine support, software, configuration and remote assistance in a single monthly subscription. IPI manage all of your daily IT requirements, ensuring that all colleagues have computers that consistently perform. And if things go wrong, our technicians are at the end of the phone, ready to fix issues remotely. When issues require in-person attention, our technicians are already on their way.
Explore IT as a Service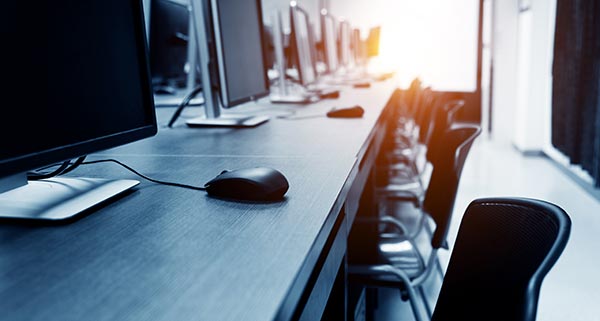 Talk to us About Your Infrastructure
IPI is a trusted partner to many of the nation's busiest contact centres. We help our clients adopt technology that transforms their customer experience, drives down costs and improves the working lives of their teams. With decades of experience and a large team of certified engineers, we have the strength and expertise to support your transformation.
Contact Us Now
News
IPI secures three-year contract based on extensive Avaya experience 28 September, 2021 – IPI, the contact centre specialist, today announced that Gtech, an independent British designer…
Blog
Today's companies are tuned into the needs of their customers like never before – adopting practices which facilitate a smoother customer journey, both encouraging long-term…
Video on Demand
19th May, 2021
'Come out fighting from lockdown - contact centre strategies & lessons learnt' – The mix of people, process, technology & the market
"Implementing not one but two new contact centre solutions all whilst working remotely for the first time was something we never thought would be possible. Delivering the end solution with IPI during lockdown enabled us to continue to support both our existing customers and a whole new set of customers in home-schooling parents at a very critical time for education, whilst also making us resilient for the future."

Zoe Router, Customer Service Director, Findel
"Under normal circumstances, IPI and Genesys' speed of delivery would be impressive, but bear in mind that at the time of the system's migration our teams were dealing with a surge in enquiries across the business – via phone, email and social media. During these unprecedented times, our new cloud-based system from Genesys has enabled us to carry on helping our customers when they need it most. Without IPI and Genesys' exceptional support, continuing business as 'normal' would have been near-impossible, let alone carrying out our additional outreach activities to help vulnerable members of our local communities."

Adrian Morley, Operational Change and Integration Manager
"Our close partnership with the customer has allowed us to transform their approach to IT. Instead of coordinating multiple vendors to manage their networks, hardware and software, they have a single contact for all IT solutions."

Theatre Company