WFM = Right People, Right Skills, Right Time
Our WFM solutions ensure your contact centre always has the right number of people with the right skills, doing the right tasks at the right time. So you can accurately forecast staffing requirements and manage your workforce for optimal performance and operational efficiency.
60 Days Free Licensing
Effective forecasting of the people you need, with the right skills, to meet your customer's requirements is a challenge at any time, but is even more pronounced now we are all remote working. We are providing our entry level WFM solution free for 60 days.
contact us

Cost-Effective CX
Staying competitive means getting the best results at the lowest cost. Workforce Management effectively ensures you don't understaff or overstaff – ensuring consistent customer service quality without wasting resources.
Talk To A Consultant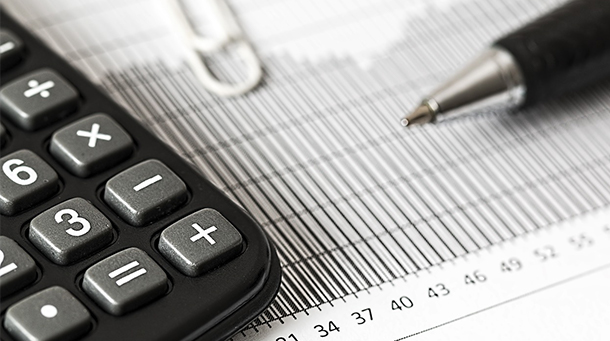 Predict the Unpredictable
Only with accurate forecasting of future customer demand can you determine how many colleagues with which skills you need available where, when and at what cost. By blending historical data, seasonality, behaviour trends and 'what if' scenarios, WFM creates accurate long-term forecasts for all your interaction channels and ensures SLAs are met.
Talk To An Expert
EX = CX
Delivering great customer experience starts with motivating and retaining skilled employees. WFM enables employees to personalise their schedules, while also tracking performance and highlighting training requirements. These features support a healthy work-life balance, retain expertise and creates happier customers.
Find Out More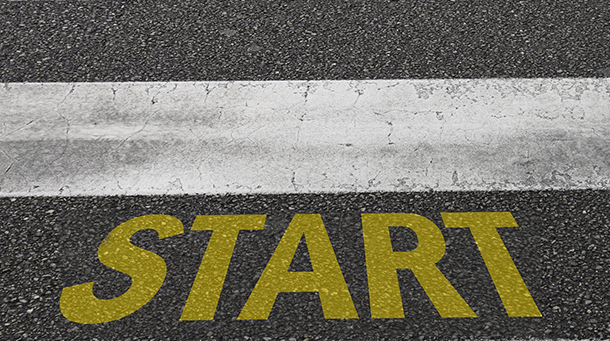 Ready, Set, Go
WFM connects easily with hundreds of CRM, payroll, HR and WFO solutions to automate tasks and deliver meaningful reporting and simplified scheduling. Flexible licencing and cloud options mean you can get up and running quickly.
How Can We Help?
4 step process for capacity and resource planning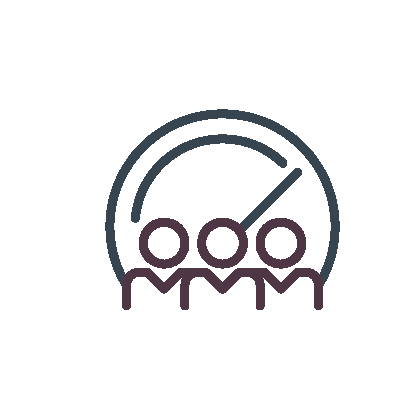 Forecast
Create a demand forecast using historical data and predictions of all interactions across all channels.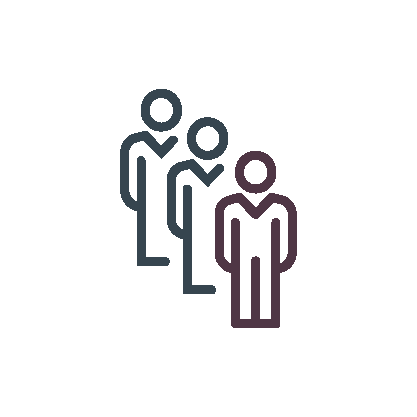 Staffing
Use the demand forecast to determine your staffing requirements.

Schedule
Match customer demand with your agents' skills and availability. WFM supports preferences, shifts and working laws.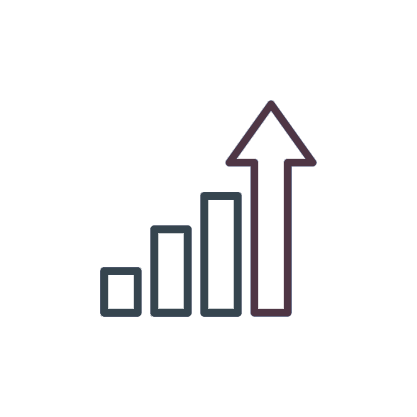 Improve
Optimise future forecasts by comparing forecast activity with real-time demand and adherence.
We support contact centres of all sizes to choose and deploy the right WFM system. Well implemented WFM will deliver significant benefits including:
Proven Return on Investment in less than 6 months
In some cases, 50%+ call deflection to help to drive down costs
Improved NPS as customers have access to better information and a quicker service
Better quality agents – Free up more capacity to train and mentor staff
Easy internal access to the knowledge management system
We Can Help with your WFM Planning and Implementation
It's all about assigning the right people with the right skills to the right job at the right time to meet demand.
IPI works with industry-leading WFM vendors, including Teleopti and Verint, to ensure the best fit WFM solution for your business, either on premise or in the cloud.
Contact Us Now
News
It's all happening at BIBA this week, with a new partnership announced between IP Integration and Blieve. Here's the word; IP Integration (IPI), the digital…
Blog
Our Applications Director discusses three ways to capitalise on intelligent call routing in Contact Centres.
Upcoming Event
7th July, 2022
Explore the misalignment of CX priorities across Customers, Operations and Execs, the impact that this misalignment has on meeting customer expectations, and why many retail contact centres aren't evolving fast enough.
"Implementing not one but two new contact centre solutions all whilst working remotely for the first time was something we never thought would be possible. Delivering the end solution with IPI during lockdown enabled us to continue to support both our existing customers and a whole new set of customers in home-schooling parents at a very critical time for education, whilst also making us resilient for the future."

Zoe Router, Customer Service Director, Findel
"We can design automated outbound campaigns to complement and extend beyond our existing inbound contact centre and outbound agent campaigns. This way, we provide customers the ability to expedite their agent-based interaction and we improve our customer satisfaction levels."

Julian Bond, CIO
"We are hugely proud of our call centre and the strides we have made as a team to improve our operations at Hillarys. We are committed to investing in our team to deliver changes that foster better working practices. IPI plays a key role in this, delivering both the underpinning technology and the expertise to drive this part of our digital transformation journey."

Helen Dodds, Head of Contact Centre