Everything in One Place
Empower your agents with a 360-degree view of the customer.
Lightning-Fast Deployment
Deploy in minutes while meeting compliance requirements.
Proven Availability
Configured with redundancy for ultimate reliability.
Be ready for what's now. And what's next. With Genesys Cloud
IPI's Genesys Cloud migration offer enables you to benefit from NO Genesys Cloud fees until your legacy contact centre vendor maintenance contract expires. To ensure your contact centre is ready for whatever may come next, we are also offering free consultancy.
find out more
Genesys Cloud Makes Relationships Simple
Offer unparalleled reliability and consistent experience no matter how your customer contacts you.
Enable Self-Service
Including voice enabled IVR, in-queue call backs, notifications and reminders, web-chat and AI enabled chatbots
Automate Outbound Dialling
Accurately predict agent availability, pace outbound volume and filter out unproductive calls. Execute proactive campaigns that keep agents productive, costs low and contact rates high
Workforce Optimisation
Capabilities include multichannel recording, quality management, workforce management, performance monitoring and more
Robotic Process Automation
Automate routine tasks with an RPA Digital Agent, significantly
increasing operational efficiency and profitability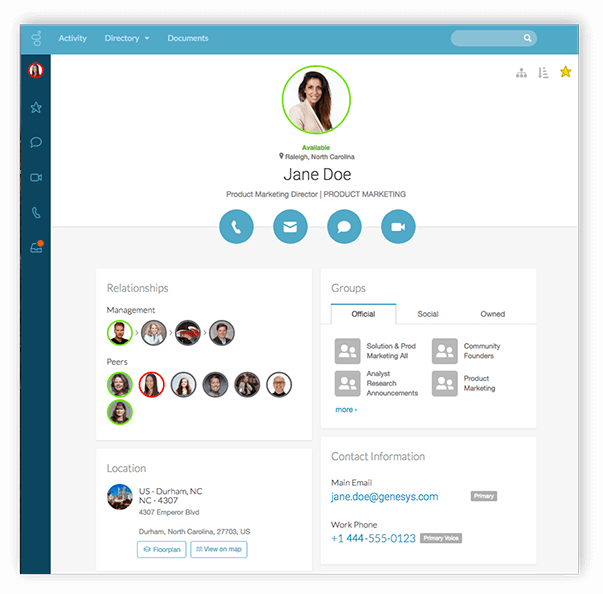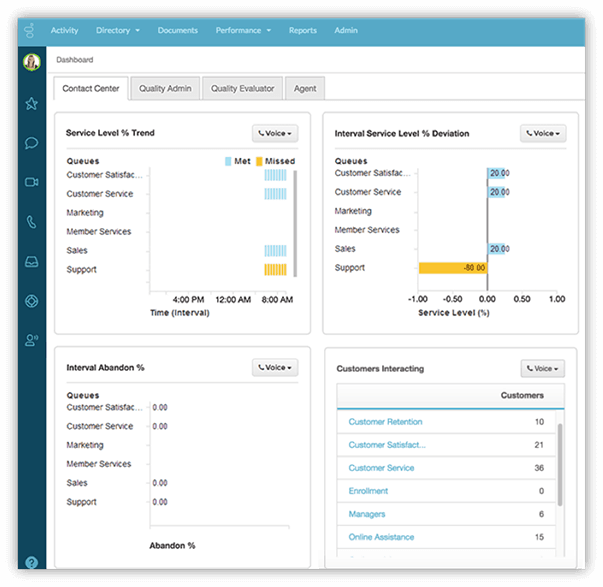 Voice of the Customer
Understand the voice of the customer with post-call surveys through to sophisticated speech analytics and voice biometrics.
WebRTC Softphone
Use your browser as a phone. Simply plug in your headset and go!
Omnichannel Routing
Your customer can connect with you on any channel and your system will recognise that customer, and route them to the best agent or support tech.
Wallboards
Improve performance and boost morale through engaging visual displays of real time calling stats, KPI information, and goals
Integrates With the Systems You Use Today
You deserve tools that not only work well, but work well together.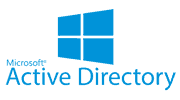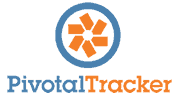 Frost Radar Report™: European Contact Centre as a Service Market, 2020
The Frost Radar report sets out the strategic imperatives, the growth environment, strategic insights, and the significance of being on the Frost Radar.
Download the Report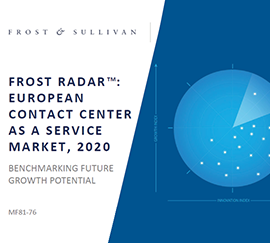 What Customers Are Saying
More than 1,400 companies in over 100 countries trust the Genesys Cloud platform to orchestrate seamless omnichannel customer journeys and build lasting relationships.

"We needed to expedite the process of remote working once the UK Government had issued the lockdown instruction to ensure that we could continue to deliver excellent service to our customers. IPI were able to rapidly showcase the full benefits that a Genesys Cloud solution could deliver "
Jonathan Evans, Technology Transformation Manager

"The implementation went really smoothly and within the time frame stated and everyone seems to have picked it up really quickly based on the training materials provided."
Chris Wane, Senior Planning & Control Analyst
"The sales process was smooth but the best part for us has been that the account team have been extremely helpful, supportive and knowledgeable as we navigate the new system. It is clear that IPI take their customers very seriously and don't just bring in the A-team for the sale…"

Jonathan Evans, Technology Transformation Manager
""IPI has demonstrated to us once again why it leads the charge for both service and technology. When we needed to enable homeworking quickly, their team recommended and transitioned our agents from Avaya to Genesys Cloud within days, enabling us to continue servicing our customers without any business interruption. The solution has proven to be agile and intuitive and a massive success with our agents. The messaging capability enables them to support each other and help with customer queries while working remotely. The partnership between IPI and Genesys is an exciting one, and we look forward to driving increased benefit from the end to end solutions they offer.""

Andy Cole, General Manager
"At Hodge Bank, we were in the early stages of procuring a new Contact Centre solution that would meet our requirements, which included the ability for agents to work remotely. However, we needed to expedite that process once the UK Government had issued the lockdown instruction to ensure that we could continue to deliver excellent service to our customers, as the legacy Contact Centre solution we had deployed had very limited features for Remote Agent working. IPI were able to rapidly showcase the full benefits that a Genesys Cloud solution could deliver which provided increased functionality and flexibility, while providing confidence in terms of delivery timelines and ease of implementation. The initial engagement to solution deployment lasted 2 weeks in total and we are delighted with both the deployed solution and, importantly, the strategic partnership that has been built between our respective organisations."

Jonathan Evans, Technology Transformation Manager
"I can honestly say that IPI are unique in their market space. Despite all the challenges affecting everyone now, IPI pulled out all the stops and delivered us a clear business continuity plan and helped us to quickly transition to a new solution seamlessly."

Harvey Gill, Head of IT
"We continue to be very excited with the IP Integration partnership as they work closely with our Genesys teams delivering on our collective mission of delivering exceptional customer contact through the Genesys Cloud solution. What helps drive their success is that IPI are truly able to add value around the Genesys portfolio both through their application integration expertise and operational consulting that explicitly highlights the value to customers of partnering together."

Mickaël Lefebvre, PureCloud Channel Sales EMEA Director