Reduce call volumes and improve the customer experience
The contact centre should be the first port of call for customers eager for an in-person response, and a place of last resort for others when all other avenues have proved fruitless. But while it is a key part of the customer experience machine, it must not be the only place a customer turns to in their journey. In fact, deflecting calls away from the contact centre and onto other, more appropriate, digital channels, can be just as effective, if not more so, in resolving customer queries – and reducing call volumes at the same time.
Please contact us to discuss call deflection and how we can help you reduce call volumes.
This article originally appeared on MyCustomer where you can read other experts advice for implementing management tools.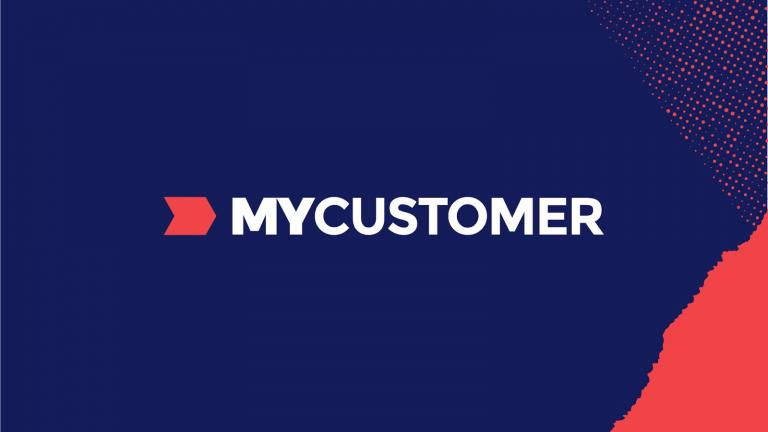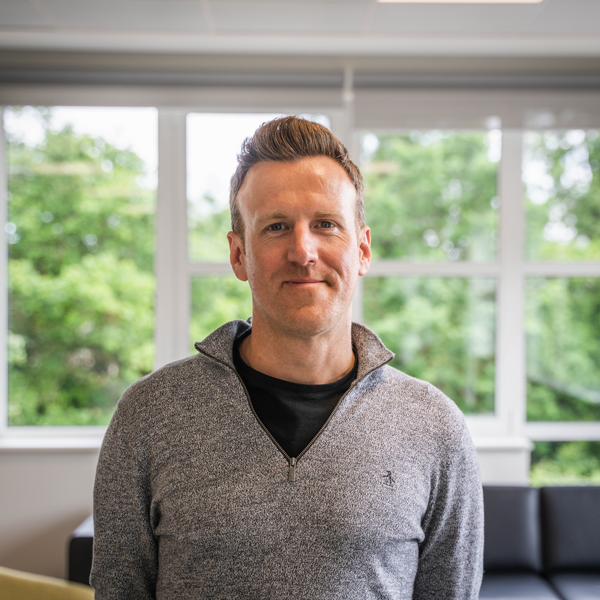 Craig is Head of Solution Consulting at IPI. With over two decades of experience in the dynamic world of contact centres, he's seen the industry evolve, and evolved with it. Craig's journey began with hands-on operational roles, focusing on technology, resource planning, and leadership.
Throughout his career, Craig had the privilege of collaborating with global brands, empowering them to harness cutting-edge technology and streamline their operations. Today, Craig leads Solution Consulting at IP Integration, where we leverage our extensive industry experience to help clients deliver exceptional customer experiences.