Multi-Skill Your Agents
IPI's Head of Consulting shares his top hack to improve contact centre efficiency:
Having larger groups of multiskilled agents improves the efficiency of your call handling as well as reducing wait times and abandon rates.
In addition, when customers are presented to a suitable agent, they should be automatically answered, rather than being passed around different agents until someone answers.
That 10 to 20 seconds of ring time per contact makes a big difference – it is essentially "dead", unproductive time which, when added up, could have meant a lot more calls being answered.
Also, it can be the difference between a customer being answered within service level or not. Or even worse, abandoned.
For more information, please contact us.
This article originally appeared on Call Centre Helper where you can read other experts hacks for improving contact centre efficiency.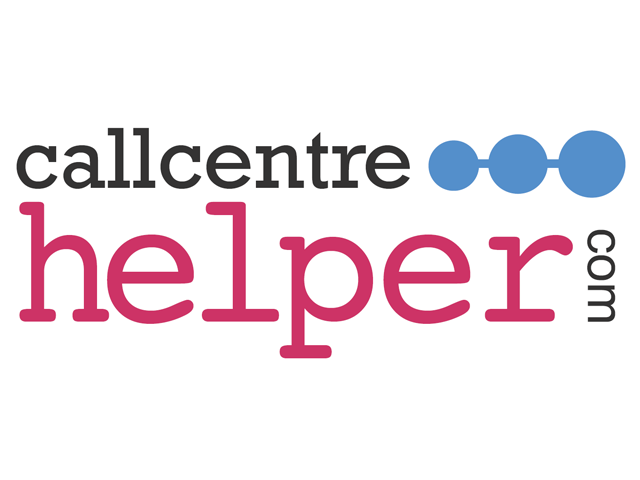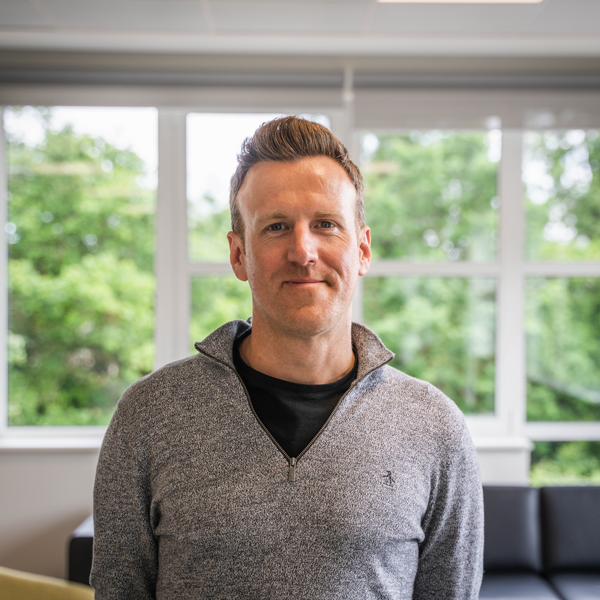 Craig is Head of Solution Consulting at IPI. With over two decades of experience in the dynamic world of contact centres, he's seen the industry evolve, and evolved with it. Craig's journey began with hands-on operational roles, focusing on technology, resource planning, and leadership.
Throughout his career, Craig had the privilege of collaborating with global brands, empowering them to harness cutting-edge technology and streamline their operations. Today, Craig leads Solution Consulting at IP Integration, where we leverage our extensive industry experience to help clients deliver exceptional customer experiences.