IP Integration (IPI), the digital contact centre specialist, today announced that it has been honoured by Genesys, the global leader in cloud customer experience and contact centre solutions, with the EMEA Partner of the Year – Net New Logo Award. The Genesys award was presented in recognition of IPI's role in guiding new and existing clients through cloud contact centre migration journeys in 2020.
Throughout 2020, IPI worked with Genesys and its customers to ensure they continued to deliver the best experience to their end customers, whilst driving value from digital technologies. IPI has been a Genesys Cloud Partner since 2019 and has invested heavily in understanding, supporting and complementing the Genesys contact centre portfolio. This includes developing a programme that removes the risks associated with moving to cloud-based contact centre environments and ensuring clients can maximise their investments while offering increasingly innovative services. The programme builds on IPI's 20 plus years of designing and supporting some of the UK's busiest and highest-performing contact centres.
"We are thrilled to accept the Genesys EMEA Partner of the Year – Net New Logo Award. The contact centre industry has been turned on its head this past year, with more organisations than ever before looking to move to the cloud and make their operations fully digitised in an effort to keep operations and customer experiences running smoothly," said Dave Glasgow, Director at IPI. "Along with Genesys Cloud offering and our own integrated portfolio of in-house developed cloud-based applications, we have been able to offer our customers the expertise of our experienced consulting team. This has enabled us to help large organisations make the move to cloud at no risk to their operations and gain the benefits of digital channels quickly, whilst also working round-the-clock to support clients – both new and existing."
"Cloud contact centre technology is driving the market today as businesses are looking for ways to provide personalised experiences to their customers and to truly differentiate themselves in the market. IPI has the right approach to guiding its clients on this journey and has demonstrated that through its continued and successful cloud migrations," said Bas Diepen, vice president, EMEA Alliances & Channels, Genesys. "These awards were set up to celebrate the exceptional accomplishments of our partner community globally and the work they have carried out for customers in what has been a challenging year."
About IPI:
IPI is the UK's leading digital contact centre specialist, focused on creating intelligent and innovative contact centre solutions that deliver exceptional customer experiences and that best meet the needs of its clients in the evolving world of customer service. Founded in 2001, the company supports more than four million customer interactions and 55,000 agents every day.
IPI's portfolio of in-house developed applications is offered to clients alongside a complete suite of contact centre solutions from IPI's industry-leading partners. These bespoke solutions – available in the cloud, on-premise, or as a managed service – cover every component of the contact centre, from integration, unified communications, networking, workforce optimisation, compliance and security, right up to emerging technologies such as conversational AI and speech analytics. It also offers a range of consultancy and professional services as well as devOps support, delivered by its highly-accredited team of contact centre experts.
Headquartered in Reading, UK, IPI also has offices in London and Manchester, as well as in the Philippines. For more information, please contact us or visit https://ipintegration.com/.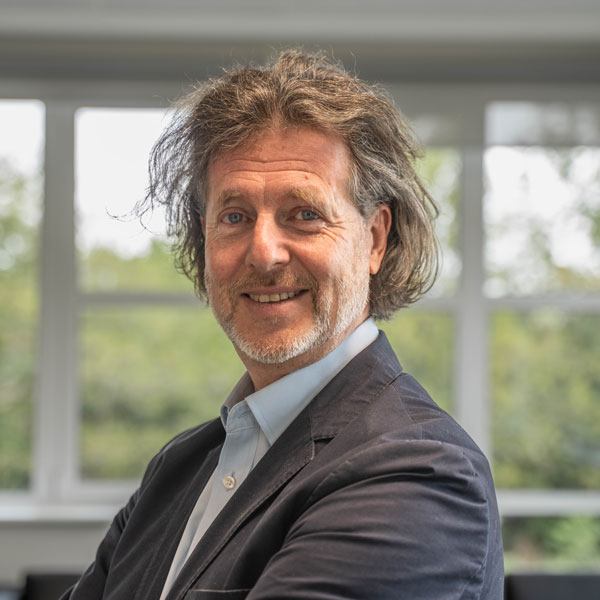 Dave has been part of the IPI family since its inception, since his time as Divisional Director at ML Integration. Taking up the Sales Director role initially, Dave moved into his current role as our Strategic Partnership Director in 2020 and owns P&L responsibility for the Systems PGO. Here, Dave uses his 25+ years of experience in Contact Centre sales to focus on bringing additional value and revenue streams to IPI, and manages IPI's relationships with our key strategic partners. In September 2020, Dave led the campaign to IPI becoming Genesys' EMEA Partner of the Year.