Self-Service is the First Choice
While the traditional benefit of cost reduction is still at the heart of many self-service strategies, it has a far greater role to play than simply reducing the number of calls coming into the contact centre. In fact, the most important attribute of the customer experience is a fast response time. Our solutions make it easy for your customers to find answers to their questions and solve their problems quickly, delivering a great experience and reducing pressure on contact centre resources.
Managing increased demand or trying to do more with less?
The time has never been better to implement self service strategies.
Chatbots and AI
When it comes to chatbots, many of our clients are cautious about handing their customer interactions to artificial intelligence. That's why our team of consultants work with you to create an operating model that is right for your business and right for your customers.
Explore Chatbots and AI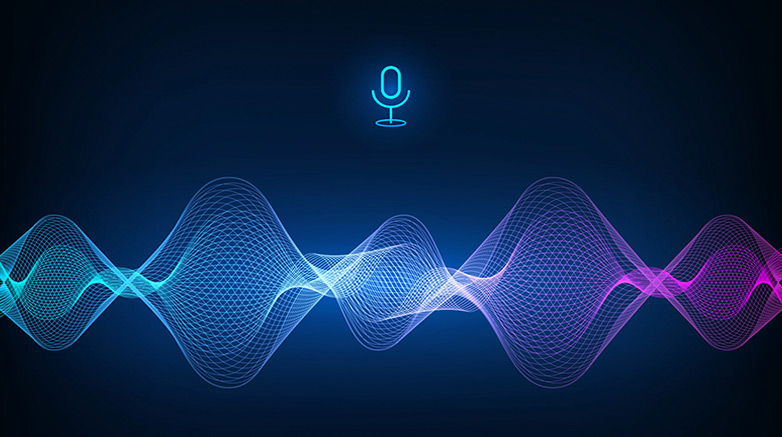 Speech Self-Service
The core to the success of your business? It's the customer…but not just any customer…a happy customer. Customers want answers now, not later or tomorrow. They expect every need to be attended to without delay.
Explore Speech Self-Service
Ask Me – Telephone Surveys and Customer Feedback
IPI's Ask Me solution will help you discover what actions are necessary to take your customer service to the next level, or validate your agents and support team's already-strong performance in delivering customer satisfaction, by simply and directly asking your customer how you are doing.
Explore Telephone Surveys & Customer Feedback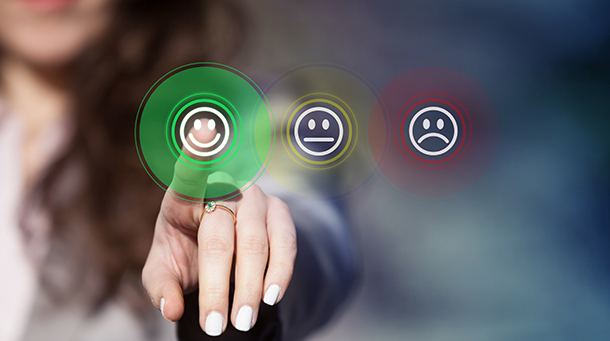 Let Us Help You
With innovation in our DNA, we deploy pioneering solutions to help create the smartest, most efficient and secure contact centres in the world. Optimised hubs that offer a more satisfying, more cost-effective customer experience.
Contact Us Now
News
Company awarded three-star rating in recognition of "world-class" workplace IPI, the Contact Centre specialist, today announced that it has been named as one of the…
Blog
Learn how to sell your innovation, protect it and make it sustainable.
Event
Retail Roundtable
7th July, 2022
Explore the misalignment of CX priorities across Customers, Operations and Execs, the impact that this misalignment has on meeting customer expectations, and why many retail contact centres aren't evolving fast enough.
""We had high expectations for IPI and have not been disappointed. IPI has been an excellent partner throughout, collaborating with our team to deliver a best-in-class solution that provides the great service our customers expect and deserve. This whole exercise has demonstrated where technology can be used to support our contact centres, handling straightforward activity, thereby enabling our contact centre consultants to do what they do best – delivering brilliant service. We are also providing customers with more channel choice, enabling them to move to our self-service online account where this works for them. We are delighted with the results we have seen so far and are continuing to explore new uses for this technology in our contact centres to make the best use of our precious and highly skilled contact centre team to deliver brilliant service where it matters.""

Tracy Sheldon, Head of Continuous Improvement at Ageas UK
""Alert Me allows us to send messages to large groups of students, from lectures being cancelled to full campus lock-downs.""

Top 10 UK University
""Ask Me has successfully completed in excess of 350,000 Customer Satisfaction surveys and provided valuable insight to allow us to enhance our service approach.""

Leading Global Car Manufacturer
""ID Me allows us to identify and verify callers against the account details held in CRM. It's saved us 45 seconds per call freeing up huge capacity in our centre. It's been a resounding success.""

FTSE Listed Utility Company
""Send Me allows us to cope with the surge in demand that occurs around our customers' product updates and new releases.""

Multinational Fulfilment Agency
""Working with IPI has improved service to our customers and internal processes which has led to happier staff, reduced agent turnover, and us becoming a Top 50 in Customer Service.""

Peter Martin, Head of Operations at The Caravan and Motorhome Club